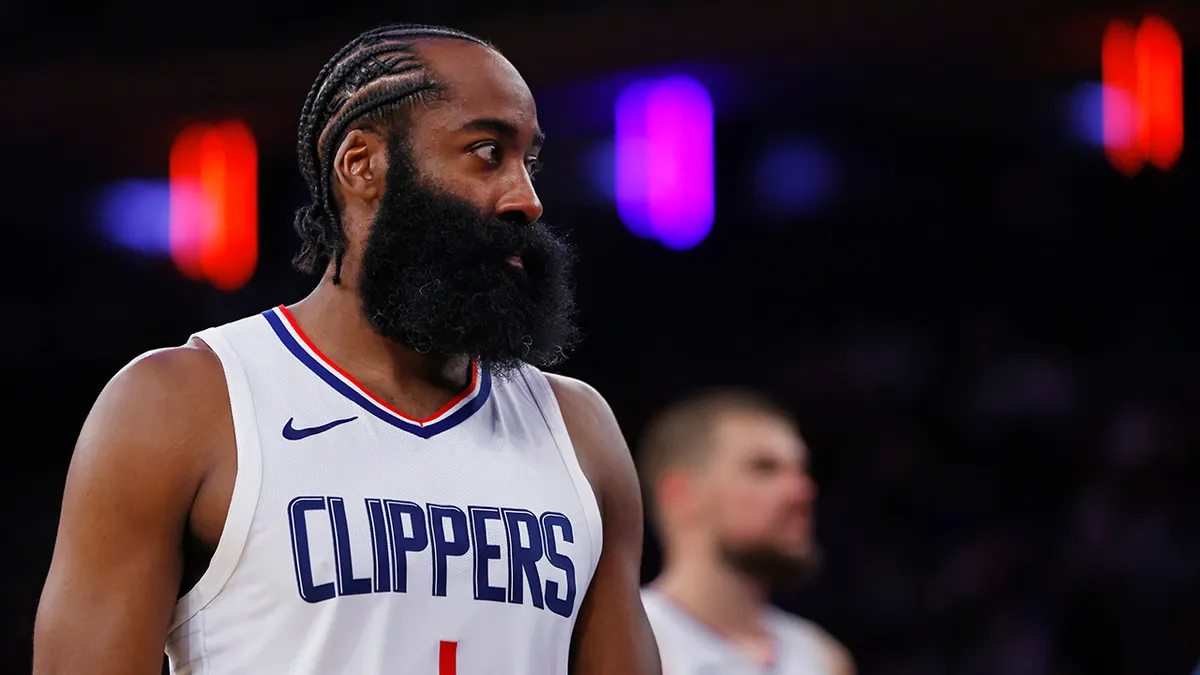 Goooooood afternoon sports fans. Today is Monday, November 13 and we have quite a bit to cover today in this first edition of In Other News.
James Harden Stinks
If you told me that when the Clippers, who had just traded for an NBA All-Star caliber player in James Harden, would be 0-4 since they made that trade, I would've…. believed you.
Now I'll be honest. I used to like Harden, and I don't want to sound like TOO much of a hater now, but this rant by Brian Dameris really did put a smile on my face.
The stats don't tell the full story (here they are if you want to see), but Harden's Clippers tenure thus far has been full of questionable passes, sluggish defense, and overall lack of gel with the Clippers starting 5.
CJ Stroud Shines Once Again
Okay Texans fans. CJ Stroud is good. Like, really good. Question is, just HOW good is he. Well here's a look at the numbers from his last two games:
Ohio State fans finally can claim an NFL quarterback (I said what I said) that is doing damage in the NFL, and at this rate, the Stroud MVP agenda is swinging in full force. Take a look.
Harbaugh Suspended
As I reported on the website on Friday, Michigan head coach Jim Harbaugh has been suspended from the sidelines for the rest of this regular season. The best thing to come of it? This questionably laughable interview from interim head coach Sherrone Moore.
This is absolutely not to say that you can't show a little passion, but the way coach Moore was speaking, you'd think Harbaugh died or was suspended for the wind blowing and not because he was at the head of a program caught cheating…
Maxey is ON ONE
Man oh MAN was Tyrese Maxey balling yesterday… Hold on… Wait.. Man oh MAN has Tyrese Maxey been balling this WHOLE SEASON. Maybe Philly James Harden was just the friends we made along the way. This friend in particular being Tyrese Maxey who dropped a 50 burger last night against the Indiana Pacers. Take a look:
Here's some praise from his teammate and reigning MVP of the league Joel Embiid.
Last tweet just shows the full spectacle of the night he had.
With that being said, that brings us to the end of Monday's edition of In Other News. Try and have yourself a good day reader, and I will speak with you tomorrow.