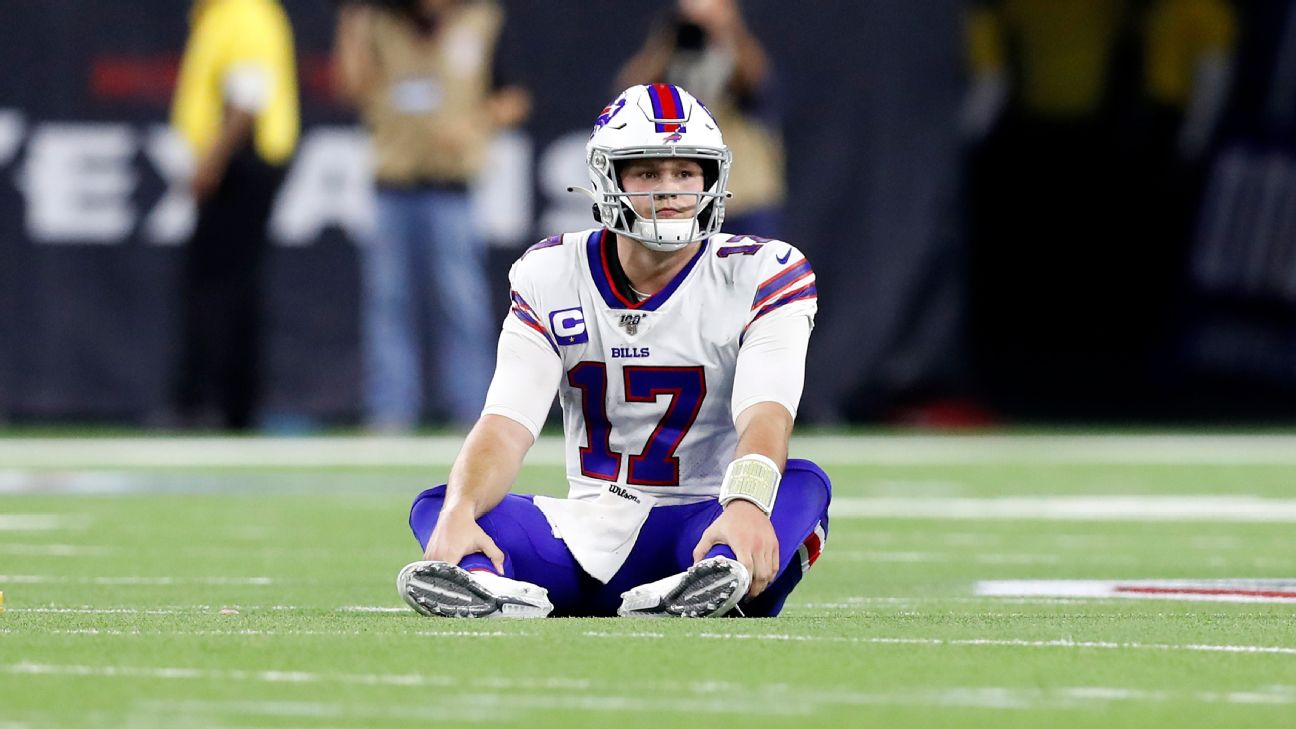 Gooooooood day reader. The date is November 14, 2023, and in this edition of In Other News, we have lots to catch up on.
The Bills are in Playoff Trouble
Who could've guessed it. We are over half way through the season and the Buffalo Bills are in legitimate playoff trouble with a 5-5 record. With a sloppy game from Josh Allen, his defense making Russell Wilson look like a star, and one of the worst timed 12 men on the field penalties I've ever witnessed, there was trouble written all over this one for the Bills. Peyton and Eli were in on the call:
One thing is for absolute certain. Not a great night to be a Bills fan, however, I can't stop from sharing some of my favorite Memes of the Night.
De'Aaron Fox is Back in Action
De'Aaron Fox was back in the starting lineup yesterday against the Cavs after missing the previous five contests due to an ankle injury, and he did not disappoint. He had 28 points and 6 assists on some alright shooting and elevated his team to a 132-120 win over the Cavs.
Jimbo is GONE
Now this sounds crazy, but its true. Actually, you just have to see it for yourself. Take a look:
Unbelievable. My guy Jimbo Fisher is being payed 7 MILLION DOLLARS A YEAR for the next EIGHT YEARS to probably just sit at home and chill or become an analyst somewhere. Talk about easy money. This firing however comes as no surprise as Coach Fisher was already on a pretty thin leash. He could recruit all the talent in the world, as he is responsible for the highest rated recruiting class ever, yet the team just couldn't ever get it done under his tenure.
With that, dear reader, this edition of In Other News comes to a close. Try and have yourself a good day, and I will speak with you tomorrow.