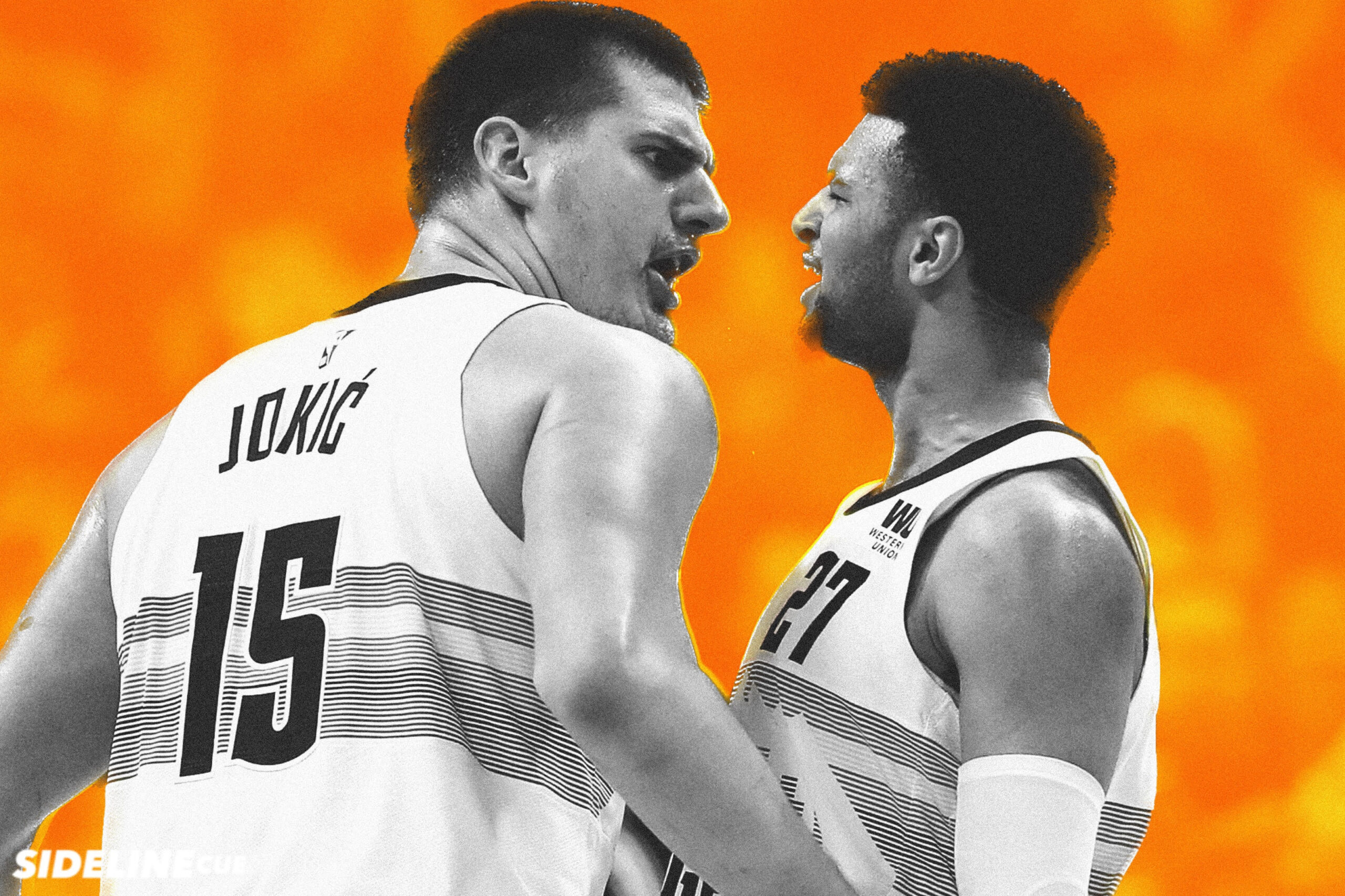 In the NBA, fans play a huge role when it comes to impacting player performance. Not only do they boost team confidence overall, but they also put the opponent under extreme pressure, causing them to struggle with passes and shots that would otherwise be easy for them. Despite this home-court advantage being present in every league arena, only a few teams have played exceptionally well at home. Who might these teams be?
4. Cleveland Cavaliers.
HOME RECORD: 21-6
When mentioning the best young teams in the NBA, the Cavaliers will be in the conversation. Despite struggling a little when facing opponents on the road, their performances significantly change when playing at their arena. Furthermore, even in those six losses at home, the team still displayed an enormous improvement in their game. Out of all of the groups mentioned on this list, the Cavs are the ones that lost by less margin, which indicates their resilience.
3. Milwaukee Bucks.
HOME RECORD: 21-5
The number two seed in the Eastern Conference is playing an incredibly high level of basketball. Almost all of their stats improve when playing at home, particularly in rebounds and three-point shot percentage. However, their losses when having home-court advantage are slightly concerning, as teams such as the Charlotte Hornets and Washington Wizards have defeated them with ease, which should not happen considering how consistent the Bucks are.
2. Memphis Grizzlies.
HOME RECORD: 21-4
Arguably the most surprising team in the 22-23 season, the Grizzlies are absolutely dominant in matchups at their stadium. Only three teams have defeated the group when playing at the FedEx Forum: Celtics, Kings, and Suns. Ja Morant and company were on an eight-game winning streak, which just ended on Feb. 1st, as the group lost against the Portland Trail Blazers, 112-122. This defeat was their first (and only) home loss of the year 2023 so far.
1. Denver Nuggets.
HOME RECORD: 23-4
Currently the second-best record team in the league, the Denver Nuggets have been unstoppable over the last few months. They managed to maintain a 16-WIN STREAK at home, which unfortunately ended with a two-point loss against the Oklahoma City Thunder. Nevertheless, Nikola Jokic is currently playing at the highest level of his career. It would be no surprise if the Nuggets stayed with this astonishing pace as a result, ahead of the start of the upcoming NBA postseason.
These teams are well on their way to clinching a top-playoff seed with these performances. It will be interesting to see how the season's last games play out and who ends up on top of their respective conferences.

Must See
We're near the end of the electric NFL free agency that we were blessed...

So it's been about a week since free agency has started and boy, has...

The 2023 NFL Draft is upon is within the next month and it's time...