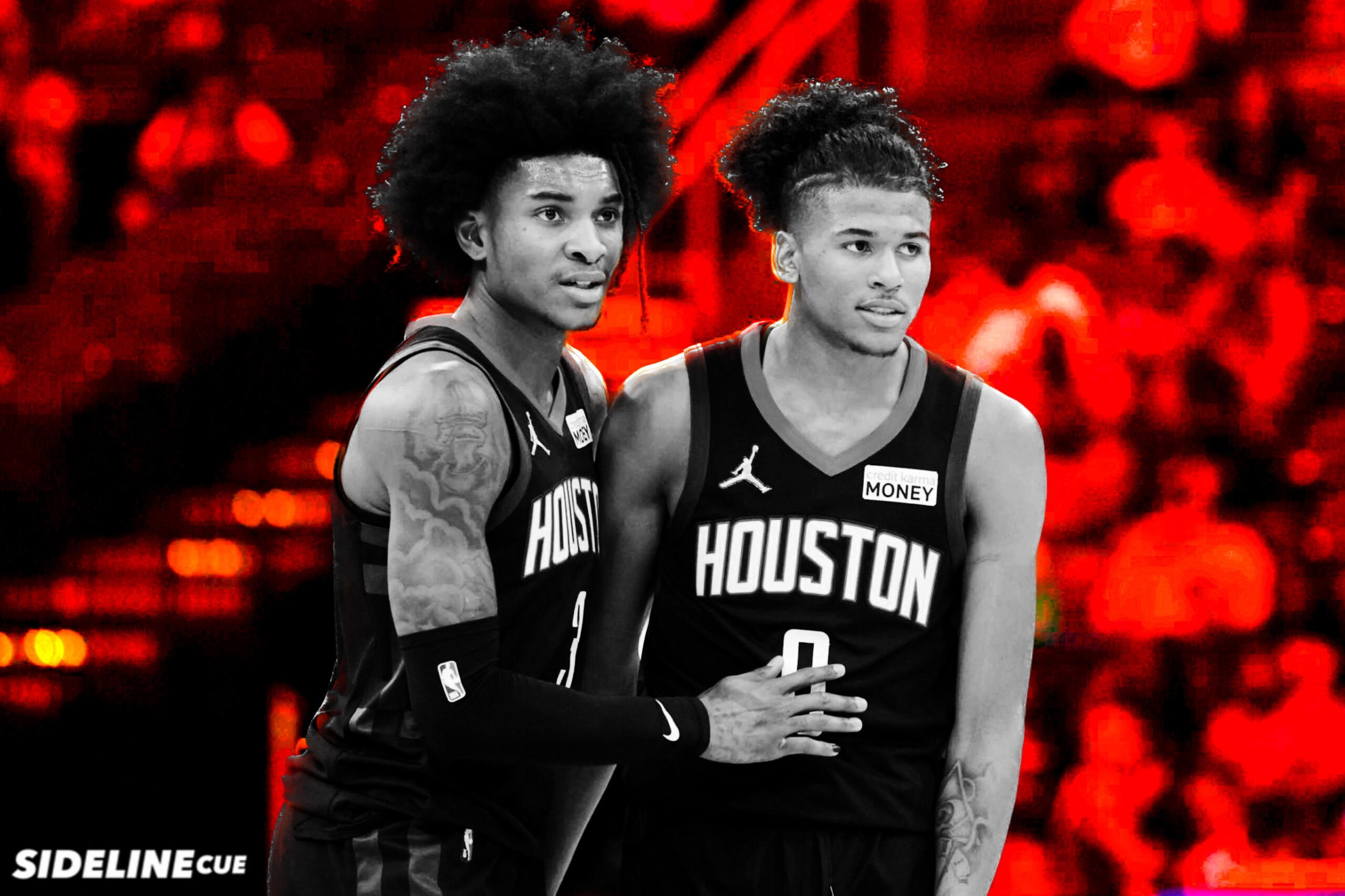 NBA Basketball is and will always be a game full of surprises. The league does not cease to surprise us as time goes by, either with incredibly well-performing teams and players or the other way around. In this case, the NBA's most disappointing teams are part of this article. Can they still manage to advance to the playoffs? Or are they simply tanking for next year?
Charlotte Hornets:
The North Carolina team has never stood out in terms of overall win percentage. However, they have been fighting to clinch the 7th/8th seed in the Eastern Conference, every season for the last five years. Additionally, the Hornets have greatly benefited from the Play-in tournament, as they have participated in every edition since it was implemented in the 20-21 season. The multiple injuries the team has suffered throughout the season have contributed the most to their underperformance.
The group has really struggled to maintain consistency this year, which has led them to be in last place in the East, with a record of 11-34. More recently, they only managed to win two of their last TEN games, which is not a positive indicator regarding their advancement to the play-in tournament, let alone playoffs. They are currently 9.5 games behind the Eastern Conference's 10th seed, Chicago Bulls.
Houston Rockets:
They have been the worst-performing team in the entire NBA for two years, and it seems this can be their third consecutive year. They are currently on a ten-game losing streak, which places them as the bottom-seed in the West, with a record of 10-33. Despite them being an extremely talented young team, they do not seem to have any intention of winning games this season whatsoever. They plan to be very a long-term team since they got rid of nearly all their experienced players. The Rockets will definitely be a threat to the whole league in the next 3-5 years. However, if they want to be an actual competitor now, they should take advantage of the still open trade window before it closes on Feb. 9.
Despite this lack of luck over the year, they are both incredibly capable and competent NBA teams. Mathematically, they both are just in time to regroup and strive for a winning streak, provided they decide not to tank and still compete for a playoff spot this season.
Text sources: www.nba.com, www.basketball-reference.com