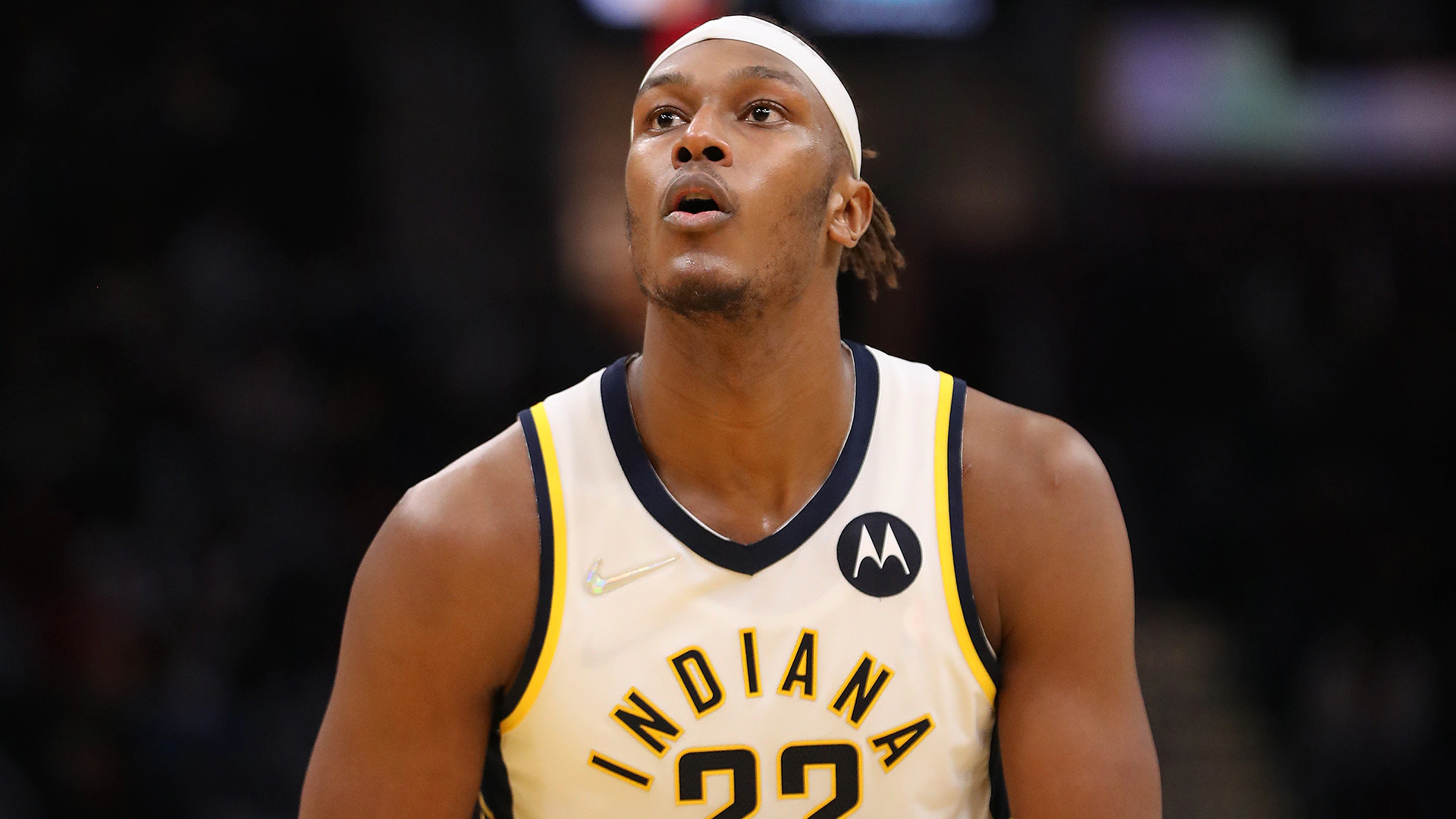 We're basically at the halfway mark of this NBA season and so far it has been pretty fun to watch, especially in the last couple of weeks when many players went off and put on historical performances, like Donovan Mitchell or Luka Doncic. Still, while some fanbases have the time of their lives, others have to watch their team struggle and hope for some mid-season changes that can turn their season around. Let's see which team should panic and which one should wait.
Chicago Bulls: Panic
Realistic Trade Target: Jakob Poeltl
The Bulls are currently 4 games under .500 and are the 10th seed in the Eastern Conference, way below the preseason expectations. The main problem is obviously the center position: Vucevic has been struggling on both ends of the floor and is averaging his lowest PPG since 2017. Finding a trade partner for the 32-year-old big man it's a tough challenge for the front office, but they need to find a way to replace him and add a more defensive-minded center like Poeltl: his physical interior defense and ideal fit could help Chicago get back on track.
Minnesota Timberwolves: Panic
Realistic Trade Target: Cam Reddish
After being one of the most aggressive teams this past offseason by making that historical trade for Gobert, Minnesota has been disappointing so far and is currently the 10th seed in the West with a 4-6 record in the last 10 games. There are many rumors about a potential trade involving the 3-time All-Star Towns to bring in someone that can help them to contend right away. I wouldn't look to make any significant changes, but I think they should be patient and give the lineup some more time: instead, I would look to add to the roster some cheap players like Reddish, that could help to space the floor and is improving as a defender.
Dallas Mavericks: Kinda.. Panic?
Realistic Trade Target: Myles Turner
I know, I know, how can I say that a team that is currently 5th in the West and has a 7-3 record in the last 10 games should panic? Here's why: the main reason the Mavericks have managed to perform like this is that Luka Doncic has been putting up some crazy numbers and is playing playoff minutes (39 mpg in the last 10 games). I think they should find a way to take some pressure off Luka and add someone that can be a force on defense and can score, and Myles Turner is that guy. He's averaging a career-high 17 ppg alongside 2.3 blocks per game, if they are willing to give up some future picks they could get him.
Los Angeles Lakers: Panic
Realistic Trade Target: Bojan Bogdanovic
Even if they're looking better than what they did at the start of the season, the Lakers still have many problems to solve and have been relying too much on the 38-year-old Lebron. They should look to add some shooting without having to give up too much and maybe avoid trading both of those two future first-round picks that everybody in the league wants. A player that could be a perfect fit for them is Bojan Bogdanovic: he's averaging a career-high 21 ppg while shooting 42% from deep and the struggling Pistons shouldn't be asking for too much in exchange.