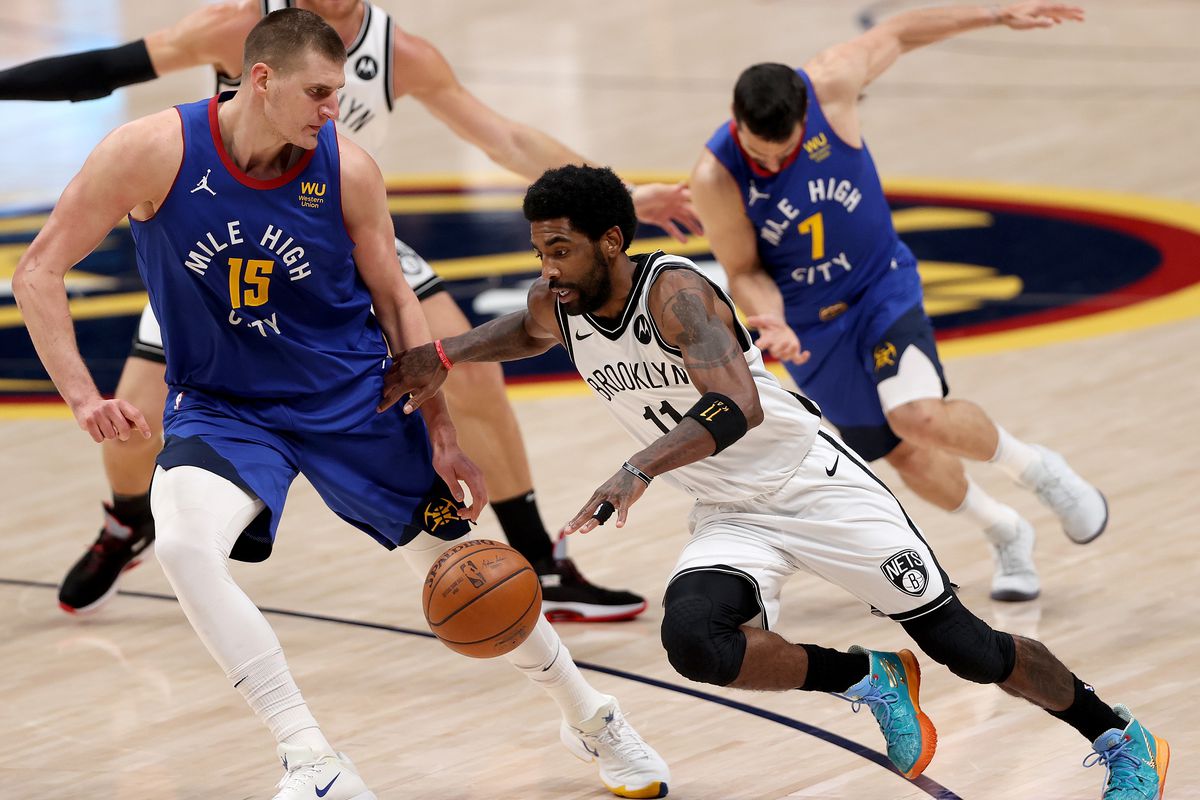 With 36 regular season games played, the league has been a rollercoaster of emotions so far. Many teams had short winning streaks, but only one franchise from each conference stood out among the rest this month, allowing them to climb up many spots in the standings list. Who might these NBA teams be? But more importantly, are they able to keep up the good work towards the remaining of the season?
Brooklyn Nets:
The Brooklyn Nets, while extremely talented individually, never really took off as a team, at least not as people initially thought. However, their dominance is slightly taking over the league, with a whooping ELEVEN-win streak in December alone. This one-of-a-kind performance allowed them to place themselves in second place in the Eastern Conference, with the second-best record in the entire NBA. They managed to climb up eight places with this winning streak. It seems the coaching change greatly benefited the Brooklyn Nets, as they now have unprecedented team chemistry and consistency throughout their game. Therefore, the competition for the Eastern Conference championship has only gotten better, which makes us look forward to this second half of the regular season.
Current Record: 24-12
December Record: 12-1
Denver Nuggets:
The Nuggets are known for performing particularly well in the regular season, and this year has been no exception. However, this month has been exceptionally good for the team, winning eight of their last ten games, while having one of the best home records in the entire league. This spectacular performance from them took them to first place in the Western Conference, tied with the Brooklyn Nets as the second-best record in the NBA. Furthermore, Nikola Jokic has returned to the top 3 contenders for the MVP yet again, seeking to become the youngest player ever to win his THIRD MVP in a row, which has only happened three times in league history. It is safe to say we are witnessing a record-breaking season from them.
Current Record: 24-12
December Record: 9-5
So many NBA teams have high chances of advancing to the postseason. As we get closer to the All-Star break, the race for the title gets more and more competitive. Everyone needs to be extremely careful, as only one win can make all the difference when it comes to the playoff race.
Text sources: basketball-reference.com, nba.com