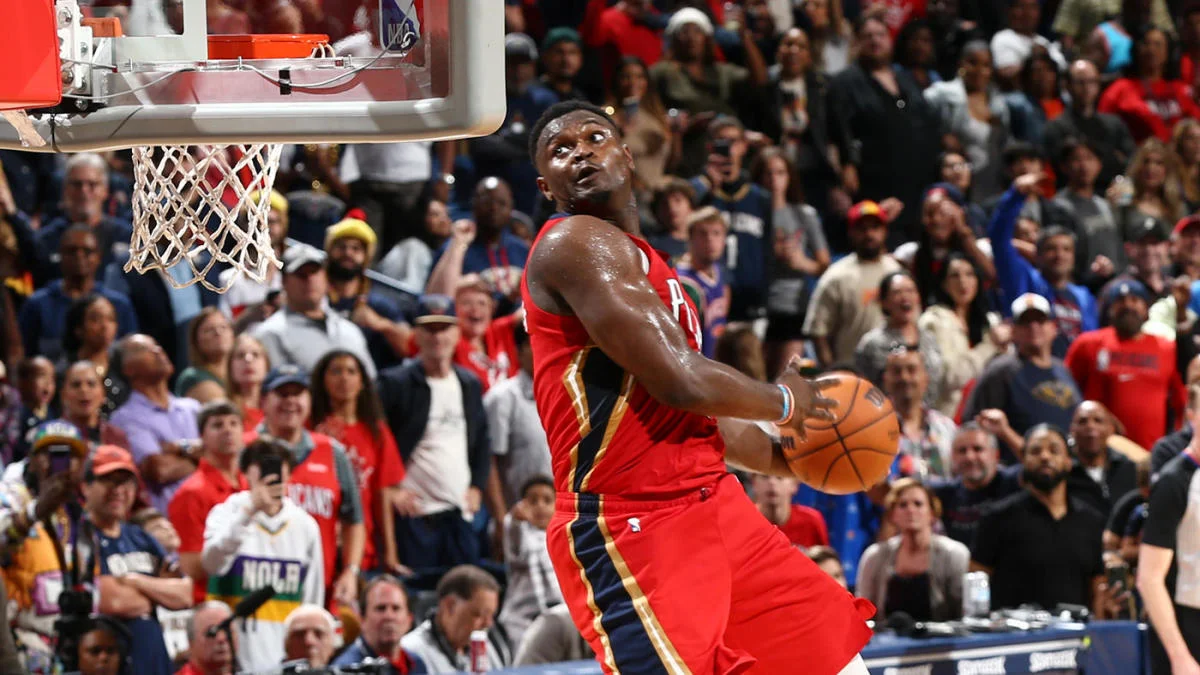 The internet is swarmed with MVP and early award predictions in this season's stage. However, we also need to analyze those players who might not be part of the top award contenders (or league leaders, for that matter) but are topics of discussion among NBA fans due to their entertaining, enjoyable performances. The Top 3 NBA Fan Favorite players are here. Can they aspire for greatness with their respective teams? Let us find out.
Tyrese Haliburton
The 22-year-old is making tremendous progress this season so far. With 20.9 Points, 3.8 Rebounds, and 10.2 Assists per game, the Indiana Pacers' point guard is one of the most enjoyable players to watch. On top of that, his never-ending stamina and shooting capabilities not only make him an outstanding all-around player and a strong All-Star candidate, but also a key piece for the Indiana Pacers ahead of the playoff contention.
Pacers Record: 21-17
Ja Morant
In his fourth NBA season, Ja Morant is already one of the best players in the entire league. He is the best example of what the "next generation" of guards is, with effortless yet effective performance in every aspect of the game, while specializing in three-pointers, ball handling, and ridiculous dunks. Shockingly, Morant is now averaging 27.2 Points, 6.2 Rebounds, and 8 Assists per game. The Memphis Grizzlies are definitely a strong playoff candidate, as they currently stand in second place in their conference.
Grizzlies Record: 23-13
Zion Williamson
In his comeback season, Zion Williamson is also becoming one of the best young players in the NBA. His unquestionable dominance in the paint is remarkable, which has allowed the New Orleans Pelicans to claim third place in the Western Conference, with the same record as the Memphis Grizzlies. Williamson currently averages 26 Points, 7 Rebounds, and 4.5 Assists per game, which definitely make him All-Star material as well. Therefore, as the Pelicans are such a strong, versatile team, their qualification to the postseason as a top seed would be no surprise.
Pelicans Record: 23-13
These three players are not future superstars anymore. They already are. The new generation of the league is extremely well protected, and each of them has enormous, ever-expanding fanbases which will only continue to grow as their careers develop.
Text Sources: nba.com