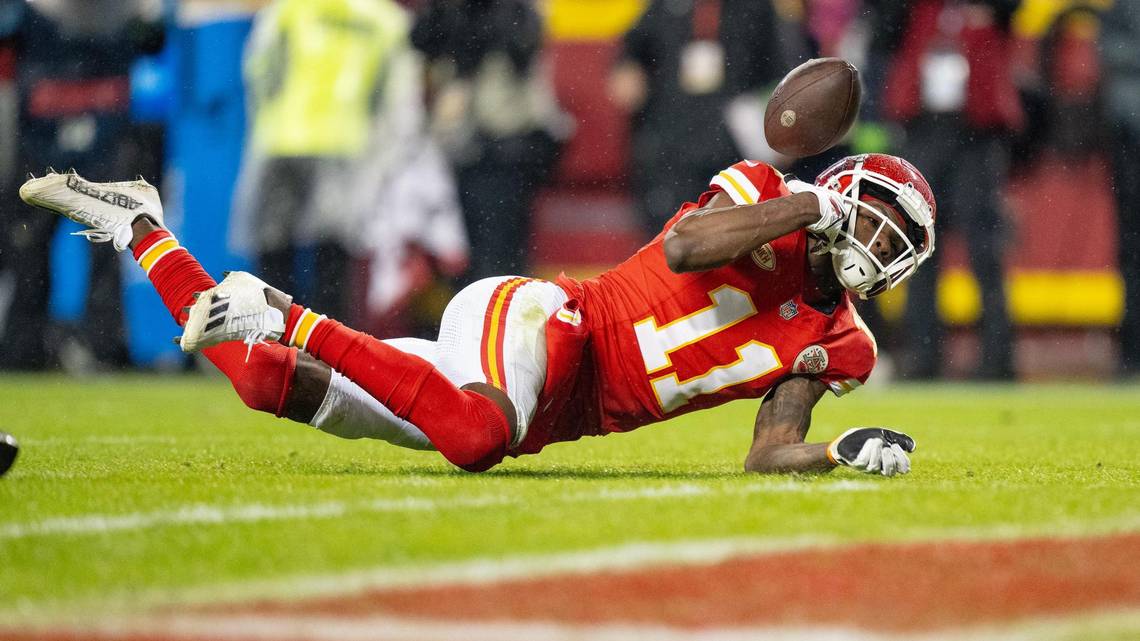 Goooood morning sports fans, and welcome to the Tuesday edition of In Other News. We have quite a bit in store for you this morning.
The Kansas City Chiefs took on the Philadelphia Eagles last night in what was a rare regular-season rematch of the two teams in the last Super Bowl.
Usually, it was the winners of the Super Bowl that also came out on top in the rematch. Here's the tale of the tape:
As you can see, the odds were ever in favor of the Kansas City Chiefs. That is, until tragedy struck.
When it was announced that Taylor Swift would not be attending the Chiefs Eagles game, it was wraps. The Chiefs are 4-0 when the pop star attends. Without her they're a lack luster 3-3.
This takes us to the Memes of the Night:
And finally,
Could the Clippers be a Threat?
No, I'm not switching up. I still think that there's genuine issues with the Clippers roster, coaching, and culture. Yes. I'm aware their two game winning streak has come against the Rockets and the Spurs. HOWEVER, that isn't to say that there hasn't been some good things to build off of in their last two games.
With Russell Westbrook coming off the bench, it really would appear that there's more fluidity with the starting five, and as for the bench unit, they now have a veteran leader to carry the weight.
I'm not at all saying that the Clippers are anywhere near the title favorites, as I'll need to see a LOT more out of them, but if they keep building off these wins, they could be hitting a stride at the right time come April.
Is the NFL Mediocre?
On the Stephen A. Smith Show, little known podcaster and sports commentator Tom Brady had some harsh words on the state of the NFL, the talent that its teams are putting on the field, and the way the game is being officiated.
Take a listen.
Well? Is this true? I'll leave that up for you the reader/listener to decide, while also providing some color commentary.
I do think that the NFL has become a offensive player first league. You can see it in the calls. News flash for some of the refs taking the field on Sundays. FOOTBALL IS A VIOLENT SPORT. EVERY PLAYER KNOWS THE RISK THEY TAKE WHEN THEY PUT ON THE PADS. THEY'VE BEEN PLAYING THE SPORT THEIR WHOLE LIVES.
Okay, okay. Maybe I'll interject my opinion slightly.
The officiating often times makes the games really hard to watch and stay engaged in, and just like players can be suspended and fined, so too should the refs.
Well reader, rant over. This also brings us to the end of today's In Other News. I will speak with you all tomorrow, and as always, try and have yourselves a good one.