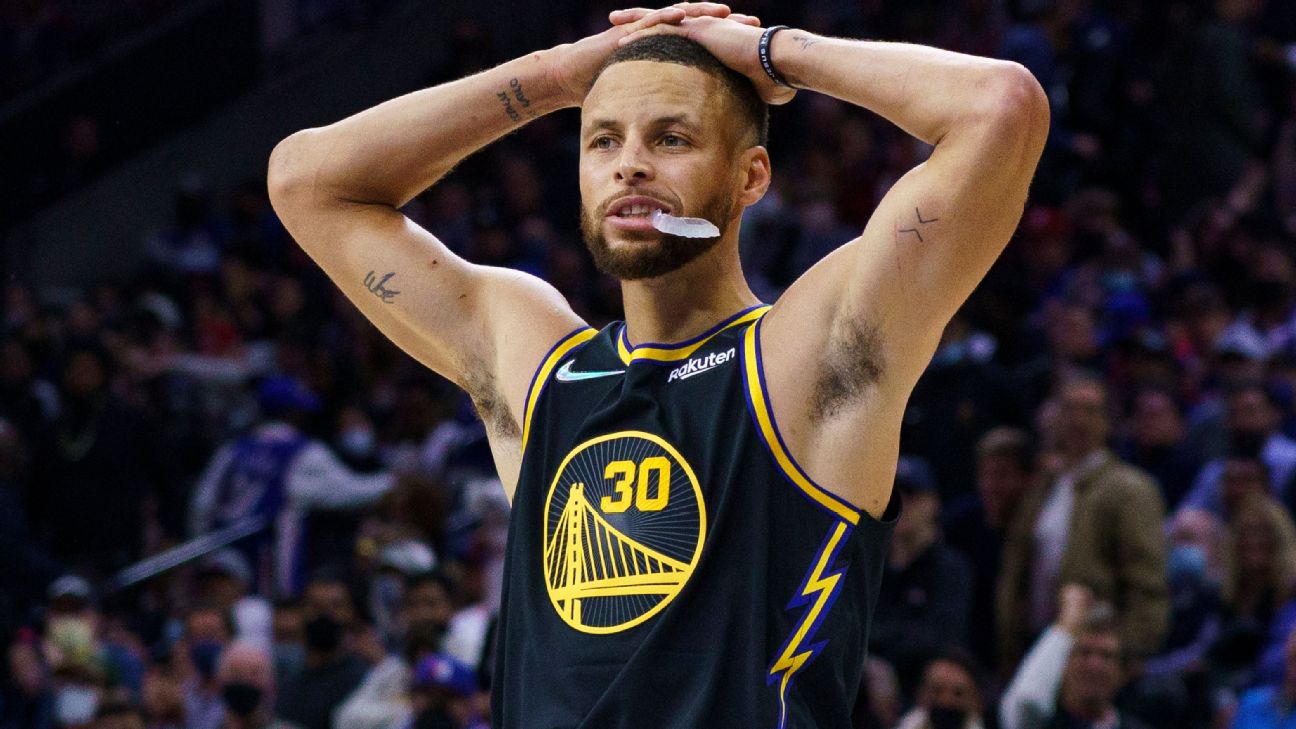 As much as we like to give their flowers to those teams and players that exceed expectations throughout the NBA season, it is about time we talked about those who have not lived up to what was expected, and whether or not they will be able to bounce back from that lack of consistency in the near future. Who might these teams be?
Los Angeles Lakers
The Lakers, despite slowly gaining confidence, are perhaps the biggest disappointment of the year. On paper, their big three is playing amazingly well, with the effective LeBron James, a Defensive Player of the Year candidate, Anthony Davis, and perhaps the already decided 6th Man of The Year, Russell Westbrook. Despite having this incredible big three, the rest of the team often seems off, with little to no chemistry yet. Fortunately, their season is not lost, as the margin between them and the first seed is only 6.5 games, which means they can still aspire to clinch a top-playoff seed with an achievable winning streak.
Current record: 13-18. Seed Prediction: #7
Golden State Warriors
Luck has not been on the Warriors' side this season. The current NBA champions are having a plethora of issues, from injuries to struggling with winning close games. Their two superstar players, Stephen Curry and Klay Thompson do not yet have an exact return date. Thompson's injury is not as serious as once thought, as he is on a day-to-day evaluation.
However, there is a lot of uncertainty about Curry's return, which only continues to endanger the team's season, as they have a record of 1-3 without him thus far. Golden State has only won three of their last seven games, with disastrous performances on the road. Hopefully, they can bounce back from this losing streak and clinch a solid playoff seed in the Western Conference.
Current record: 15-18. Seed Prediction: #5
Chicago Bulls
The Chicago Bulls were one of the most unexpected teams of the 21-22 season, performing excellently in every aspect, and clinching the 6th seed with a record of 46-36. Therefore, we all expected nothing less than that ahead of the start of this NBA season. Nevertheless, the Bulls have had a rocky start, to say the least. Currently, they stand in 9th place in the Eastern Conference, with a record of 13-18.
Their biggest problem so far is failing to close tight games. They are the 4th team in the entire NBA with the most overtime games, and they have won none of them so far. Similarly, it is too early in the season to label their season as "failed", as they are 9 games behind the best team in the NBA, Milwaukee Bucks.
Current record: 13-18. Seed Prediction: #6
It is safe to say that the remainder of this 22-23 NBA season will be one for the books, with the vast majority of the league still having an opportunity to advance to the playoffs. 2023 will be memorable in terms of basketball.
text sources: nba.com, basketball-reference.com

Must See
I swear I was writing a fun Kyrie to the Laker trade when the...

With the news that Kyrie Irving is being traded to Dallas, fans are already...

No matter what opinion you have of Aaron Rodgers off the field, on the...