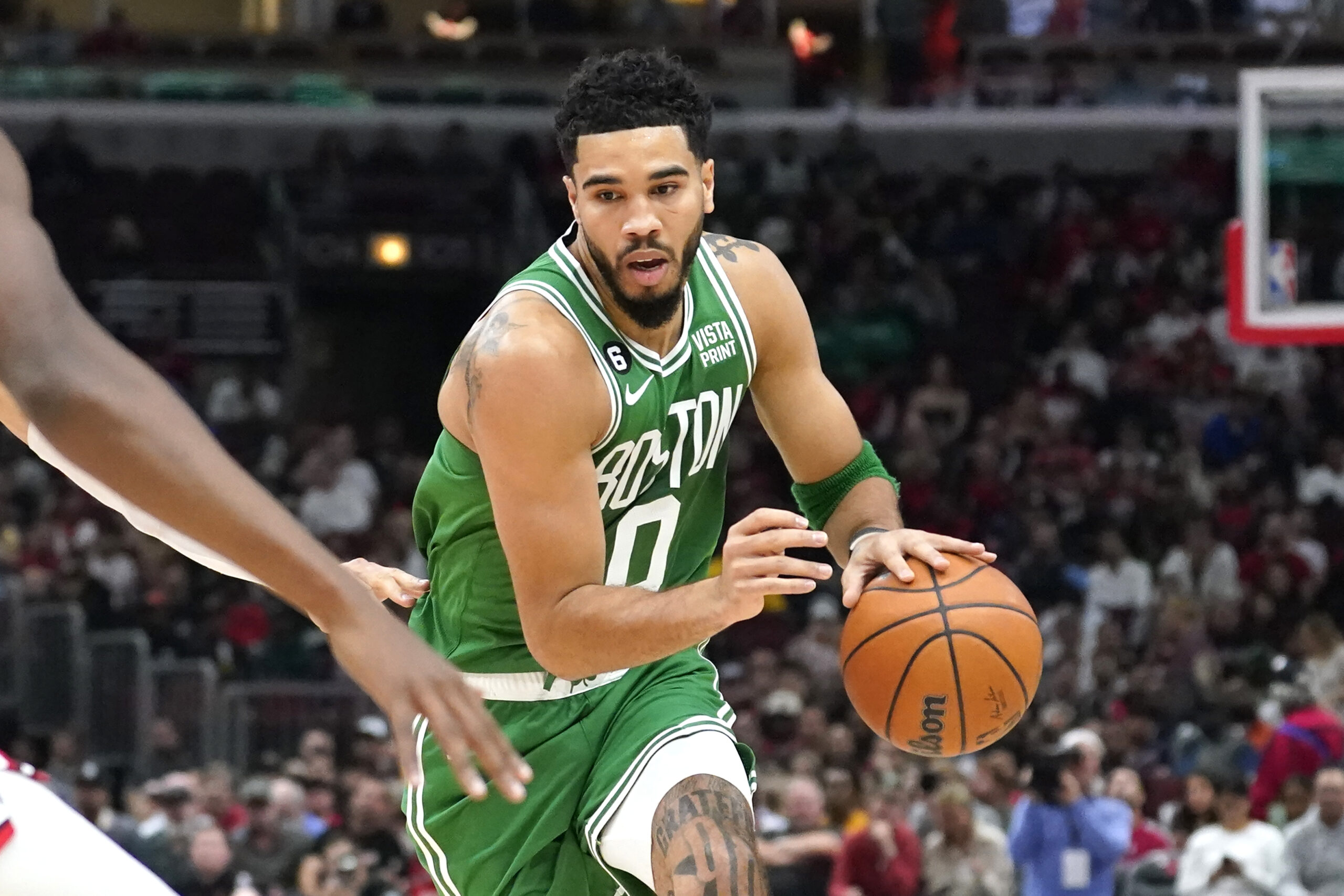 Yes, it is still very early into the NBA regular season, but… We're about 30 games into the season and it's about time where we got an idea of how good teams and players will be and if their play is legitimate. These predictions are based on the writers' opinions of SidelineCue. A lot of surprises this season so far and some of these predictions might not age well, but hey… it's early.
Thanks for Joey, Ivan, Abraham, Sebastian, Valentino, Jakson, Chandra, and Jonah for making votes.
Let's get into some of the predictions made by our writers…
6th Man of the Year: Russell Westbrook, LA Lakers (7 Votes)
Ever since coming off the bench, Russell Westbrook has been tearing it up. All his statistics have increased while he's been coming off the bench, averaging 15 PPG, nearly 8 APG, and being more efficient from the field in total (41.1%).
Others receiving votes: Bennedict Mathurin (1 Vote), Christian Wood (1 Vote)
Defensive Player of the Year: Anthony Davis, LA Lakers (4 Votes)
I won't lie to you, I was kind of surprised by this choice by the majority of writers. That doesn't go to say that Anthony Davis doesn't deserve it, because he 100% does. Anthony Davis has been dominant on the scoring end and defensive end all year. He leads the league in rebounds per game (12.4) and also is top 5 in blocks per game (2.2). Davis has consistently been an anchor in the paint and a nightmare for opponents.
Others receiving votes: Brook Lopez (2 Votes), Giannis Antetokounmpo (2 Votes), Evan Mobley (1 Vote)
Coach of the Year: Joe Mazzula, Boston Celtics (5 Votes)
Many expected the Celtics to go through some hiccups after the incident with head coach Ime Udoka. But of course… that wasn't the case. They're the #1 team in the league right now with a record of 22-7 and Joe Mazzula has been a big reason why. He's harsh on his players and has shown no fear in calling out his top players to achieve wins. If the Celtics continue to be great this year, Mazzula should win COTY with ease.
"Last game I played like (expletive), and he told me that"

Jayson Tatum on honesty of Joe Mazzula
Others receiving votes: Jacque Vaughn (1 Vote), Willie Green (2 Votes), Will Hardy (1 Vote)
Rookie of the Year: Paolo Banchero, Orlando Magic (7 Votes)
When Paolo Banchero was drafted #1 overall over Jabari Smith Jr. on draft night many were surprised. Let's just say, they're not very surprised now why. When Banchero has been on the court, he's looked nothing like a rookie and more of a cornerstone player that Magic can build around for years. He's put up averages of 21.7 PPG, 6.9 RPG, and nearly 4 assists a game.
Others receiving votes: Bennedict Mathurin (2 Votes)
Most Improved Player: Shai Gilgeous-Alexander, OKC Thunder (3 Votes)
Shai Gilgeous-Alexander has been one of the best players in the league this season. He's been putting up insane averages of 31 PPG (6.5+ increase from last season) while shooting over 50% from the field and averaging nearly 6 assists a game this season. When Shai has been on the court for the Thunder, he's dominated offensively and has been borderline unstoppable. His smoothness with the ball in his hands to drive to the basket and make plays for others has been a huge improved area for the Thunder star this season.
Others receiving votes: Tyrese Haliburton (2 Votes), Bol Bol (1 Vote), Collin Sexton (1 Vote), Jaylen Brown (1 Vote), Lauri Markkannen (1 Vote)
Most Valuable Player: Jayson Tatum, Boston Celtics (4 Votes)
I mean… the 19-year-old (bad joke I know) was going to get serious MVP consideration eventually right? It's pretty simple, Jayson Tatum is the best player on the best team in the league right now. Putting up averages of 30+ PPG while also becoming one of the more underrated defenders in the league has helped the Celtics be the best team. Not only that, he's been incredibly clutch as well, displayed by this example:
Others receiving votes: Giannis Antetokounmpo (3 Votes), Luka Doncic (2 Votes)