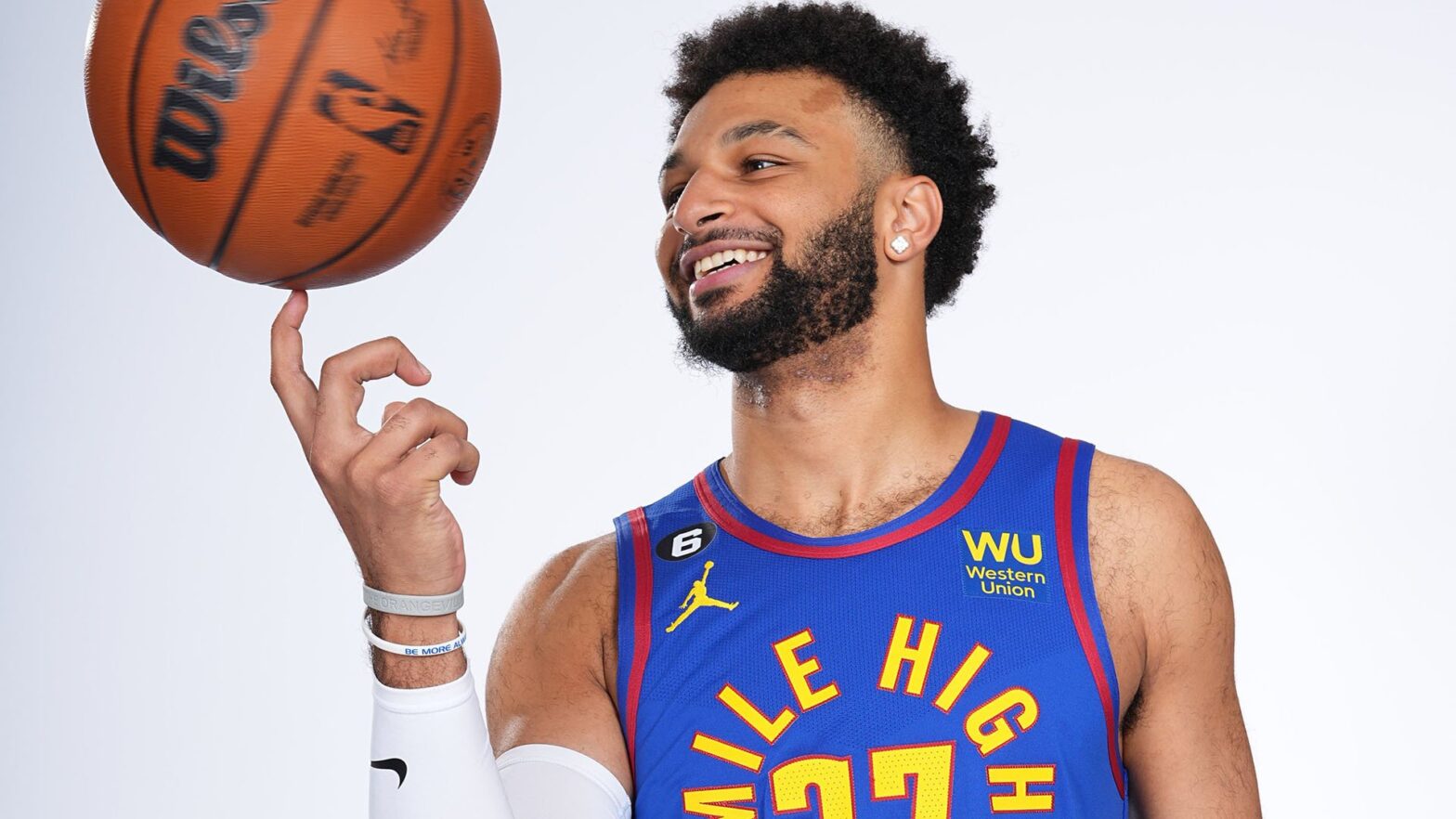 Less than a month away from NBA tip-off, our expectations of teams and players are continually growing. Since the absolute best is always expected from them, rarely does a player exceed expectations when it comes to overall performance. However, it is definitely not impossible, as we have seen many of these players excel in execution throughout the years. Who might be the ones that have every chance to stand out this upcoming season?
Brandon Ingram
We saw Ingram's massive leap in performance in the latter part of last season since the absence of Zion Williamson challenged him to take even more responsibility, being the principal player of the New Orleans Pelicans. He brilliantly took his team to the Playoffs, beating all the odds and securing the 8th seed. This improvement will not go unnoticed, and it is a foregone conclusion that Brandon Ingram will continue cementing his place as one of the best players in the NBA.
Stat Prediction: 26 Points, 5.2 Assists, 6.1 Rebounds per game.
Jamal Murray
One of the best players in the unconventional yet enjoyable 2020 NBA bubble, Jamal Murray, was already among the best guards in the entire NBA. Unfortunately, a torn ACL on the left knee ended this remarkable streak, leaving him out for the 2021-2022 season. Even though his return is unclear due to his injury, he is capable of bouncing back to his golden era, taking his performance level even further over the course of this upcoming season with the Denver Nuggets.
Stat Prediction: 22.1 Points, 5.2 Assists, 4.9 Rebounds per game.
John Wall
His return to the NBA after an unfortunate injury looks brighter than ever. The addition to the Los Angeles Clippers might arguably be the best thing that could have happened to him. Wall's playstyle fits perfectly with the versatile, explosive Clippers. Not to mention, having all-star caliber teammates such as Kawhi Leonard and Paul George (who are also fully healthy) will be helpful for Wall's development and playmaking skills.
Stat Prediction: 21.5 Points, 4.5 Assists, 7.1 Rebounds per game.
These five are incredibly likely to stand out, therefore being considered the most surprising players of the NBA 2022-2023 season. Every single one has the necessary tools, and their contribution to their respective teams will be invaluable to making a solid, fruitful playoff run.
Text sources: nba.com, basketball-reference.com

Must See
The NBA 22-23 season has kicked off with incredible momentum. Even though each team...

Finally the time! The 2023 draft is one of the best in league history...

Every single season there are a few players that crack through and become first...