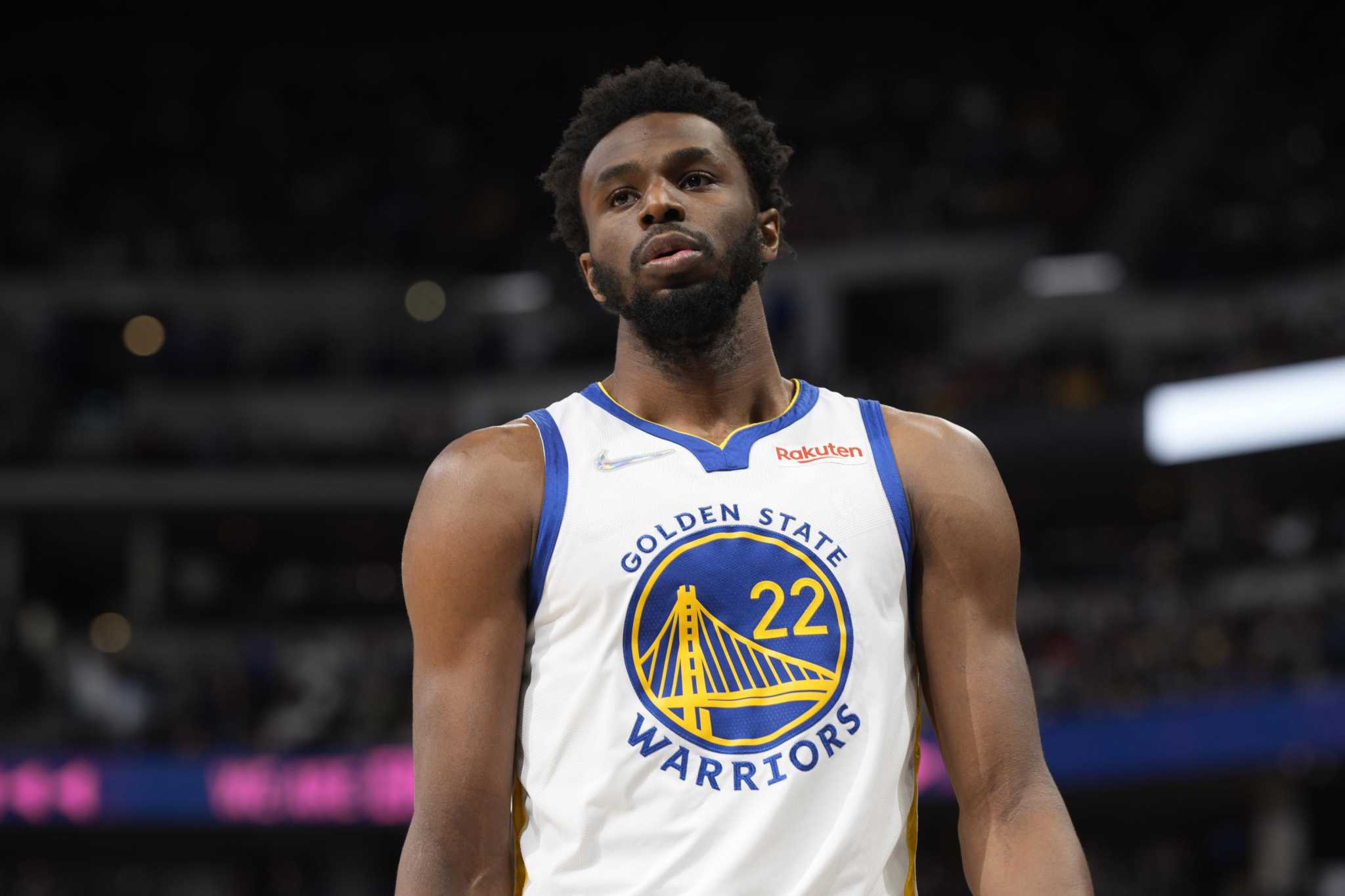 ESPN has dropped its top 100 player rankings and there have been a lot of questions and controversy around it now. Some NBA players get ranked too high and some get ranked way too low and it leads to many questions.
Let's get into some reactions that are being made by fans throughout social media on ESPN's top 100 NBA player rankings.
Andrew Wiggins being ranked higher than Kyrie
Klay Thompson being ranked higher than Zion and Draymond
Shai Gilgeous-Alexander ranked at only #48 😵
Timberwolves are only team to have 3 players in Top 25

Must See
The NBA 22-23 season has kicked off with incredible momentum. Even though each team...

Finally the time! The 2023 draft is one of the best in league history...

Every single season there are a few players that crack through and become first...