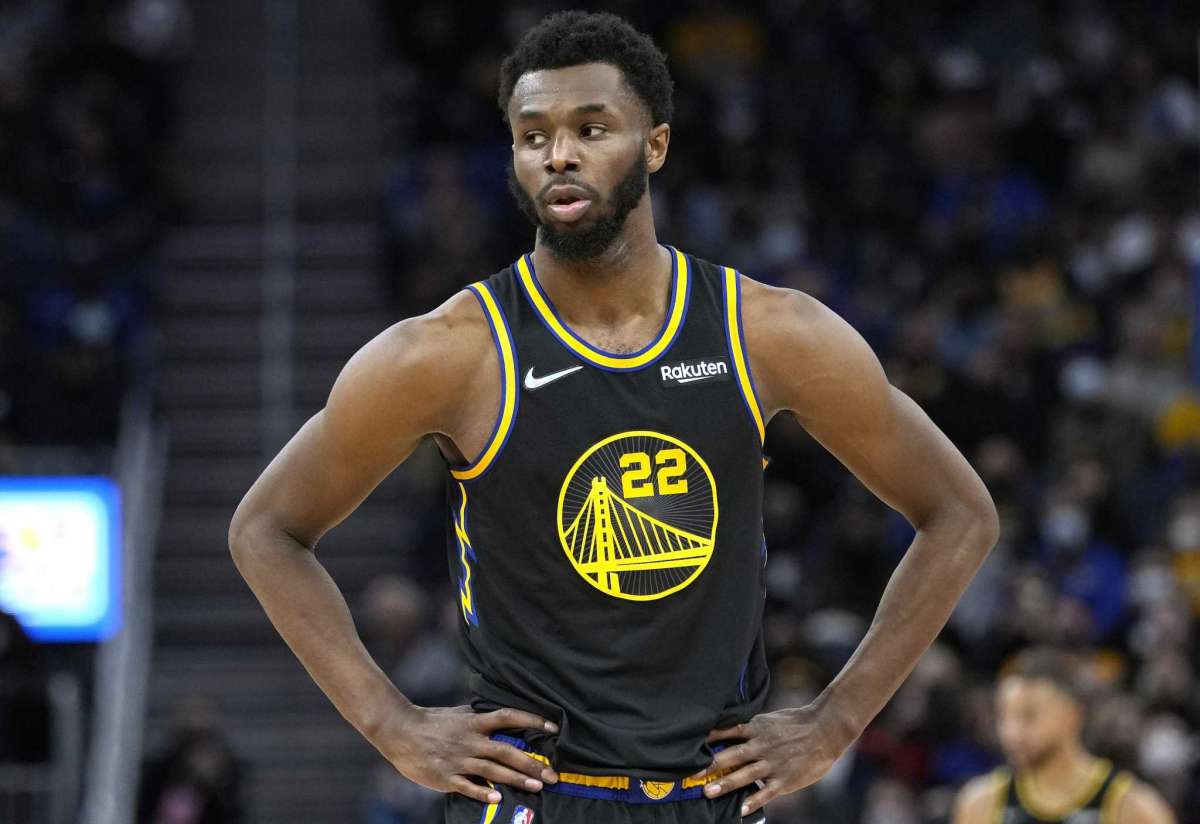 Andrew Wiggins has become an All-Star caliber player this year and has made the All-Star game for the first time in his career. The main problem people are having is that Andrew Wiggins was named a starter on the All-Star team. Wiggins was able to win a starting spot on the All-Star team with the fan votes carrying him. He was ranked #6 among frontcourt players by the media and #5 by players, but #3 by the fans.
Should Wiggins have been named an All-Star starter?

Must See
The NBA 22-23 season has kicked off with incredible momentum. Even though each team...

Finally the time! The 2023 draft is one of the best in league history...

Every single season there are a few players that crack through and become first...