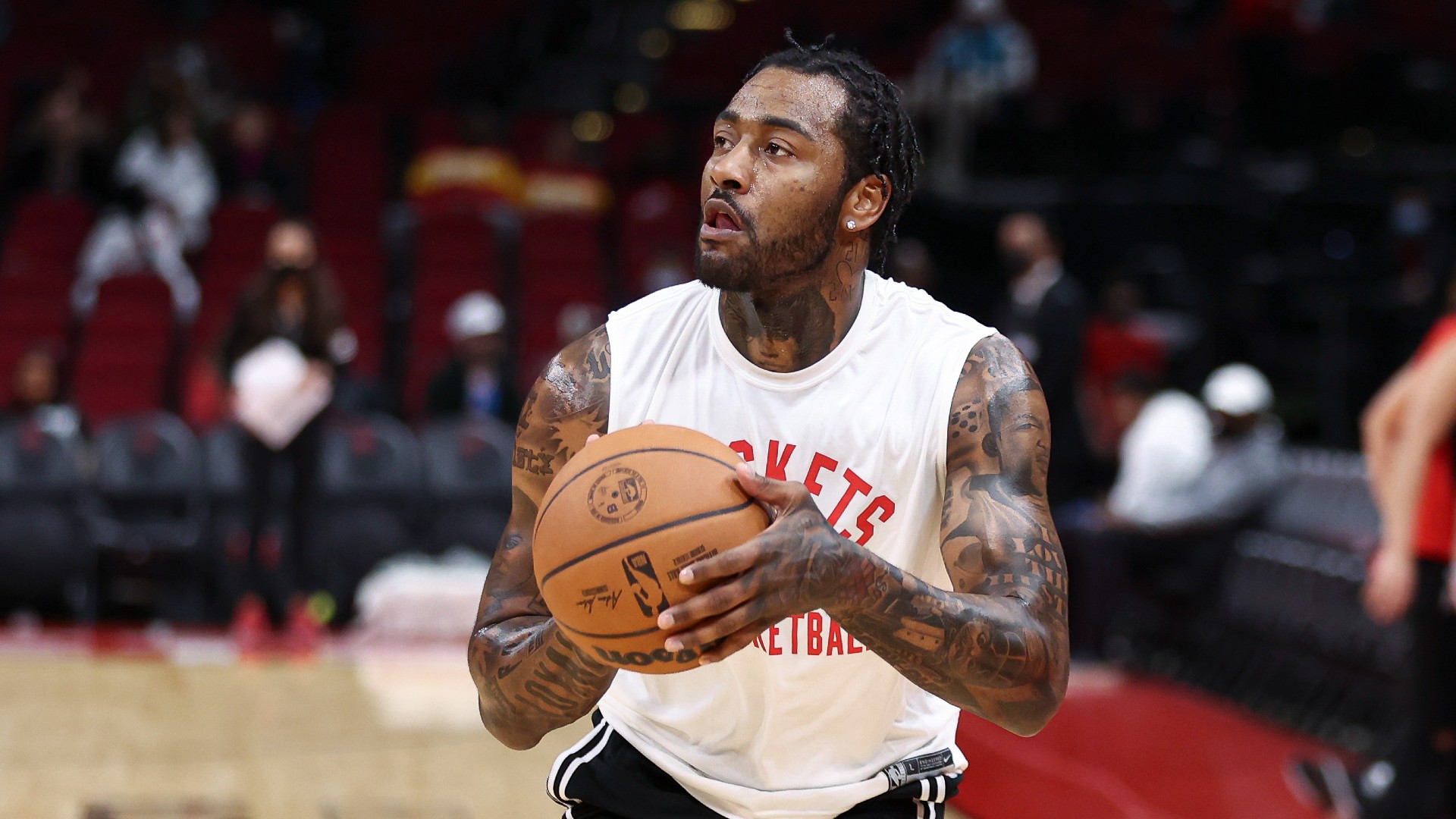 CLICK HERE FOR ALL UNDERRATED PLAYER ARTICLES
STATS PROVIDED BY BASKETBALL REFERENCE
Every team in the NBA has a player that doesn't get the love they deserve. I will be going through each division of the NBA and picking a player on every team that I think is underrated. Today, I will cover the Pacific Division.
Phoenix Suns: Cameron Johnson
Cam Johnson was drafted in 2019 and has been a solid role player for Phoenix ever since. In his first two years in the league, Johnson was averaging just under 10 points per game with around three rebounds and one assist. But, this past season, he stepped it up, averaging 12.5 points with 4.1 rebounds and 1.5 assists. His shooting also drastically improved, shooting 43% from beyond the arc. I think that this season will be the season he proves he can be a starter for a contending team with the Suns. With Ayton, CP3, and Booker, Johnson is surrounded by some crazy talent, and he can take his game to the next level.
Golden State Warriors: Moses Moody
Last year the Golden State Warriors drafted Jonathan Kuminga with the 7th pick in the draft. Kuminga immediately made an impact and helped the Warriors take home another championship. But, there was another player that was taken by Golden State with the 14th pick, and his name is Moses Moody. Moody did not really get his chance to shine last year, but with Gary Payton II heading to Portland, there is more room at the shooting guard position. Moody Has his chance to shine. In college, Moody showed that he could score in the post and had a decent shot as well. I think that this upcoming season will be his chance to show what he can do at the professional level.
Los Angeles Clippers: John Wall
It feels weird to say that John Wall is an underrated player, but he is my pick for the Clippers. Wall has had a rough go lately with his battle with injuries and getting tossed around the NBA, but this season is looking good. Wall has landed in Los Angeles with the Clippers. Being on the court with players like Paul George and Kawhi Leonard will make anyone better. Wall is a speedy guard who can get into the post with ease as well as find an open teammate without any hesitation. Being on a team where he doesn't need to do everything will certainly be a big help to him. Everyone is saying Wall is washed but I disagree. I am excited to see him back and wish him all the best. I expect the Clippers to be a top team in the West this year, and John Wall will be a big part of that.
Los Angeles Lakers: Austin Reaves
Austin Reaves went undrafted and was picked up by the Lakers this past season. With LA, Reaves saw little playing time but showed off some real skill on the court. On top of that, he also is already loved by fans. Reaves has shown to be good at scoring and has shown some decent passing and basketball IQ. I can totally see Reaves being a key part of the Lakers roster this season if he can become a consistently good player. He has said himself that his main goal is to start, and with the glimpses we have seen from him, I don't think that is completely out of the realm of possibility. With all the mystery over the Lakers' guard situation, Reaves is going to be looking to prove he has what it takes to be out there with LeBron and AD.
Sacramento Kings: Kevin Huerter
Kevin Huerter was drafted by the Hawks the same year as Trae Young. That meant Huerter was in Young's shadow. Young instantly became the Hawks' pride and joy. Huerter was still able to prove he belonged in the NBA. The pair was even getting called the second splash bros. But, ultimately, Huerter was still known as Trae Young's teammate. This year, Huerter is on the Kings, a young team where he can be their starting shooting guard. I really think that Huearter will thrive in Sacramento. With this young team led by De'Aaron Fox and Domantas Sabonis, Huearter will hopefully be able to make a name for himself.