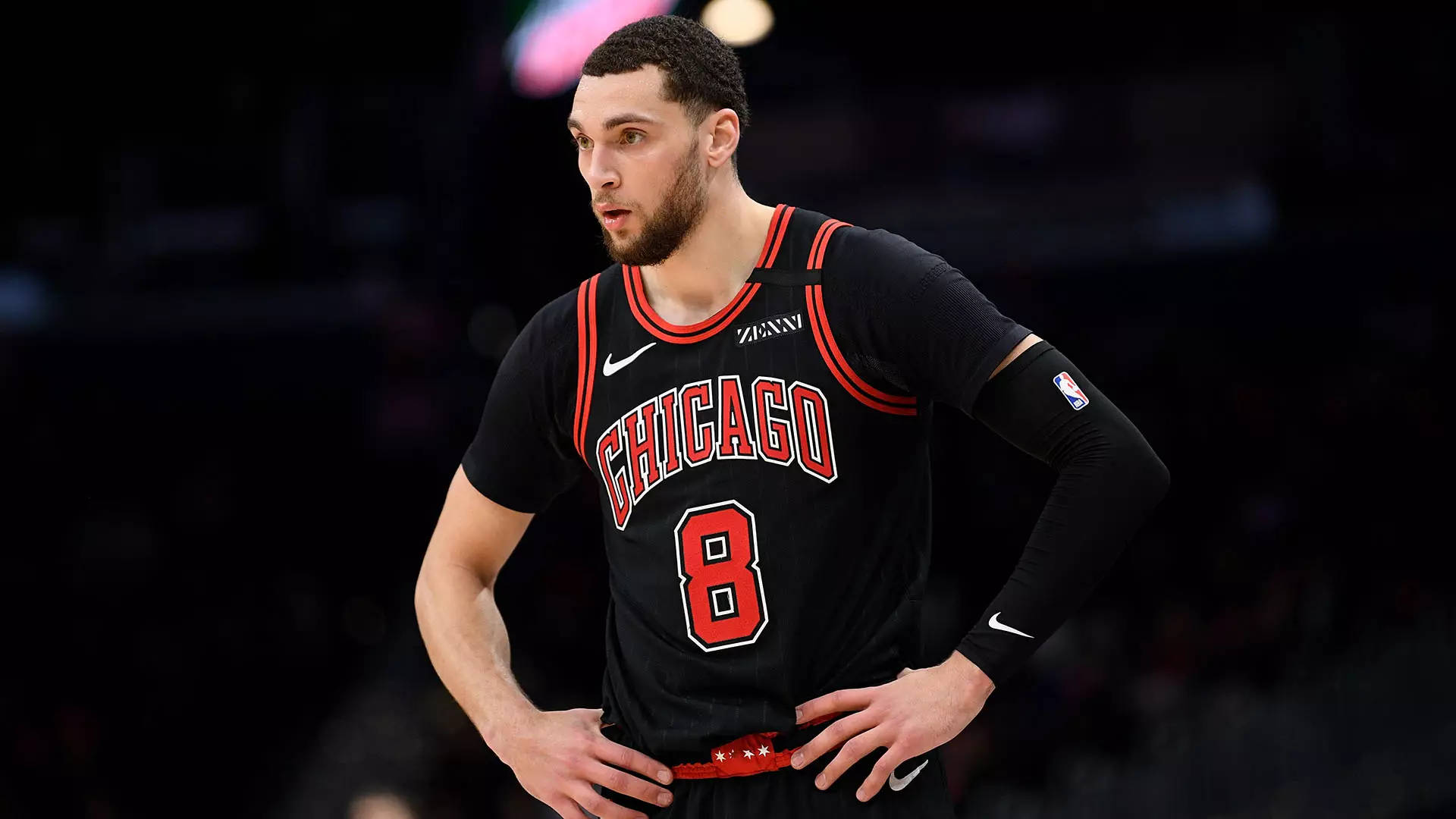 The Chicago Bulls have been struggling for quite some time. That is no different this season and it's become clear that they need to rebuild their team. One of the first steps in this process should be to trade away their star players. Starting with Zach Lavine, the team's leading scorer who on Wednesday said he and the team are exploring a way out for the star.
Time to move on
While Lavine is undoubtedly talented, he's not exactly a player the Bulls can build around, they already tried and failed. He can be a high-volume scorer, but he doesn't make his teammates better. He is also an average defender with a history injuries. He's set to become a free agent after next season and it's unlikely that the Bulls will afford re-signing him. You can easily make the argument that they shouldn't.
With a $40 million contract Lavine's contract is going to be hard sale. For a player that never materialized into a superstar or was able to will his teams to wins. Instead you get a player that is at his best contributing off the ball and catch and shoot 3's. He shouldn't be the main guy on a team especially at 28 years old. But he would be a solid piece to a team needing a third star.
The Bulls Rebuild
By trading Lavine the Bulls to get valuable assets in return, such as draft picks or young players with potential. This is a smart move for the Bulls, who are in dire need of young talent to build their team around. Or they could get expiring contracts and good rotation players to trade later on. Keep an eye out for the Lakers if Lavine is still available in January, he is exactly what they need.
Of course, trading Lavine won't solve all of the Bulls' problems. They'll still need to make smart draft picks and signings, and they'll need to develop their young talent. But it would be a step in the right direction and would give them some much-needed flexibility as they look to begin the rebuild in Chicago.