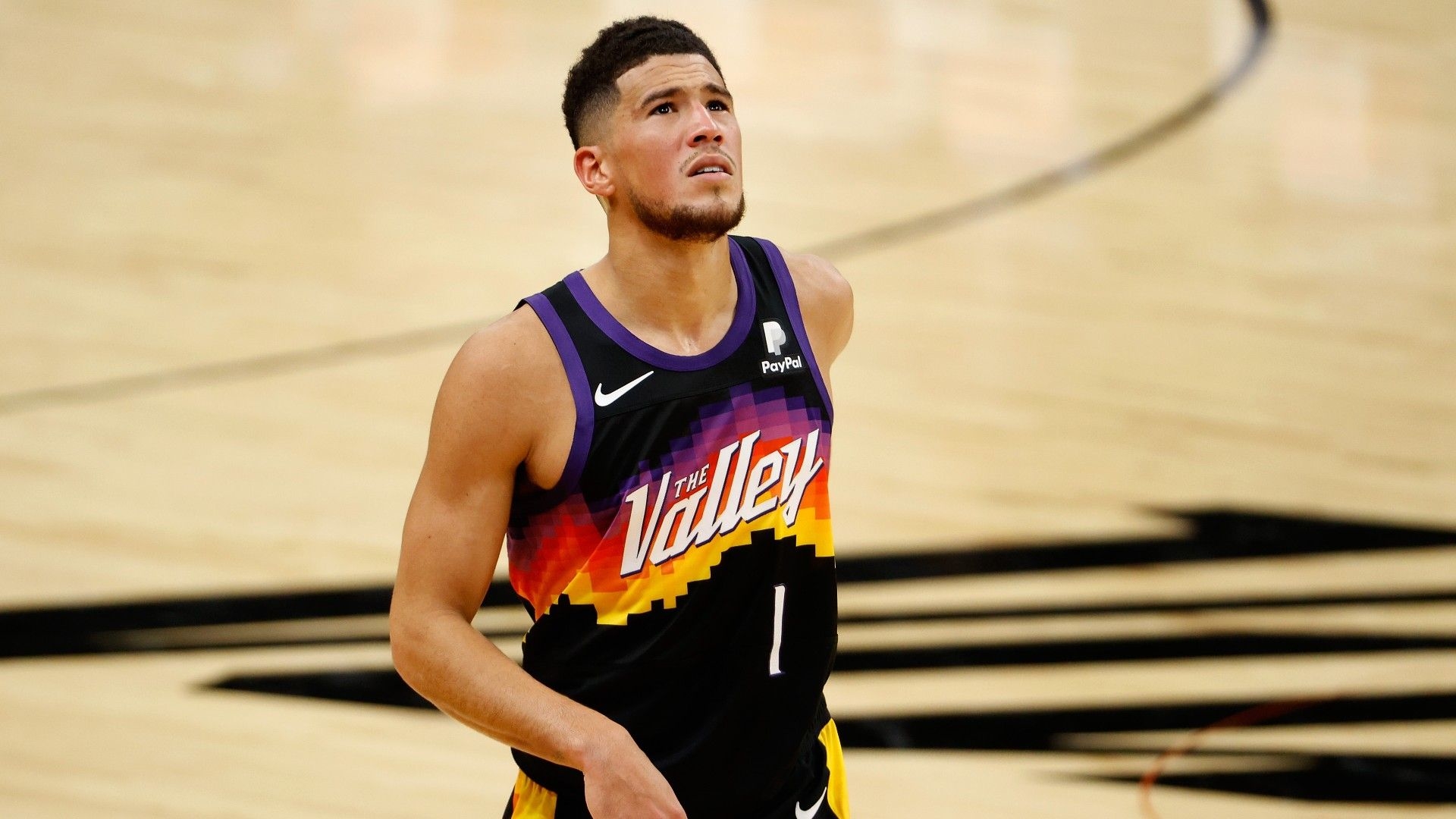 Every team has a particular strength that stands them out from the rest. Whether it be winning streaks or decisive three-point shots, there is always something at which they excel. In terms of the Phoenix Suns, they have specialized in performing exceptionally well in the regular season, finishing 1st and 2nd overall in the entire NBA over the last two years.
Prior to the start of the 2022-2023 season, initial predictions put the Suns among the Top 3 candidates to reign the Western Conference. Nevertheless, that has not been the case at all, as the Phoenix team now stands in 9th place in the West, which compromises their advancement to the play-in tournament, and playoffs later this season. Can they recover from this?
Factors:
Perhaps the key factor to this Suns' NBA underperformance is the absence of Devin Booker. The team has a record of 1-7 without him this season, which can only indicate their need for offensive power as soon as possible. Before his left-groin strain injury, Booker averaged 27.1 Points, 4.6 Rebounds, and 5.6 Assists per game. The potential return date for the 27-year-old guard will be in February, and the Suns cannot afford to continue losing this number of games, as their position within the Western conference is starting to collapse.
Since Phoenix seems to strongly believe in their current system, head coach Monty Williams and staff must create a way of having the same offensive production Booker had. Players such as DeAndre Ayton and Mikal Bridges, while very good defensively, need to be much more aggressive when it comes to creating (and finishing) offensive chances. Team chemistry also plays an enormous role, and we have seen a relatively hostile relationship within the group, especially with Ayton. On top of that, point guard Chris Paul has to step in and consolidate his leadership, being the piece that encourages and organizes the offensive positions. Teams like the Washington Wizards should not be demolishing them by a 25-point win margin.
Summary.
The Phoenix Suns have an extremely arduous task ahead of them. Since they may not get their franchise player back before the All-Star break, the adjustments they have to make on the offensive side are URGENT, as any hopes for the playoffs are slowly fading away. However, they do have the potential to bounce back from this losing streak, and even clinch a top playoff spot toward the end of the season.
Text Sources: www.nba.com, www.basketball-reference.com

Must See
I swear I was writing a fun Kyrie to the Laker trade when the...

With the news that Kyrie Irving is being traded to Dallas, fans are already...

No matter what opinion you have of Aaron Rodgers off the field, on the...