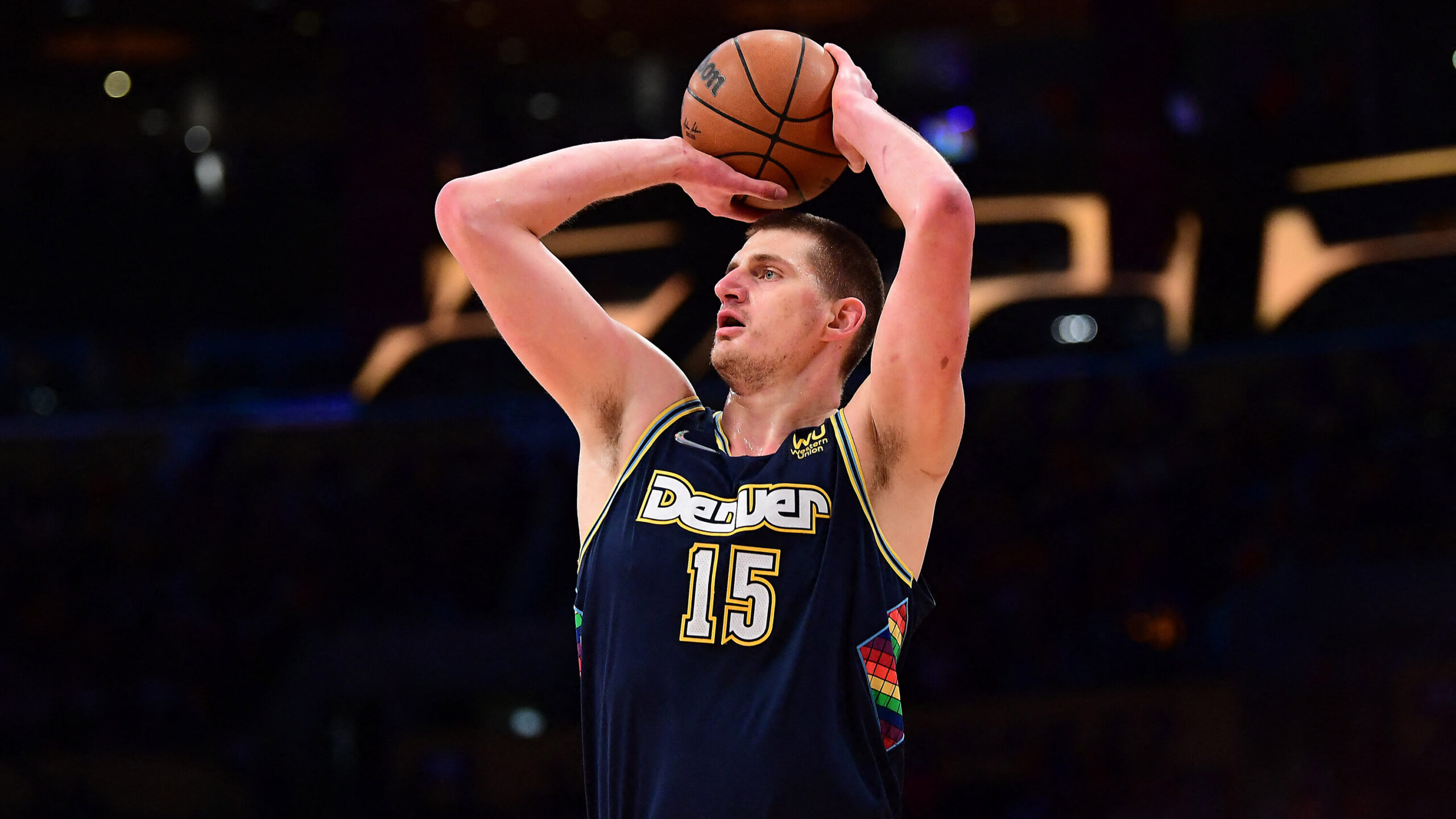 As we approach the 2022-23 NBA season, I wanted to give my tier rankings for the current NBA centers. I will select the top 30 centers in today's game and then categorize them accordingly. So, some teams might be missing a player, and other teams might have multiple. Keep in mind that some guys won't make the list because they didn't play enough minutes at the center position due to injury or other reasons.
Tier 6: Average Starters
Montrezl Harrell – WSH
Mitchell Robinson – NY
Nic Claxton – BKN
Mo Bamba – ORL
Kevon Looney – GSW
Precious Achiuwa – TOR
Isaiah Stewart – DET
7 players fall into the "average" category for me. I definitely think there is a chance for a few of these guys to really prove themselves this season. Kevon Looney proved himself in the postseason, but he will be battling for minutes with the return of James Wiseman.
Tier 5: Quality Starters
Brook Lopez – MIL
Alperen Sengun – HOU
Ivica Zubac – LAC
Jakob Poeltl – SAS
Wendell Carter Jr. – ORL
Only 5 guys fall into tier 5 for me. A separation between this group and the next group makes it difficult to put them in the same tier. A player in this group that might be a little surprising is Alperen Sengun. I like his athleticism a lot and I think he's going to have a breakout season.
Tier 4: Very Good Starters
Steven Adams – MEM
Myles Turner – IND
Kristaps Porzingis – WSH
Jonas Valanciunas – NOP
Al Horford – BOS
Jusuf Nurkic – POR
There is a lot of big-man talent in today's NBA. It's hard for me to place some of these guys in tier 4, but there are simply better names out there. Myles Turner continues to fall every year, he was once one of the best centers in the league.
Tier 3: All-Star Caliber
Nikola Vucevic – CHI
Robert Williams III – BOS
Domantas Sabonis – SAC
Clint Capela – ATL
Deandre Ayton – PHX
I might get a little bit of hate for placing Ayton in this tier, but I don't think he deserves any better. The rest of the guys here are on the verge of making an all-star appearance this season. All it takes is a little increase in a couple of categories.
Tier 2: Stars
Jarrett Allen – CLE
Anthony Davis – LAL
Rudy Gobert – MIN
Bam Adebayo – MIA
Pascal Siakam – TOR
It's weird to not have Towns in this tier, but it looks like Gobert is going to play center. Pascal Siakam might be a bit of a surprise here, but he actually played a lot of minutes at the center position last year. Also. Jarrett Allen absolutely deserves to be here. End of discussion.
Tier 1: Superstars
There really isn't anyone else that comes close to the level of talent that these guys have. A back-to-back MVP clearly is enough for Jokic to make an appearance here. Embiid's performance the last couple of seasons was almost enough for him to almost win MVP, but he lost that race to the player he shares this tier with.

Must See
Three weeks have passed so far in the NFL regular season, and we can...

Less than a month away from NBA tip-off, our expectations of teams and players...

We are inching closer and closer to the start of the season. But to...