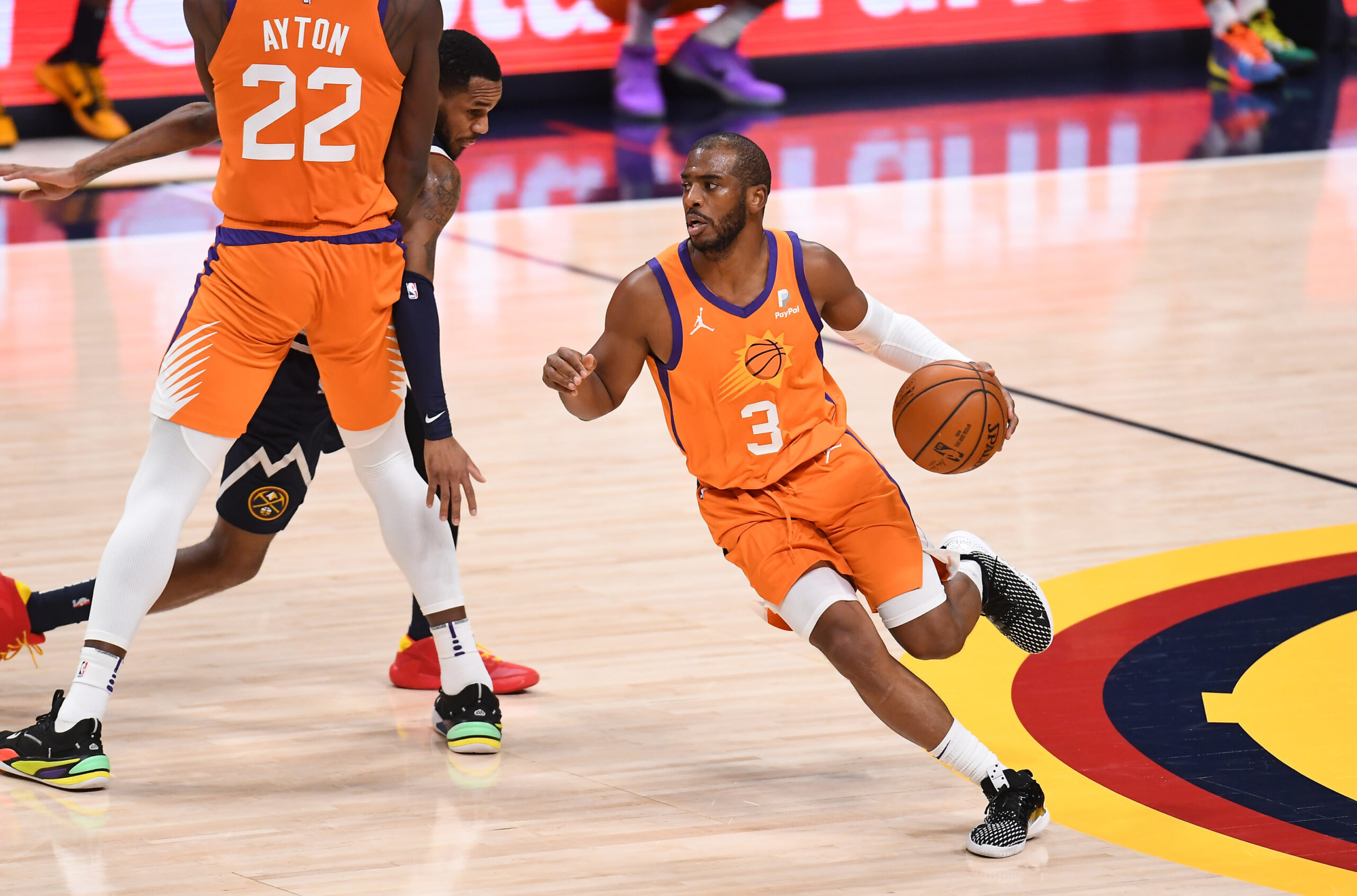 I finished up my center position tiers, so I figured I would move on to the point guard position. This was a little harder for me. These are my personal opinions, so you may not agree with my rankings. But, keep in mind that these are rankings heading into the 2022-23 season, so they will definitely be different at the end of next season. Also, keep in mind that there were some players that I classified as shooting guards, so they didn't make the list. With that in mind, let's get into it.
Check out center tiers here.
Tier 5: Quality Starters
Mike Conley – UTA
Josh Giddey – OKC
John Wall – LAC
Monte Morris – WSH
D'Angelo Russell – MIN
Malcolm Brogdon – BOS
Jordan Clarkson – UTA
There are so many good point guards in today's game. It's hard to put these guys in a category labeled "Quality Starters". They are definitely more than that. There are just better players. John Wall was once one of the best in the league, but I need him to prove himself again with the Clippers.
Tier 4: All-Star Caliber
Kyle Lowry – MIA
De'Aaron Fox – SAC
Lonzo Ball – CHI
Cade Cunningham – DET
Marcus Smart – BOS
Russell Westbrook – LAL
Tyrese Haliburton – IND
Jalen Brunson – NYK
Man, this was tough. Putting these guys in the 4th tier seems disrespectful. I think Haliburton and Cunningham really earned their spot here, and I think they are only going up from here. I really hate to put Westbrook this low, but he simply isn't the player he once was.
Tier 3: Stars
Darius Garland – CLE
Jrue Holiday – MIL
Jamal Murray – DEN
Lamelo Ball – CHA
Dejounte Murray – ATL
Fred Vanvleet – TOR
Ben Simmons – BKN
There are a couple of injured players here that I think will earn some respect once they prove themselves again. Other than that, I feel like every player here has the potential to move up to tier 2. I'm excited to see Dejounte in a Hawks uniform.
Tier 2: Superstars
Kyrie Irving – BKN
Trae Young – ATL
Chris Paul – PHX
Ja Morant – MEM
Shai Gilgeous-Alexander – OKC
Damian Lillard – POR
One guy here that I think is really overlooked is Shai Gilgeous-Alexander. He is so electric when he steps on the court. Honestly, it's going to be interesting to see guys like Kyrie and Trae share the court with other elite point guards.
Tier 1: Best of the Best
Luka Doncic – DAL
Stephen Curry – GSW
This was the most obvious category in my opinion. Nobody else is playing at the level that these guys are. There has been continued belief that Luka will finally win an MVP this year. I guess we will find out. Who do you think is better between these two currently?

Must See
The NBA 22-23 season has kicked off with incredible momentum. Even though each team...

Finally the time! The 2023 draft is one of the best in league history...

Every single season there are a few players that crack through and become first...