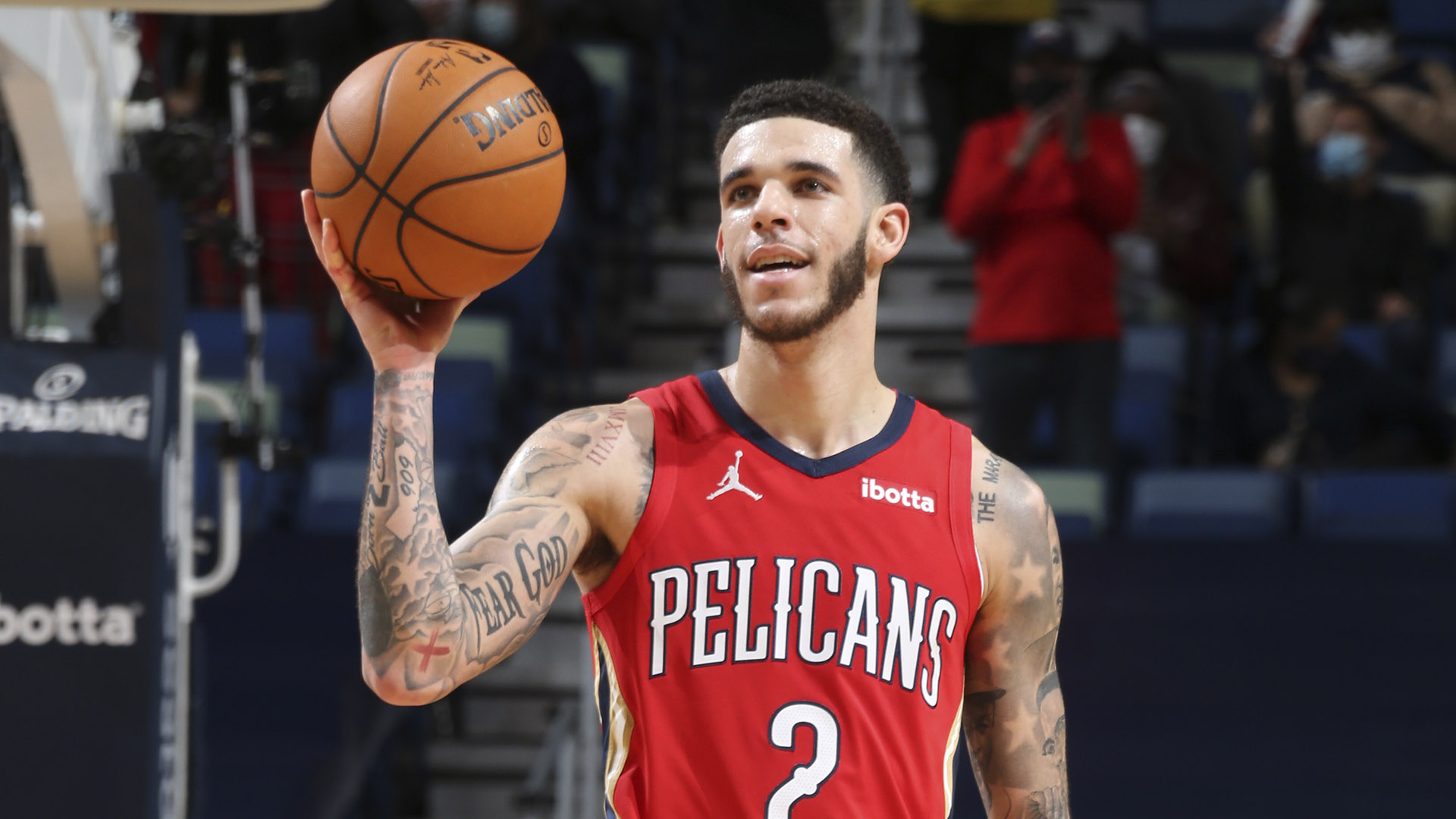 With days 1 and 2 of Free Agency in the books, it is common that there are often winners and losers. Well in this article we will only focus on the winners just because after all it is only 2 days so, therefore, we really can't call anyone losers…well maybe besides Dennis Schroeder. But anyway there are only winners in this article and once we are a few days in we can focus on the losers. 
Winner #1: Miami Heat
The Miami Heat will always been in rumors no matter what state the organization is in. Well this offseason they were in a good but yet difficult place. They were unable to live up to the hype they created in the bubble by being eliminated to the eventual champion Milwaukee Bucks. They left a lot of people wondering what next for the Miami Heat? Has Pat Riley officially lost it? How much is Duncan Robinson worth? Well, all those questions were answered in day one and if you're a Heat fan, then you're more than happy.
Today alone the Miami Heat traded for Kyle Lowry in sign-and-trade (complete details have yet to be released at the time of this article), stole PJ Tucker from the Bucks for 2yrs/15mil, extended Jimmy Butler to a 5yr/184mil deal, and lastly resigned Ducan Robinson to a 5yr/90 mil extension! As I said, all questions have been answered and I think we all can appreciate those answers. The Heat now have a defensive powerhouse of a starting lineup between Kyle Lowry, Jimmy Butler, PJ Tucker, and Bam Adebayo. It should not surprise anyone if this is the best defensive team not only in this upcoming season but the best defensive team we've seen in the last 5 years.
Kyle Lowry is a capable scorer and can take some playmaking duties away from Jimmy Butler and maybe we can see some of the Jimmy Buckets we saw in the finals against the Lakers. Duncan Robinson is going to continue to put up a high volume of threes while draining them consistently and PJ Tucker is going to allow this team to either switch everything or at the bare minimum be able to hide Robinson on defense which will be very beneficial. With all this being done, it is safe to say Mr. Pat Riley still has it and we should never doubt him again until he gives us a reason to. 
Winner #2: Los Angeles Lakers
Looking at free agency alone, I am thinking the Lakers have done well. I still think they will regret the Westbrook trade over Buddy Hield, but right now we are looking at only the free agency moves and while they signed a lot of old and former Lakers, I still think they made something out of nothing.
When you have a team like the Lakers who have LeBron James, Anthony Davis, and now Russell Westborok, it is safe to say that there will be a line of neglected veterans looking to team up. That is exactly what has happened here and the Lakers took advantage of that. The signings go as follows, Wayne Ellington, Kent Bazemore, Trevor Ariza, and Dwight Howard.
I will mention that they did happen to lose Alex Caruso to the Bulls but even then the Lakers have a solid rotation. It's not the best and it is not guaranteed that Ariza, Ellington, and Bazemore will be the shooters that the Lakers need but it is a start of cheap players who can provide playoffs minutes.
Winner #3: Chicago Bulls
For now, I will go with basic answers since it's only been two days and say the Chicago Bulls are definitely winners so far. Signing Lonzo Ball for 4yrs/85 is great value for the Bulls. Lonzo is going to provide much-needed playmaking for the Bulls and since Zach Lavine has been on the team, they have been trying to mold him into a playmaker. While he has improved his playmaking ability similar to how Devin Booker has, in late game you are still are going to want to go to someone who can make good decisions.
We have seen at times while his passing ability of passing has improved, Lavine still struggles with actual decision-making when he was in his basic, full-time playmaking roles. Lonzo will take the weight off him and we should all be excited for what the Bulls can do with Vucevic, Ball, and Lavine. Vucevic is the perfect big for Lonzo as well as the perfect big for this team in general. He can space the floor as well as iso down low and has the ability to pass to hit a cutting Lavine or Lonzo open in the corner. This will be an exciting team to watch. If they struggle the first few weeks of the season, we should not overreact because this is new for all their key players and it will take time. There are still a few things the Bulls need to improve even more but starting off free agency like this shows they are willing to do what it takes to make their key player Zach Lavine happy.
The addition of DeRozan also helps taking on the scoring load from Lavine if Vucevic or Ball can't get it going. Another great veteran to add to a young and up and coming team in the East.

Check out our new podcast episode!
Got Hoops Podcast
A new up and coming basketball podcast by 4 dedicated NBA and basketball fans. It's for fans, by the fans.
Got Hoops Podcast (Ep. 19): Summer League? Beverley Trade? Westbrook/LeBron/AD Trio?
In this episode we discussed the summer league, the Clippers and Grizzlies trade, and the fit of Westbrook with LeBron and Anthony Davis, and other topics as well.
Search Results placeholder
Must See
The NBA season is coming up very soon and it's time we start talking...

The NBA season is just about a month away, with the regular season set...

The first week of the NFL regular season has concluded and it's time for...