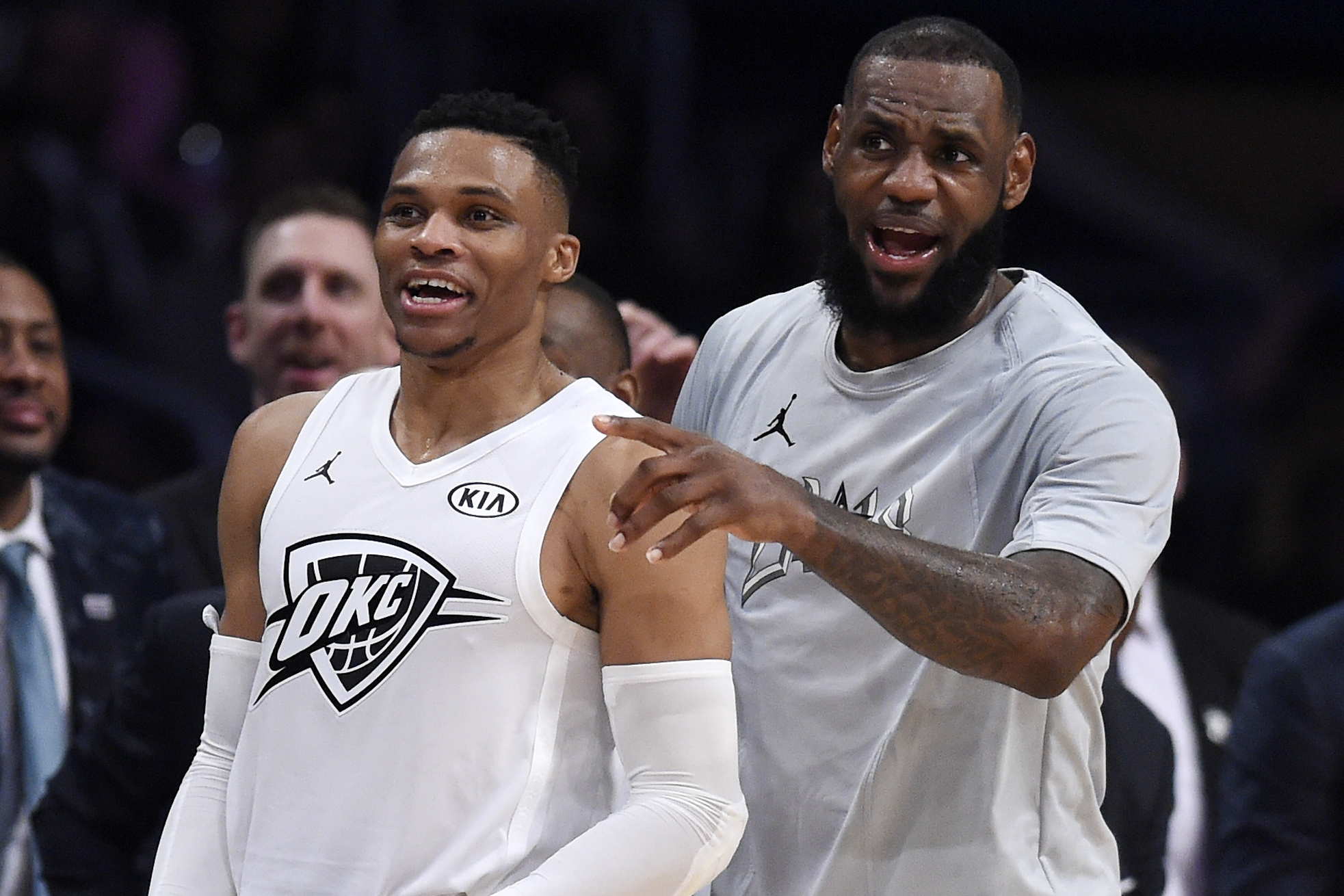 The 2021-2022 NBA season is just about two months from beginning, with the regular season set to start on October 19th. Here are some of the most interesting storylines to look forward to this NBA season:
The Milwaukee Bucks
Fresh off an NBA Championship, the first for the Bucks in 50 years. The Bucks are on a mission to repeat as champions, Giannis Antetoukounmpo looked as dominant as ever during Milwaukee's historic playoff run. The Greek Freak finished with averages of 29.3 points, 12.8 rebounds, and 5.5 assists per game, well-deserving of Finals MVP. Alongside Khris Middleton, Jrue Holiday, and the Bucks excellent supporting cast, Antetoukounmpo is poised to defend his title. It will be very interesting to watch how the Bucks respond as defending champs.
Trade Season
It is no secret that this off-season was an eventful one, with plenty of high-profile players changing teams. One of the most interesting storylines of every NBA season is to see the results of each NBA team's moves, but this season may prove to be especially captivating. Russell Westbrook has teamed up with LeBron James and Anthony Davis in LA, Kyle Lowry has joined Jimmy Butler and Bam Adebayo in Miami, and the Chicago Bulls launched themselves into contention with the acquisition of Lonzo Ball and DeMar DeRozan. Only time will tell which of these moves will prove successful.
Team USA Select Team
Several NBA players were selected to participate with the Team USA Select Team, training with the Olympic Men's Basketball team that went on to win the gold medal at Tokyo 2020. This is an excellent opportunity for young players to train with NBA superstars and be coached by some of the greatest coaches in basketball. An interesting storyline this season will be the potential for some of these young players to break out, specifically Tyrese Haliburton, Saddiq Bey, Keldon Johnson (also chosen to accompany Team USA to Tokyo), and Patrick Williams.
All stats taken from NBA.com, ESPN.com, or Basketball Reference unless otherwise stated.

Check out our new podcast episode!
Got Hoops Podcast
A new up and coming basketball podcast by 4 dedicated NBA and basketball fans. It's for fans, by the fans.
Got Hoops Podcast (Ep. 19): Summer League? Beverley Trade? Westbrook/LeBron/AD Trio?
In this episode we discussed the summer league, the Clippers and Grizzlies trade, and the fit of Westbrook with LeBron and Anthony Davis, and other topics as well.
Search Results placeholder
Must See
The NBA season is coming up very soon and it's time we start talking...

The NBA season is just about a month away, with the regular season set...

The first week of the NFL regular season has concluded and it's time for...