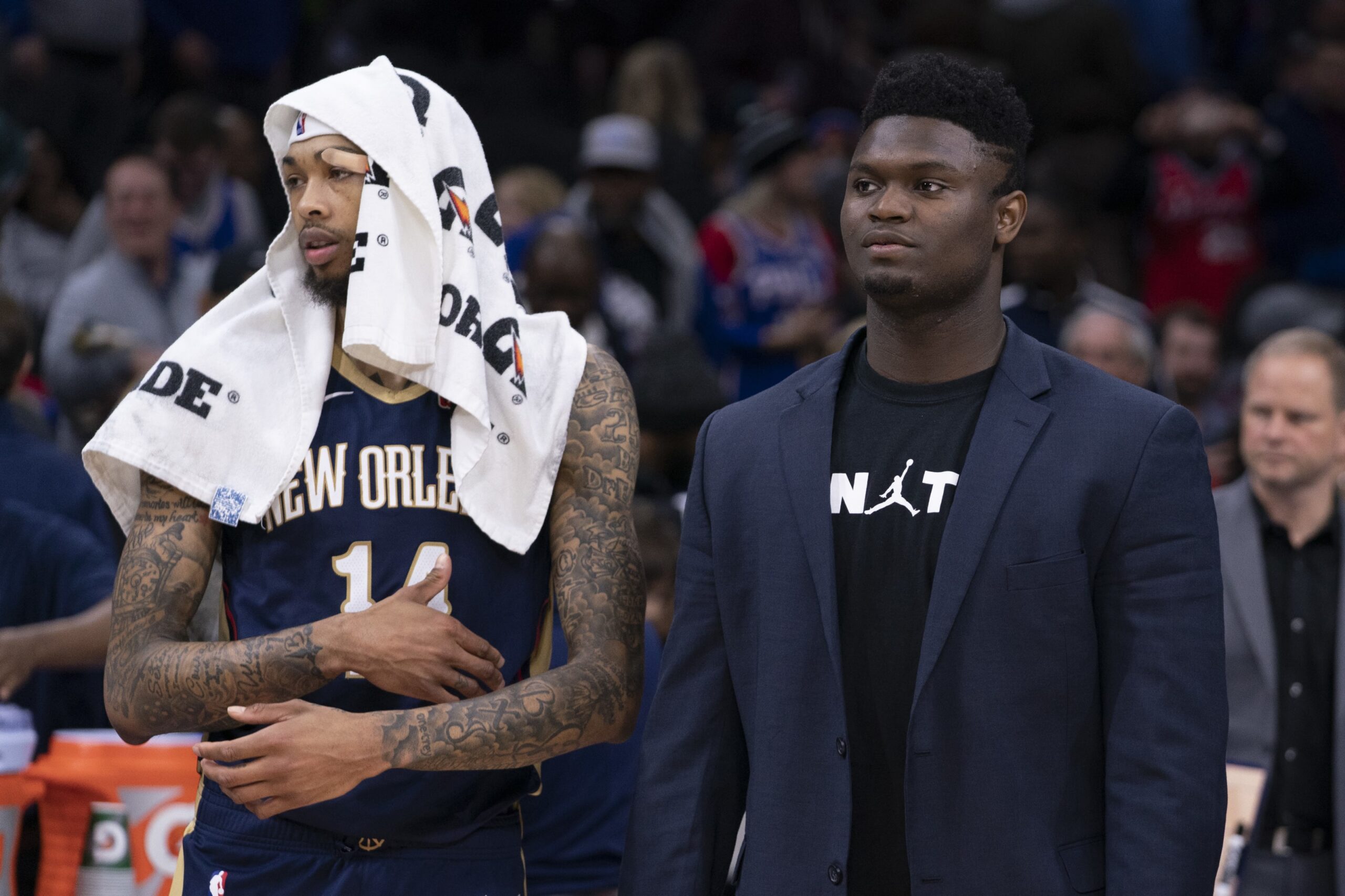 The Pelicans are absolutely underachieving this year and are playing nowhere near where they were expected to be this season. They are sitting at 2-14 right now and just haven't looked pretty at all. Zion has not played a single game this season with a fractured foot he suffered in the offseason and Brandon Ingram has only played 9 games this year so far. I can't blame it on coaching totally yet either as he's not had all of his players at his disposal yet, but we can't ignore the fact the Pelicans are underachieving. Willie Green still has a lot of work to do still, but his players have not made it easy for him either.
Valenciunas has played really well all year, but that's all. Devonte Graham and Nickel Alexander-Walker both struggling from the field, averaging around 38% from the field (yep, you read that right). You cannot have multiple players shooting below 40% from the field with a high volume and expect to win.
The Pelicans are currently the 5th ranked worst defense and also the 6th worst offense in scoring. The Pelicans are also the WORST team in defensive rating at 113.2 and the 6th worst offense in offensive rating. They are struggling mightily on the defensive end and I honestly don't think adding Zion changes much either. They need to find a defensive big man, Valenciunas made no sense from the beginning.
Their main problem has been their defense. The Pelicans aren't playing team defense at all and it's showing up statistically. They have a lot of offense on the team, but what is offense without the ability to stop a team? They're going to have to make a move for a defensive player, even with Zion Williamson coming back. Valenciunas is a great offensive center, but that's not enough. They need defenders on the perimeter and also in the inside. If the Pelicans were to make a move for a Ben Simmons, I wouldn't be surprised and honestly feel like that could help them a lot more than having Brandon Ingram.

Check out our new podcast episode!
Got Hoops Podcast
A new up and coming basketball podcast by 4 dedicated NBA and basketball fans. It's for fans, by the fans.
Got Hoops Podcast (Ep.20): The Return
Search Results placeholder
Must See
If I were to tell you that on an NBA team, a player who...

Regardless of our initial expectations, the NBA is always full of surprises. Whether we...

It is power ranking time! We gathered six writers from the website (Cole Huff,...