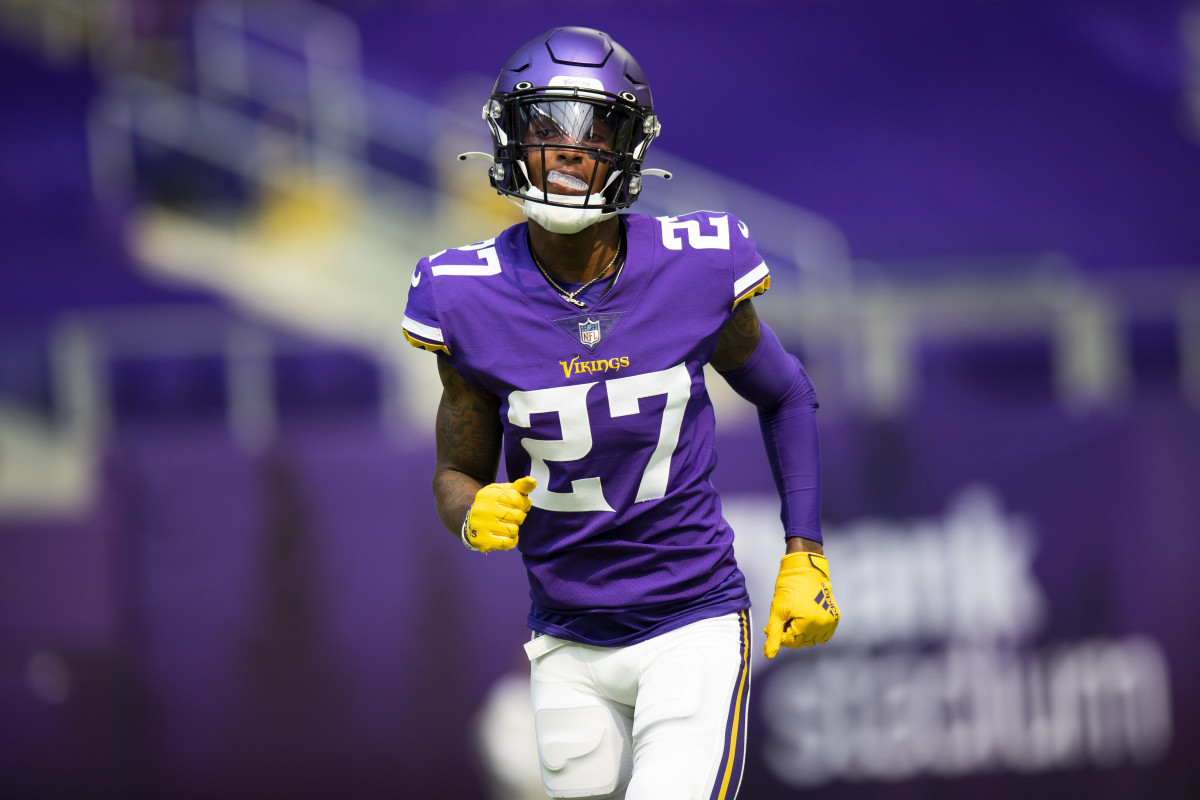 When we talk about NFL breakout players we always tend to focus on the offensive end, let's put some eyes on the other side. There are a ton of young NFL defensive prospects to choose from and project to have big seasons this year. Let's get into some of them that will breakout next season for sure.
Johnathan Greenard, DE, Houston Texans
Greenard became one of the few bright spots on the Texans team last season. Although being largely hard to watch last season, Greenard slowly made a name for himself on the Texans' defense. He posted 8 sacks this year and showed the ability to not just rush the passer but also be a great run stopper as well. He finished with 1/4th of the team's sacks by himself this past year and I expect him to increase it more.
Don't be surprised if Greenard has a double-digit sack season and becomes a Pro-Bowler this upcoming year.
Odafe Oweh, OLB, Baltimore Ravens
In his rookie season, Oweh showed flashes of being an elite pass-rusher in this league. Although I think he still needs to put on some weight, his speed off the edge cannot be understated. He needs to be able to be more consistent and a threat constantly to be considered an every-down option for the Ravens. If he can improve his consistency and work on his tracking down ball-carriers in the run game, the sky is the limit.
Oweh had 5 sacks this past season in limited snaps and I expect that to double with consistent reps and improvement in his game.
Cameron Dantzler, CB, Minnesota Vikings
Dantzler played excellent this past season after getting consistent starting reps for the Vikings. He posted a targeted EPA of -18.2 (10th among DBs). He played at an elite level at limiting yards gained by opposing receivers, allowing just 4.9 yards per target in coverages. Not to mention, he also tied the 4th fewest yards after reception allowed at 2.3 per catch. Dantzler has shown flashes of becoming an elite cornerback and one of the best in the league this past year.
If the Vikings make some noise this year, expect Dantzler to get more credit and praise coming his way. He could be a perennial Pro-Bowler very very soon.