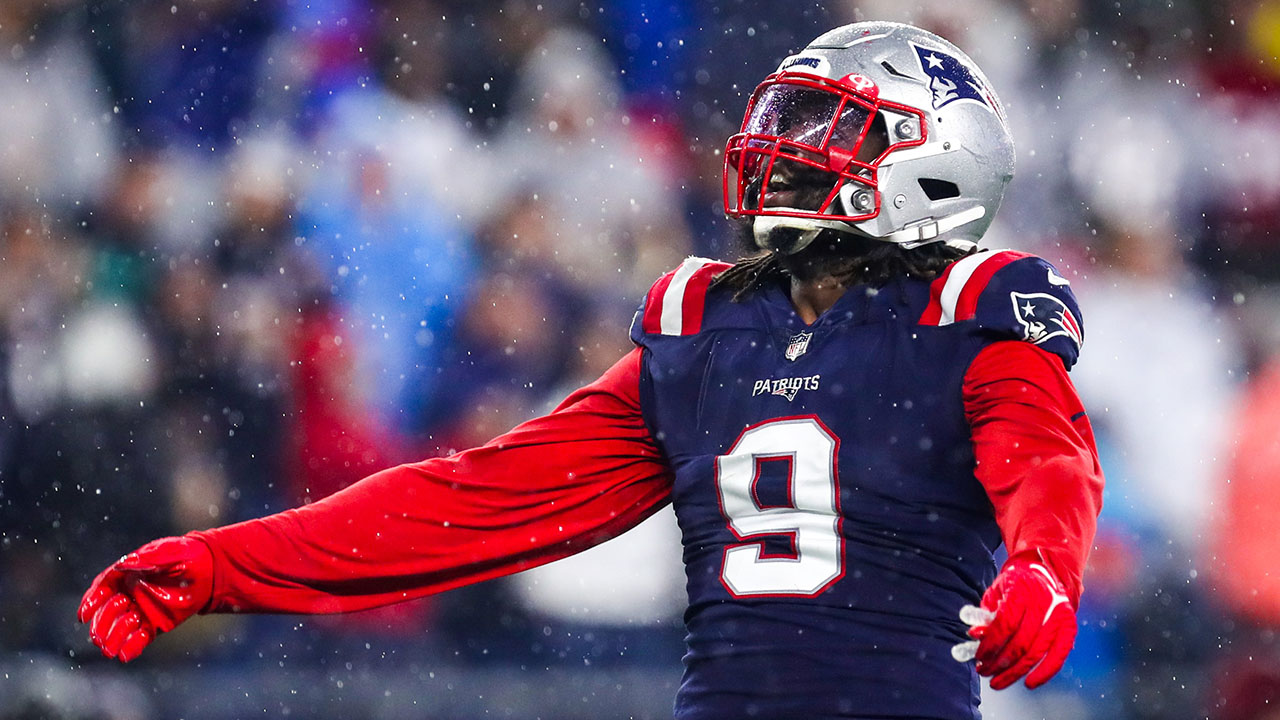 I mean… it's pretty simple right? The teams that produce the most sacks are the best defensive lines.. right? Well there's a bit more that goes to it and these teams are definitely some of the top sack leaders in the league. Being a top defensive line doesn't just mean producing sacks, but also consistently getting pressure on opposing quarterbacks and making stops in the run game.
Let's get into some of the top defensive lines in the league…
Philadelphia Eagles
I mean… this is a no-brainer why they're on the list, literally the best defensive line in the league by far. They led the league in sacks with 70 this season and have as complete defensive line you can have. With pass-rushers in Haason Reddick, Brandon Graham, Fletcher Cox, Javon Hargrave, Josh Sweat, Derek Barnett, and also Ndamukong Suh and Linval Joseph as backups.. incredible depth and star power all over the defensive line.

They were critical in the Eagles making the run to the Super Bowl and if they can continue to be together, will probably stay the best in the league.
New England Patriots
One of the most underrated defensive lines in the league has to be the Patriots' for sure. They don't necessarily have the biggest names, but boy do they produce. Matt Judon was the "star" pass-rusher for the team with an incredible 15.5 sacks and Josh Uche following behind with a surprising 11.5 sacks as well.
Not only did the Patriots have the 2nd best sack-percentage in the league, they were also a top 7 rushing defense team in the league as well. They play really well together to stop the run and also get to the quarterback at a consistent level.
Dallas Cowboys
The Cowboys have one of the better defensive players in the league in Micah Parsons without a doubt. But the teams' pass rush doesn't end with him, they have other really good linemen in DeMarcus Lawrence, Dante Fowler Jr., Dorance Armstrong, and others.
Their defensive line has been a huge catalyst for their defense and one of the main reasons they made it to the playoffs. They're very quick and reactive as a defense and it definitely helped them have the 3rd best sack-percentage in the league.