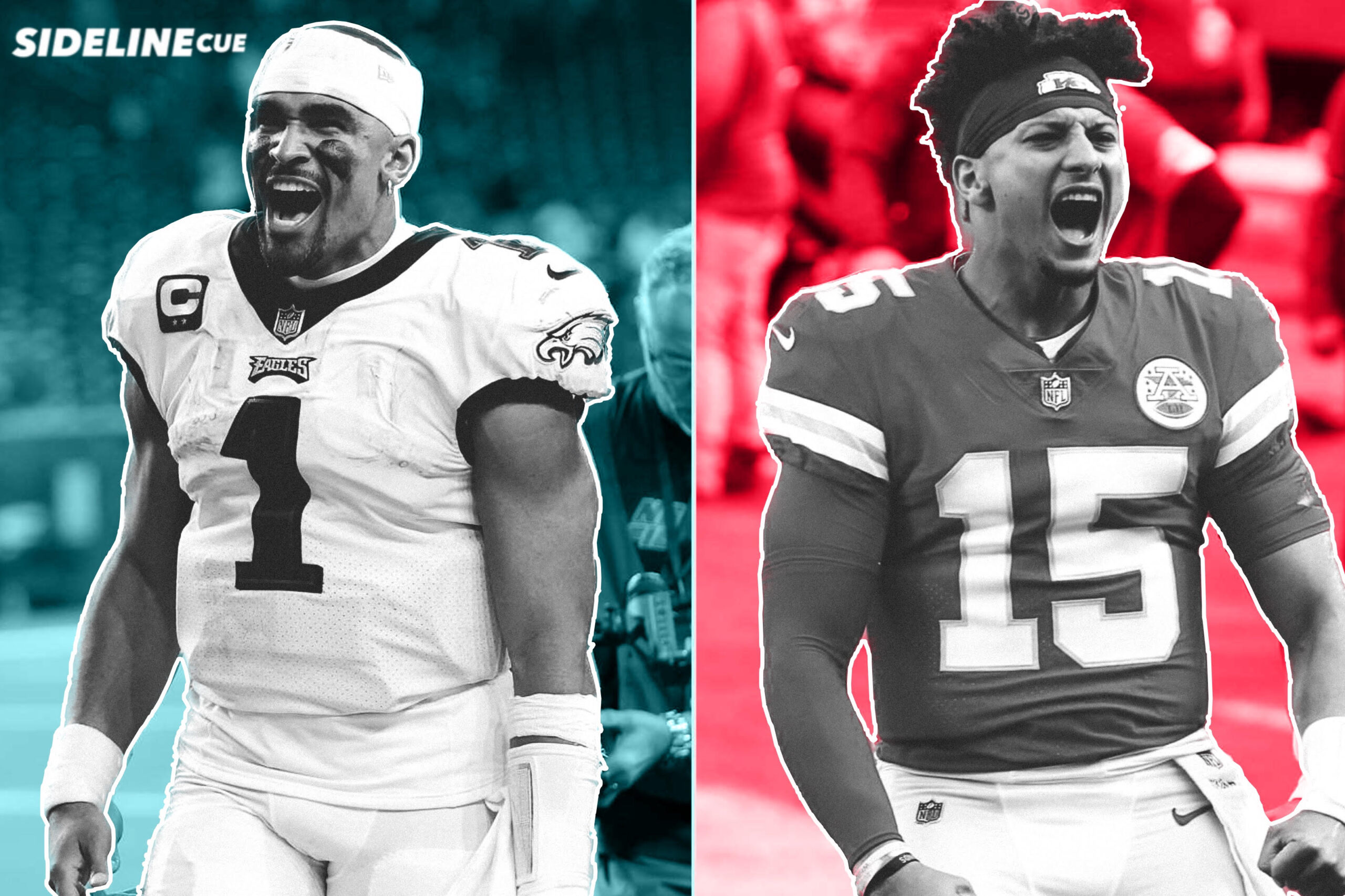 Super Bowl 57 is here and although my Bengals didn't make it, I do think this game will be a good one. Both teams are capable of putting up points and I truly think it'll be a game of which offense makes the first mistake.
The Eagles have a star-studded offense with AJ Brown, Dallas Goedert, DeVonta Smith, and of course MVP finalist Jalen Hurts. They can beat you with the run and also the pass with Hurts' improved passing ability this season.
The Chiefs on the other hand have a group of solid receivers, the best tight end, and the best quarterback in the league (also the MVP). Travis Kelce is unguardable and Patrick Mahomes' ability to make plays out of the pocket makes him dangerous every snap.
This game will come down to which team ends up making more mistakes offensively. I think the Eagles have the better defense, but the Chiefs have the best defensive player among the two teams in Chris Jones. He was given a vote as the DPOY for a reason, he destroyed the Bengals offensive line all game in the conference championship.
The Chiefs are top 10 in most turnovers given away and the Eagles are Top 4 in most turnovers forced. So… Eagles have the advantage right there. The Chiefs will have to be careful with the ball if they want to win this game. The Eagles have a plethora of ways to beat the Chiefs offensively.
Overall, I think this game will be really close and somewhat high-scoring with both offenses finding ways to find the endzone. As I said before, it will come down to which offense makes the first mistake and if the other team takes advantage of it.
Final Prediction: Eagles beat Chiefs 31-27 to win SB 57.

Must See
We're near the end of the electric NFL free agency that we were blessed...

So it's been about a week since free agency has started and boy, has...

The 2023 NFL Draft is upon is within the next month and it's time...