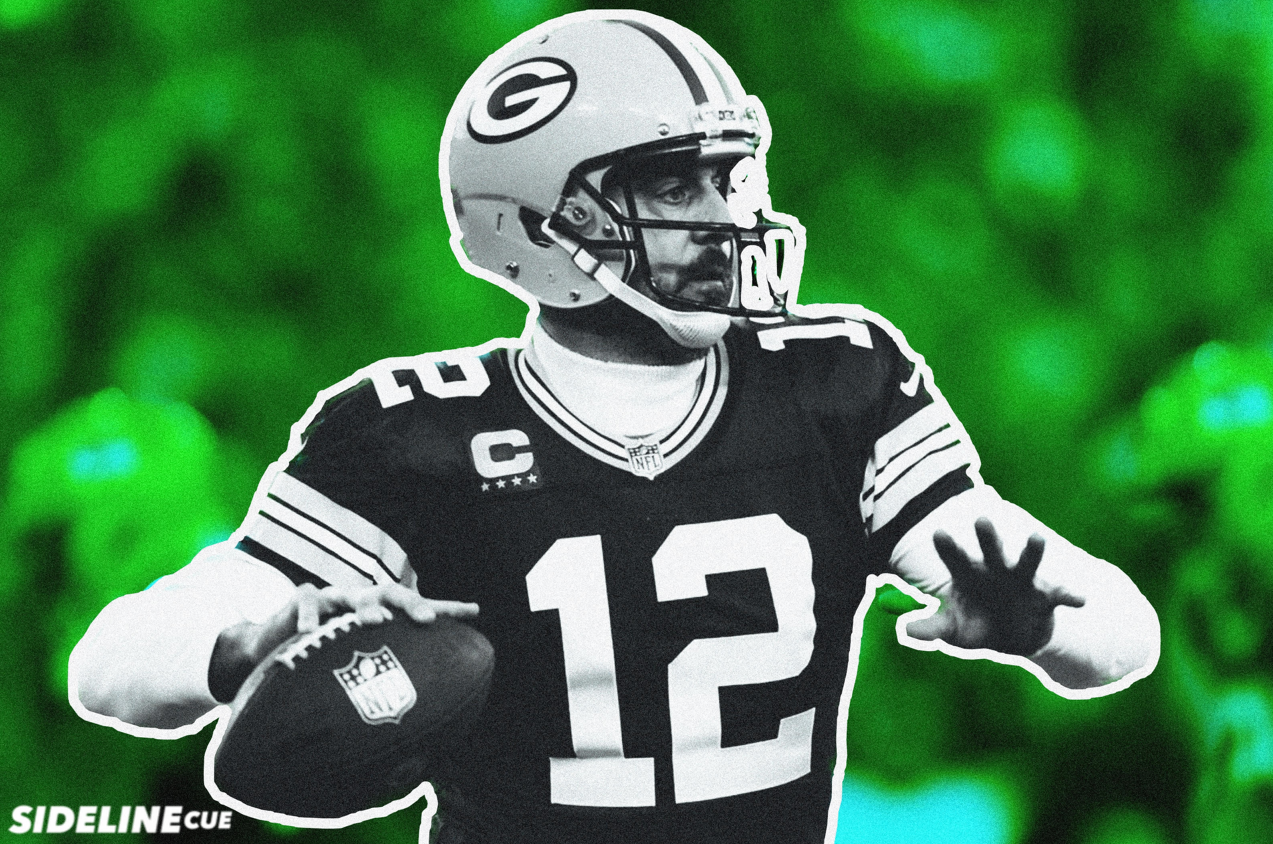 No matter what opinion you have of Aaron Rodgers off the field, on the field he's a baller. When Rodgers has half-decent weapons, he's able to pick apart any defense still. The Packers are adamant on trading Aaron Rodgers to an AFC team, but which one could it be…
New York Jets
The Jets have the talent to be a dangerous team in the AFC without a doubt. They have a solid above-average defense with weapons on the offensive end. For example Garrett Wilson, Corey Davis, Tyler Conklin, and their two-headed backfield. Not only is that interesting, they just hired Nathaniel Hackett as OC, former Packers offensive coordinator.
Their only true weakness was quarterback and getting a talent like Aaron Rodgers… they'd be immediate playoff contenders. Honestly, of all the places Aaron Rodgers could go, I expect the Jets to be the #1 destination.
Indianapolis Colts
Hmm… 6th time is the charm? The Colts have a decision to make regardless. Do they go for a veteran QB… again or do they finally invest a top pick into a quarterback? Although I think they should invest into a quarterback with their 1st rounder, I have a feeling they won't. The Colts have a solid defense, a decent offensive line and a good set of weapons, they could definitely be an option for Rodgers.
The Colts have been in kind of a turmoil ever since the retirement of Andrew Luck, but if they're able to get Aaron Rodgers, I can see them finally having a positive season.
Las Vegas Raiders
The Raiders have officially decided to move on from Derek Carr, but who… well, it seems like we know who wants Aaron Rodgers from the Raiders:
The Raiders are definitely an option for Rodgers as well who have Davante Adams, his former #1 target and also other weapons like Darren Waller and Hunter Renfrow. Watch out for the Raiders to make sneaky trade for Rodgers.

Must See
We're near the end of the electric NFL free agency that we were blessed...

So it's been about a week since free agency has started and boy, has...

The 2023 NFL Draft is upon is within the next month and it's time...