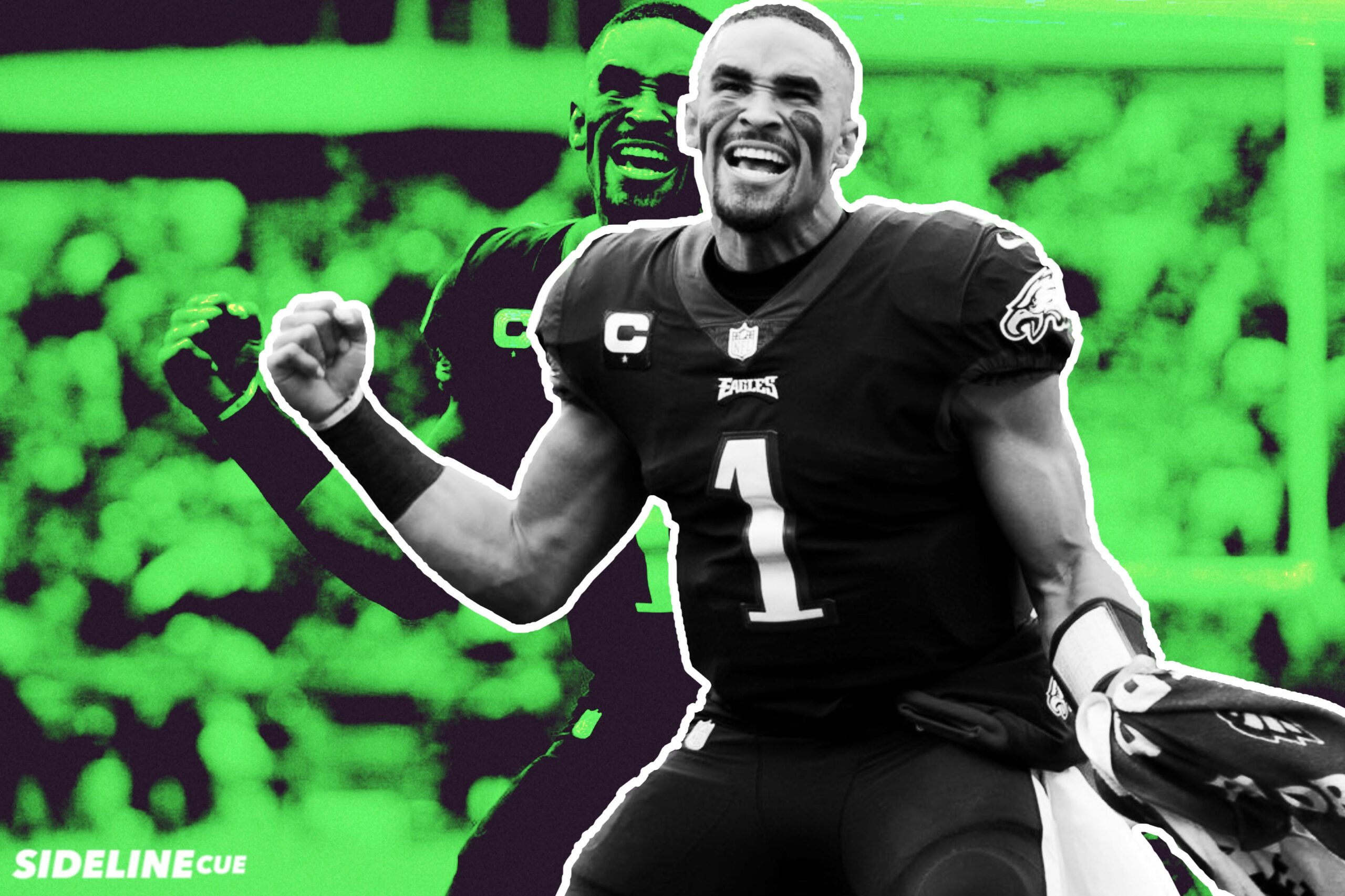 It's conference championship week, wow. One more set of games before we hit the Super Bowl, which two teams will represent their conferences? Last season it was the Cincinnati Bengals for the AFC and Los Angeles Rams for the NFC. We have a crazy set of young quarterbacks in the final 4 this season with Patrick Mahomes at ONLY 27 being the oldest.
Let's get into the predictions of the conference championships…
Cincinnati Bengals @ Kansas City Chiefs
This game will come down to the wire, as it has every single time the Chiefs and Bengals have faced off in the past year or so. This game is basically a divisional game where both teams know each other really well and each other's weaknesses/strengths to a tee. Although many thought Patrick Mahomes' injury looked really bad at first, there's been a video of him jogging fine and he was a full participant in practice, so things are looking up for the Chiefs. I don't think the injury will affect Mahomes too much and he should be good to go by Sunday.
The Bengals' offensive line has only 2 out of 5 starters, so that will be interesting to watch as well. Overall, both teams have their weaknesses, the Bengals with their offensive line and the Chiefs with their secondary. It will really come down to the trenches this game and if the Bengals can hold off the Chiefs' pass-rush. For the Chiefs, if they can run the ball and not turn the ball over against an opportunistic Bengals defense.
It's hard to pick a team to win again after winning 3 times in a row in close games, but I have to. The Bengals are playing the best football right now after a dominant performance against Super Bowl favorites Buffalo Bills. I think they continue their win streak against the Chiefs. I don't think they'll be as dominant as they were against the Bills, but instead, expect a shootout type of game again.
Score prediction: 33-31 [Cincinnati Bengals]
San Francisco 49ers @ Philadelphia Eagles
This game is going to be the battle of the defenses. Don't get me wrong, both offenses are capable of putting up points, but these defenses are two of the best in the league. The 49ers have a star-studded defense with Nick Bosa, Charvarious Ward, Fred Warner, and others while the Eagles have Darius Slay, Brandon Graham, Haason Reddick and others to go along. Both offenses will have their challenges trying to score and it's really going to come down to the turnover battle.
Which team turns the ball over the lesser amount in this game will end up going to the Super Bowl. Brock Purdy, a rookie quarterback, has been sensational considering all the circumstances vs Jalen Hurts, a potential MVP candidate that can do it all. I expect the Eagles to pass the ball a decent amount this game and try to find mismatches with AJ Brown and Devonta Smith and go with quick passes to defend against that scary 49ers front 7. Same with the 49ers and a rookie quarterback, expect George Kittle to get a decent amount of looks this game and Christian McCaffrey in the screen game.
I think this game ends up being low-scoring but a crucial turnover ends up deciding the game and who ends up going to Super Bowl 57.
Score prediction: 17-13 [Philadelphia Eagles]