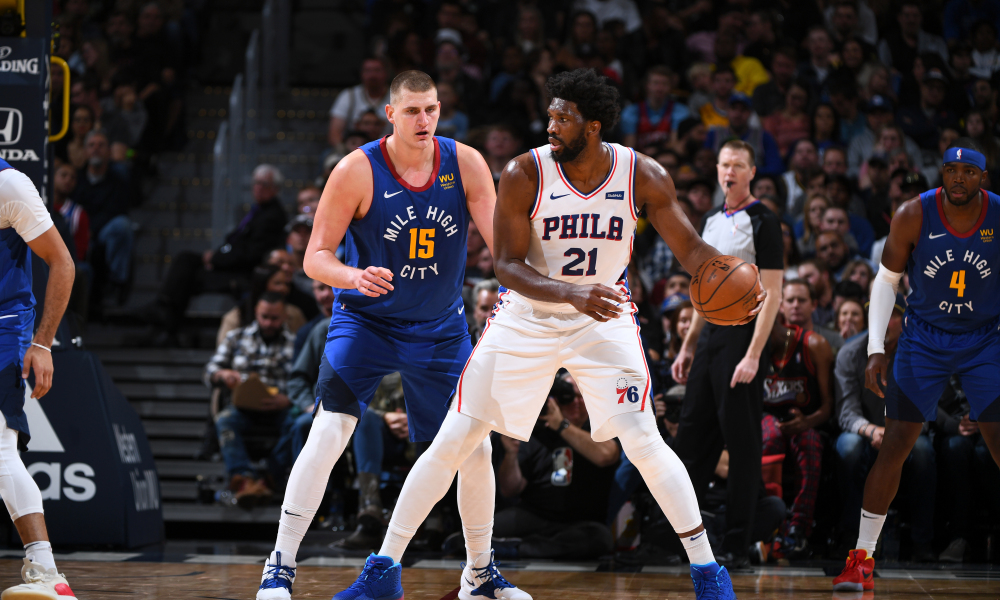 The NBA 22-23 season has kicked off with incredible momentum. Even though each team has only played around 22 games each, a playoff-like environment is slowly taking over the league. We have had countless surprises thus far, which make the wait for the all-star break and postseason increasingly more exciting. On top of that, predictions on the NBA MVP award are becoming a topic for discussion among fans. Is it too soon to predict which player will end up as the very best at his craft?
Luka Dončić
Luka Doncic is among the best players in the league at 23 years old. With staggering 33.5 points, 8.8 rebounds, and 8.6 assists per game, Doncic is leading the Dallas Mavericks, who currently stand in 11th place in the Western Conference, with 10 Wins and 11 Losses. Perhaps his team may be too dependent on him as the main attacker, which can (and has) cost them important victories, especially in the postseason. If he lives up to the expectations, the Mavericks will easily clinch a playoff spot, around the 4rd-6th place. Provided the Mavericks get a top-seed spot, Doncic will be one of the strongest contenders for the MVP award.
Joel Embiid
The 26-year-old center has been really consistent whenever he steps on the basketball court. Unfortunately, he has yet to win an MVP award. Whether it is due to injuries, or competition (Like Nikola Jokić), Embiid has been close in the race, finishing as second two years in a row. His year has been no different, as he is still the leader of the Philadelphia 76ers. Shockingly, his team looks more solid than ever on both sides of the court despite their win record, with teammates that provide incredible value to them, which allows him to shine even more. Joel will be one of the front-runners to take that prize, perhaps with more of a chance than ever.
Jayson Tatum
The Boston Celtics have had the best start of the season so far, with a record of 18-5, which means it is obvious that Jayson Tatum deserves a place among the top NBA MVP contenders. Both his level and consistency have vastly improved compared to last season, as he now averages 30.8 points, 8.0 rebounds, and 4.4 assists per game. Tatum is the main reason the Celtics are currently the best team in the entire NBA. This Boston team is going all in, seeking to redeem themselves by finally hoisting the Larry O'Brien trophy this season.
Stephen Curry
Curry has also been putting on a show in every game he plays, with 33.1 points, 4.6 rebounds, and 7.8 assists per game. Unfortunately, the Warriors do not have a respectable record, with only 12 Wins and 11 Losses. The defending champions are in dire need of some wins. Golden State's win record is far from what they should strive for, especially since they have not had any absences throughout the season. Luckily, Curry's recent performances are reminiscent of his previous MVP seasons, if not slightly better. Steph is among the MVP candidates.
The NBA MVP race seems closer than ever this time. All of these players have delivered incredible results with their teams individually, being a determining factor for victory. Although these lists are rapidly changing, the players mentioned here are incredibly talented, with a lot of consistency in their playstyle thus far, which means it would not be surprising if they all stay at this level throughout the season. This season's Most Valuable Player will ultimately boil down to the seed each of these players clinches with their respective teams.

Must See
I swear I was writing a fun Kyrie to the Laker trade when the...

With the news that Kyrie Irving is being traded to Dallas, fans are already...

No matter what opinion you have of Aaron Rodgers off the field, on the...