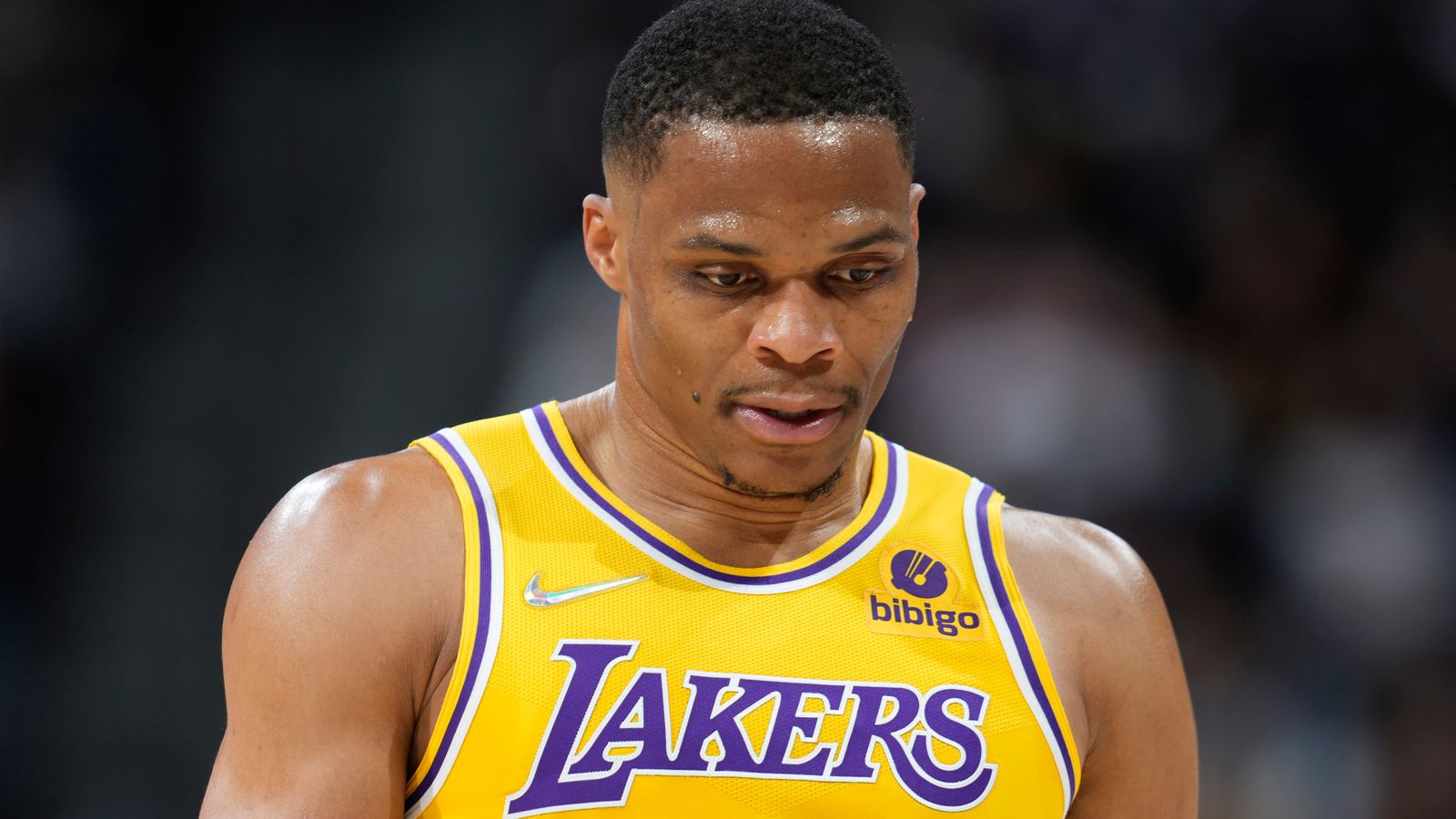 As much as we dislike watching underachieving players, it is an inevitable aspect of basketball. While every player experiences a temporary rough patch every now and then, some others find it extremely difficult to get rid of their inefficacy. Let's see who are part of the top four this season.
Donte DiVincenzo
The ex-Milwaukee Bucks player had a crucial role in their championship season, coming off the bench to contribute to both ends of the court, primarily one the defensive glass and in catch and shoot opportunities. Unfortunately, this season was completely different, as both his field goal and 3-point percentages decreased significantly. Not only that, but he is also averaging more turnovers than last year, playing 7 minutes less per game.
21-22 Stats: 7.2 PPG, 3.5 RPG, 1.7 APG. 33.1 FG%, 28.4 3P%, 1.6 TO
Facundo Campazzo
Similarly, Campazzo was becoming a solid piece for the Denver Nuggets at the last stage of the season, especially on the defensive side of the ball. Therefore, it was only correct to believe there was going to be a tremendous jump in his performance. However, that has not been the case, as his percentages and contributions for the team have been slightly worse than last year. Even though he is an experienced player, this is barely his second NBA season, so these setbacks are understandable.
21-22 Stats: 6.0 PPG, 1.9 RPG, 3.7 APG. 38.3 FG%, 32.0 3P%, 1.2 TO
James Harden
With his trade to the Brooklyn Nets, we expected no less from him in terms of performance, as he finally had an all-around, excellent roster to pursue a title. However, due to a plethora of problems around the franchise, Harden lost motivation, which was pretty noticeable throughout this season. Even though his performance decrease was not as apparent, it still indicated something was wrong. Sadly, this resulted in his trade to the 76ers. Hopefully, we get to see him at the highest level in Philadelphia.
21-22 Stats: 22.5 PPG, 8 RPG, 10.2 APG. 41.4 FG%, 33.2 3P%, 4.8 TO
Russell Westbrook
Again, when his trade to the Lakers became official, we all had high expectations for it. After all, he is a former MVP! Nevertheless, the results so far have been disconcerting for everyone. It seems that his confidence is deeply hurt, either because of performance plummeting or lack of moral support by his teammates. Thus, poor percentages and decision making are present in every game. Can he bounce back from this problematic chapter of his career?
21-22 Stats: 18.3 PPG, 7.8 RPG, 7.6 APG. 43.5 FG%, 29.7 3P%, 4.1 TO
As you can see, it is almost impossible to predict whether these talented players will see the light at the end of the tunnel any time soon. Hopefully, for the sake of fans (and themselves), they will rebound from this situation and finally live up to expectations.
Sources: nba.com, espn.com, basketball-reference.com, lineups.com