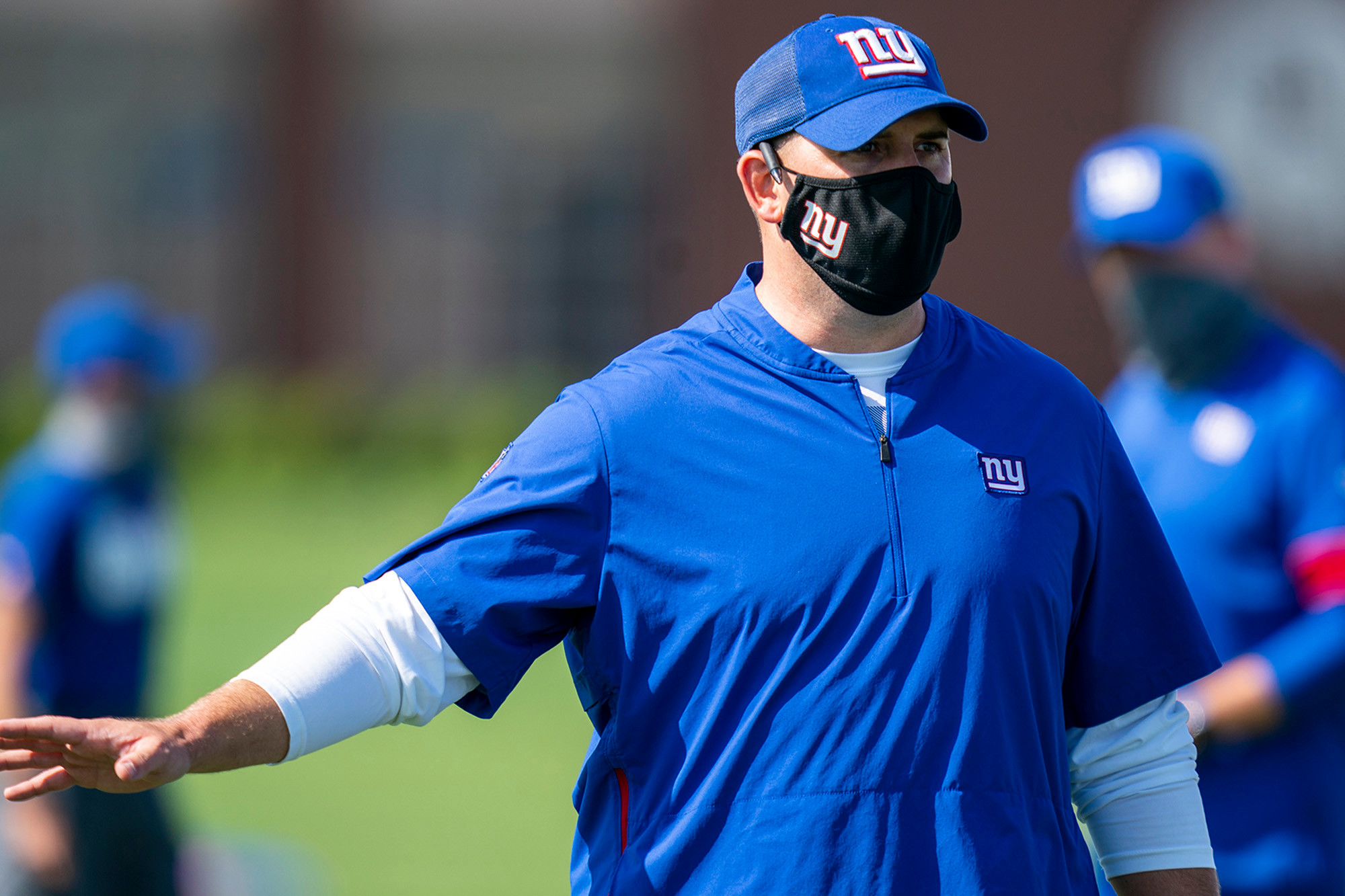 The NFL season is coming very soon and as the first preseason game has just gone by, it's time we start discussing storylines during the NFL training camp right now.
Giants Players Retiring Due to Training Camp
This past week has been brutal for Giants players, just pure brutal. After getting into a team brawl, head coach Joe Judge made sure every single player was punished accordingly. Some thinking it's been a little extreme, have decided to retire.
It's going to be interesting to see how many more retire before the end of training camp and which players can endure Judge's tough practices. Sterling Shepard had the best way to say about Joe Judge's style of practices by saying, "You're welcome to leave". Will the tough practices make the Giants a better team in the regular season? We're going to have to wait and see.
Carson Wentz's Injury Luck
It really sucks to see Carson Wentz suffer another injury another year. The early hope is that he will miss a few games at the beginning of the season, but not more than that so that's good news. Wentz has fought back from a lot of adversity and I think he will do it again. I was really expecting him to have a huge season with a great offensive line on the Colts and a better plethora of weapons in Michael Pittman, T.Y. Hilton, and others on that talented Colts offense.
Wentz had been working out with his new weapons all summer and the hope is that he's able to get back to work and be a beast for the Colts when he comes back from his foot injury.
Kyle Pitts Looks As Advertised…
Before I say anything, it really sucks that we weren't able to see the full capability of this Falcons offense with a trio of Julio, Calvin Ridley, and Kyle Pitts. Kyle Pitts has been regarded as one of the greatest tight end prospects to come out of college ever and he's been living up to the billing in training camp so far. According to reports, he's been a mismatch nightmare constantly and will definitely look to be a huge factor in the Falcons passing game this upcoming year.

Check out our new podcast episode!
Got Hoops Podcast
A new up and coming basketball podcast by 4 dedicated NBA and basketball fans. It's for fans, by the fans.
Got Hoops Podcast (Ep. 19): Summer League? Beverley Trade? Westbrook/LeBron/AD Trio?
In this episode we discussed the summer league, the Clippers and Grizzlies trade, and the fit of Westbrook with LeBron and Anthony Davis, and other topics as well.
Search Results placeholder
Must See
The NBA season is coming up very soon and it's time we start talking...

The NBA season is just about a month away, with the regular season set...

The first week of the NFL regular season has concluded and it's time for...