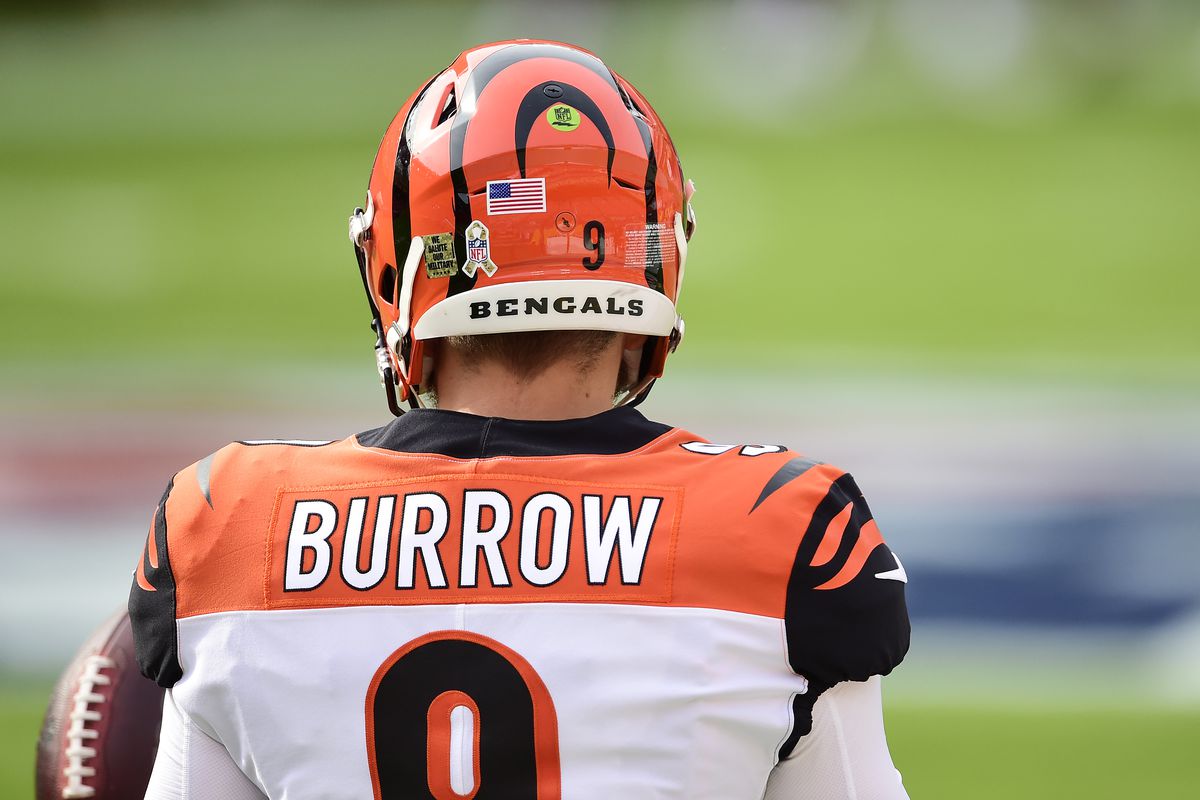 The NFL season will be starting in a month or so and it's time we start making some predictions for the upcoming season. The quarterback position is considered the most important position in football and arguably in all of sports. They are in charge of the whole offense and depended on performing at all times. Let's get into some quarterbacks that will have a breakout season next season for their teams…
Sam Darnold, Carolina Panthers
Sam Darnold has had a rough start to his young NFL career so far. Barely having any consistency on the offensive line and weapons to throw to had made it difficult for a young quarterback. In 3 seasons, he's thrown for a total of 8,097 yards, 45 TDs, and 39 interceptions for the Jets. Overall-wise, they're not the worst numbers, but definitely not what you want from a top 3 pick in the draft. Now with a change of scenery, I expect Darnold to show the same talent and arm he showed while at USC.
Panthers have a nice young WR core in D.J. Moore, Robby Anderson, and now rookie Terrace Marshall Jr. Not to mention, one of the league's best running backs in Christian McCaffrey to alleviate some of the pressure off of Darnold. I'm not saying Darnold has to become a superstar QB or anything, but if he can become an above-average game manager, that's a win for the Panthers and a breakout in my book.
Carson Wentz, Indianapolis Colts
Some might argue that Wentz already broke out when he had his MVP-caliber season a few years ago, but I beg to differ. Although Wentz was amazing that year, he hasn't played the same after. Wentz looked like one of the game's best young quarterbacks looking to join the Patrick Mahomes and Deshaun Watson levels of young quarterbacks. Sadly, it didn't workout that way as the Eagles decided to trade away Wentz to the Colts after a brutal season.
Personally, I don't think there are many other places where I would've liked to see Wentz go to. One of the biggest issues with the Eagles was protecting Wentz and Colts have one of the best offensive lines in the game. Wentz will have weapons on the outside like Michael Pittman, T.Y.Hilton, and others to throw to as well. Wentz will be in the best position to be the quarterback he's capable of being.
Joe Burrow, Cincinnati Bengals
I mean… this is pretty obvious right? Joe Burrow looked like a promising young quarterback in the 10 games he played last season. Although the Bengals offensive line consistently failed him last season, Burrow stood tall and made great plays still. Going into his second season now, Burrow will have an improved line and arguably one of the best supporting casts in the game. A wide receiver trio of Tee Higgins, Tyler Boyd, and Ja'Marr Chase is one of the best trios in the game already. Then you go ahead and add in Joe Mixon who is one of the best running backs in the game when healthy, you got an offense there.
Burrow has all the intangibles and ability to be a superstar QB in this league and now having an elite supporting cast as well? It's Burrow time.

Must See
The NFL preseason is among us and it's time we start diving more deep...

I finished up my center position tiers, so I figured I would move on...

As we approach the 2022-23 NBA season, I wanted to give my tier rankings...