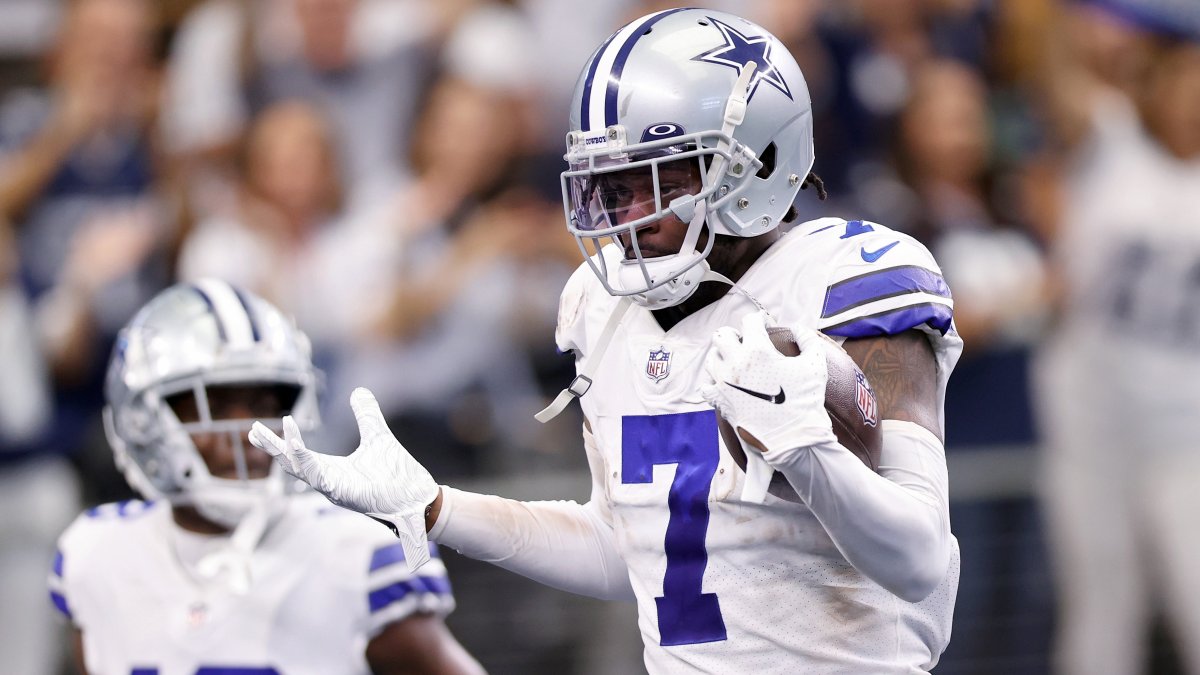 When we think breakout players in the NFL, our thoughts go straight to the offense. Whether it's a quarterback having a breakout season or a WR breaking records and having an elite season. Anyways, it's time we put some focus on the defensive side of the ball.
Let's get into some players that are having a breakout season on defense…
Logan Wilson, MLB, Cincinnati Bengals
Logan Wilson is having an insanely productive season this year. With 4 interceptions at the linebacker position, he leads all linebackers in interceptions and is also 2nd in the league in picks as well. When watching the Bengals defense, he's been consistently making plays and looks like a future star for the Bengals in the middle of the defense. Wilson might just make the Pro Bowl the way he's playing this season.
He's been a big reason the Bengals' defense has taken a leap and has been one of the best in the whole league. His ability to make plays sideline to sideline and also sniff out run plays has been elite to say the least.
Trevon Diggs, CB, Dallas Cowboys
Maybe Diggs is the next Marcus Peters and honestly, that isn't even all that bad. Trevon Diggs has been on the bitter end of some big plays down the field against the Cowboys' defense, but we cannot ignore his insane season so far causing turnovers. He currently leads the league in interceptions with 7 this season in only 6 games. He's been a great ballhawk cornerback for the Cowboys' defense and a player that has made big plays when needing to. I do think he can still improve his man coverage, but he's just got a knack for making plays on the ball that you love to have on your team.
Haason Reddick, OLB/DE, Carolina Panthers
The Panthers pass rush has been one of the best in the league and Reddick has been a huge reason why. They rank 7th in team sacks with 16 and Reddick has nearly half of those with 6.5 on the year in 6 games. Some would say that Reddick had a breakout season last year when he had 12.5 sacks, but I think he's solidifying that year with this year on another team. Reddick was seen as a speedy coverage linebacker when drafted by Arizona a few years ago, but now is using his speed to beat tackles off the edge and create havoc for offenses.
Expect Reddick to sign a huge contract this offseason if he can keep up the play throughout the rest of the season.

Must See
Around two years ago this time, I posted an article titled "5 players who...

On Monday, June 27th, Kyrie Irving decided to opt into his player option, also...

The draft is over and NBA summer league is about to kick off. Before...