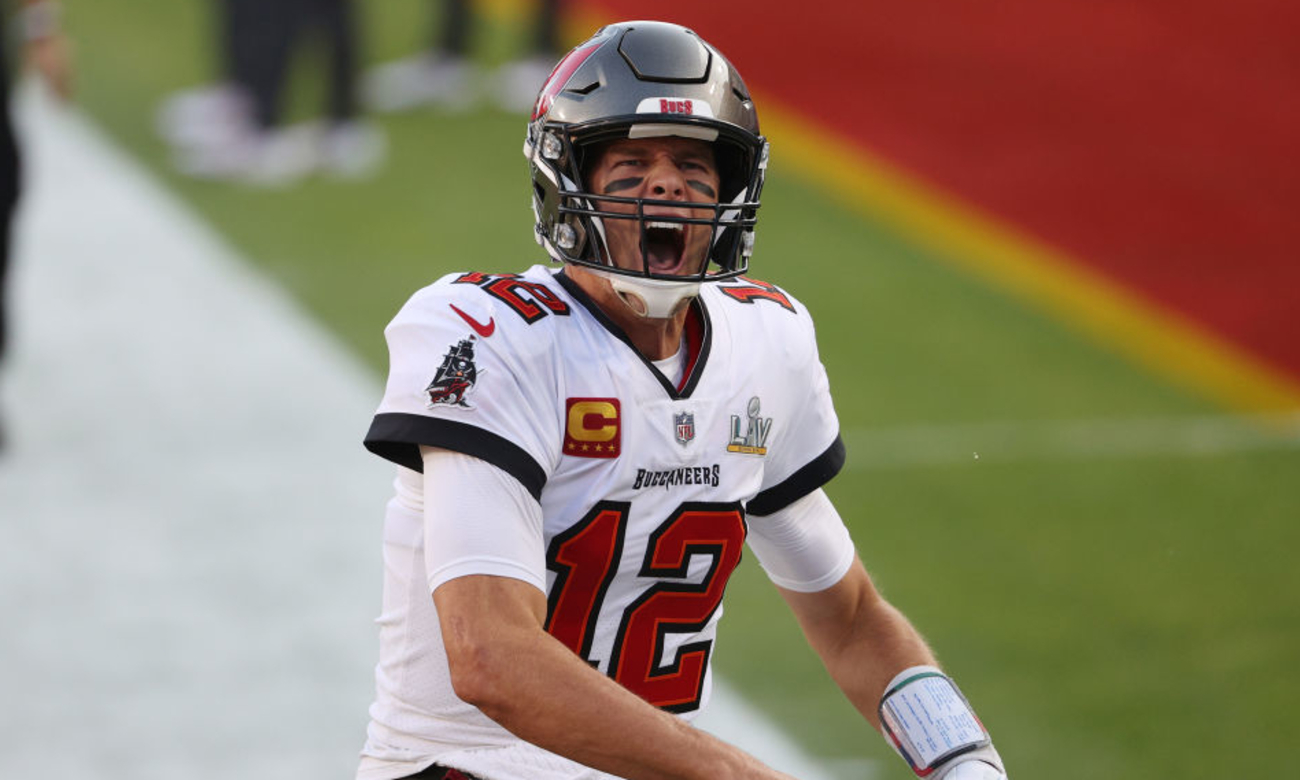 The majority of NFL analysts and even myself had the Chiefs winning the Super Bowl, but boy… was our prediction wrong. Tom Brady played an exceptional game and so did the Tampa Bay Buccaneers defense. It was enough for Tom Brady to become the 1st player in NFL history to win multiple titles after turning 40.
The Chiefs offense was unable to do anything and Mahomes didn't even hit 100 yards passing until the late 3rd quarter due to the constant pressure. Sure, Mahomes didn't have a lot of his starting offensive linemen, but the Buccaneers made them pay for it every single way. The Buccaneers defense lead by Lavonte David, Devin White, Shaq Barrett, JPP, Suh, Winfield, etc. made life difficult for Mahomes the whole game. Todd Bowles called a great game defensively, making life hell for Mahomes the whole game (especially in the red zone).
Mahomes was unable to do anything the whole game and looked defeated, even though he never gave up. If there was one thing I could take away from Mahomes from this game, it would be his fight. He fought till the very last millisecond on every single play, even falling down and throwing a ball extremely accurate.
All in all, congratulations to Tom Brady on his 7th ring and the Buccaneers for winning a ring. This game wasn't a very good game to watch, to be honest, but nonetheless another Super Bowl down. Tom Brady looked unfazed by age and the Chiefs were humbled. Patrick Mahomes will be back, he's only getting started, while Tom Brady keeps on adding to his GOAT status.
Let's get into the offseason…

Check out our new podcast episode!
Got Hoops Podcast
A new up and coming basketball podcast by 4 dedicated NBA and basketball fans. It's for fans, by the fans.
Got Hoops Podcast (Ep. 13): KD the Greatest Scorer? Rondo's Impact! Celtics on FIRE!
In this podcast episode, we discuss KD being the greatest scorer in the league right now, Curry potentially being a top 10 player when he retires, Celtics being on fire, Rondo's impact on the Clippers, and more!
Search Results placeholder
Must See
When I say his doubters, I am including myself. I wrote an article months...

According to NBA.com's MVP ladder from April 9th, the top 5 players in order...

Paul George has been on a groove recently with his stellar play as of...