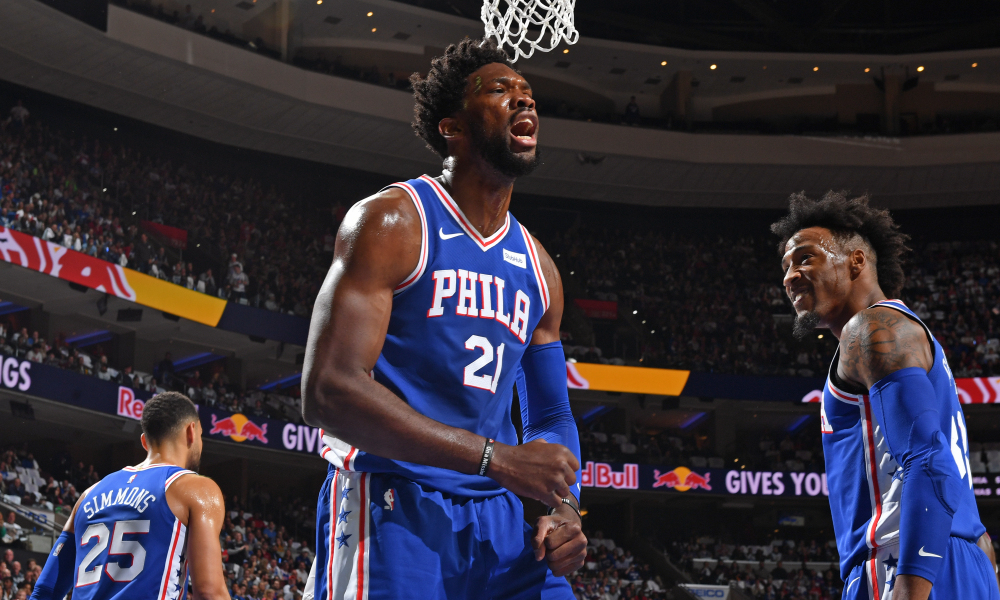 Orlando Magic veteran forward Terrence Ross recently hopped on a podcast with us and told us that he thinks that Joel Embiid is still the MVP this season. Joel Embiid is having an insane season this year putting up averages of 29.5 PPG, 10.9 RPG, and 3.0 APG while shooting 51.2% from the field and 37.5% from three.
In the first half of the season, the award seemed like it was Embiid's to lose but a knee injury forced him to miss a good amount of the season. Embiid ended up missing around 19 games which allowed Nikola Jokic to take over as the top candidate according to many analysts.
Embiid can still put himself in a position to win MVP, he's just going to have to have an insane last 10-15 games to end the season to take the spotlight away from Jokic who looks like the primary candidate right now.
Here's the clip to the episode:

Must See
I swear I was writing a fun Kyrie to the Laker trade when the...

With the news that Kyrie Irving is being traded to Dallas, fans are already...

No matter what opinion you have of Aaron Rodgers off the field, on the...