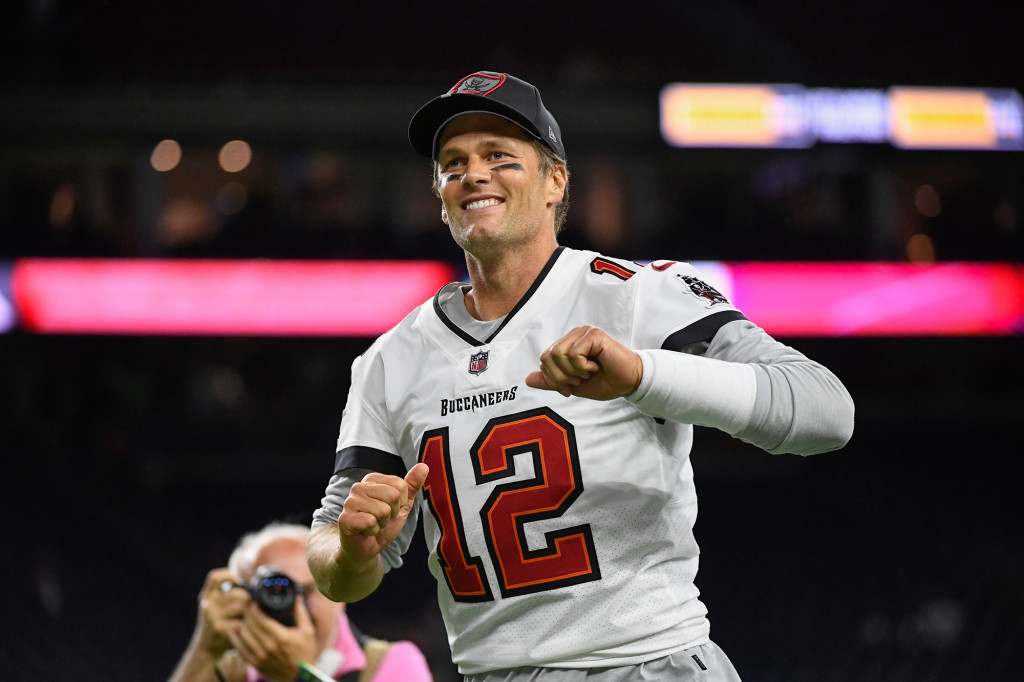 The Tampa Bay Buccaneers play the Dallas Cowboys in Week 1 today for the first game of the NFL season. The Buccaneers will be led by the G.O.A.T in Tom Brady while the Cowboys will be led by Dak Prescott who is coming off a season-ending injury this past year.
Let's get into some predictions for the game…
Cowboys Don't Score More than 10 points
The Cowboys have a very talented offense, with stars at all levels. They have a decent offensive line, a good quarterback, one of the best WR trios, and one of the best running backs in the game when healthy. With saying all that, I still think they start the season rusty and are stopped early and often by the Buccaneers defense. I think Dak still gets his numbers, but in the end, it's not enough to win the game nor put enough points on the board.
I will definitely be watching to see how Ezekiel Elliott looks back after another down season. When healthy and in shape, Ezekiel Elliott is truly a dangerous weapon that should be the focal point of the Cowboys' offense.
Tom Brady Throws 4 TDs
The Cowboys' defense was really bad last year. They did invest in their defense by drafting Micah Parsons, but that won't be enough. Their passing defense was suspect already, but losing their #1 cornerback in Chidobe Awuzie is only going to hurt them. I think Brady picks apart this lackluster Cowboys defense which has the talent to make noise but can't seem to figure it out.
Giovani Bernard Has 100+ Yards from Scrimmage
I watched a little bit of the Buccaneers preseason and was pleasantly surprised by the way the Bucs used Giovani Bernard. If you know anything about Tom Brady, you'll know he loves his receiving backs and Bernard is the perfect player for Brady. I think you'll see Bernard maybe get 4-6 carries, but get many targets out of the backfield from Brady to make plays in the open space.
Bernard still has a lot to give at age 29 and I think will end up being a huge piece for that Buccaneers offense that no one is talking about.

Must See
The NBA 22-23 season has kicked off with incredible momentum. Even though each team...

Finally the time! The 2023 draft is one of the best in league history...

Every single season there are a few players that crack through and become first...