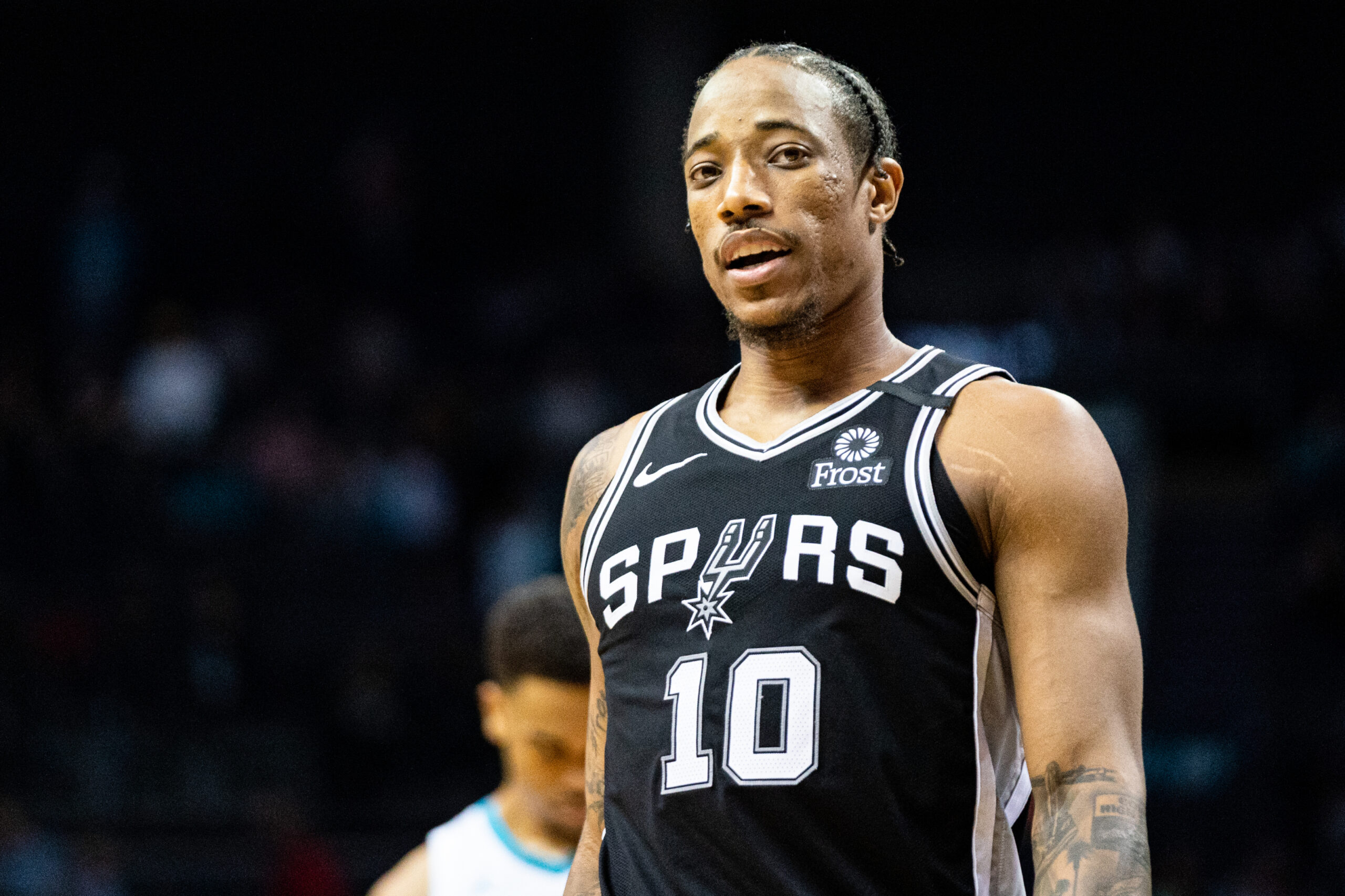 The trade deadline is this coming week which means a LOT of trades are about to happen. Some may be smaller trades, but some might be pretty big including potential All-stars. Let's get into potential landing spots for some top trade deadline targets that have been rumored recently…
Lonzo Ball, New Orleans Pelicans
Lonzo will be coveted by many teams this upcoming trade deadline. According to Lavar Ball, (Lonzo's father if you didn't know him already) Lonzo doesn't want to be in New Orleans and wants to be somewhere he can have the ball in his hands. Lonzo is having a really good season, without a doubt. Looking at his stats, he's averaging 14.2 PPG, 4.2 RPG, and 5.6 APG shooting 42.5% from the field and 38.5% from 3 point land. Those are really impressive numbers considering he was a terrible shooter when he got to the league and worked on his game. He's a weird 3 & D playmaking point guard that would be perfect on a contending team.
I'd love to see him on a team like the Chicago Bulls where they pair him with Zach Lavine in the backcourt. That's literally a perfect match, Lonzo will be the playmaker/defender and Zach Lavine will be that go-to scorer. If not the Bulls, I wouldn't mind seeing him on the Clippers. The Clippers have desperately been looking for a point guard that can make plays for others and Lonzo would be able to do that immediately.
Landing spots: Chicago Bulls, Los Angeles Clippers
Aaron Gordon, Orlando Magic
Recently, a report came out that Aaron Gordon would like a change of scenery from Orlando and I don't blame him. The Magic are one of the worst teams in the league right now and have hovered around mediocrity for the past few seasons. Aaron Gordon is averaging 14.8 PPG, 6.8 RPG, and 4.1 APG and shooting an efficient 45.2% from the field and 41.1% from three. Those are pretty efficient numbers and he could definitely help a team and expand his game more. He's only 25 and still considered pretty young. I thought he was about to be a star in the league a few years back when he averaged nearly 18 points per game, but it's been all downhill ever since.
I would love to see him on a team like the Portland Trailblazers or Denver Nuggets. The Trailblazers have been in the market for a PF that can spread the floor for some years now and Aaron Gordon can do that perfectly. Aaron Gordon would help spread the floor and be another scoring option for the Trailblazers and give you 14-16 PPG. For the Denver Nuggets, they've been looking for a PF to put next to Jokic and Gordon would be a great candidate. I can already see the Jokic to Gordon lobs, beautiful.
Landing spots: Portland Trailblazers, Denver Nuggets
DeMar DeRozan, San Antonio Spurs
I'd love to see DeMar DeRozan on a contending team. Simple as that. DeRozan is such a loyal player and I just want to see him get the chance to compete for a championship again. He's averaging 20.3 PPG, 4.6 RPG, and a whopping 7.3 APG while shooting 49.3% from the field efficiently and 32.1% from three. DeRozan has changed his game this season and has become a better playmaker and I love it. He's become a really good passer on the Spurs and an underrated playmaker. I'd love to see him bring that to a contending team.
Some teams where I'd love to see him land are the Los Angeles Lakers and Miami Heat. Although LeBron and Anthony Davis are both injured right now, if they do come back in time for the playoffs… I wouldn't count them out. Add DeRozan to the mix to that team and you got a new big 3 that will be extremely dangerous. Miami Heat are another intriguing option for DeRozan as he could slot in immediately as their secondary playmaker with Jimmy Butler and be a consistent scorer for them that they've needed from the backcourt.
Landing spots: Los Angeles Lakers, Miami Heat

Check out our new podcast episode!
Got Hoops Podcast
A new up and coming basketball podcast by 4 dedicated NBA and basketball fans. It's for fans, by the fans.
Got Hoops Podcast (Ep. 12): Luka on Fire! Bam or KAT? Nuggets Contenders?
In this specific episode we discuss a lot of topics regarding Luka, KD's DM Fiasco, Bam or KAT, Nuggets as Contenders, and many other topics you don't want to miss out!
Search Results placeholder
Must See
When I say his doubters, I am including myself. I wrote an article months...

According to NBA.com's MVP ladder from April 9th, the top 5 players in order...

Paul George has been on a groove recently with his stellar play as of...