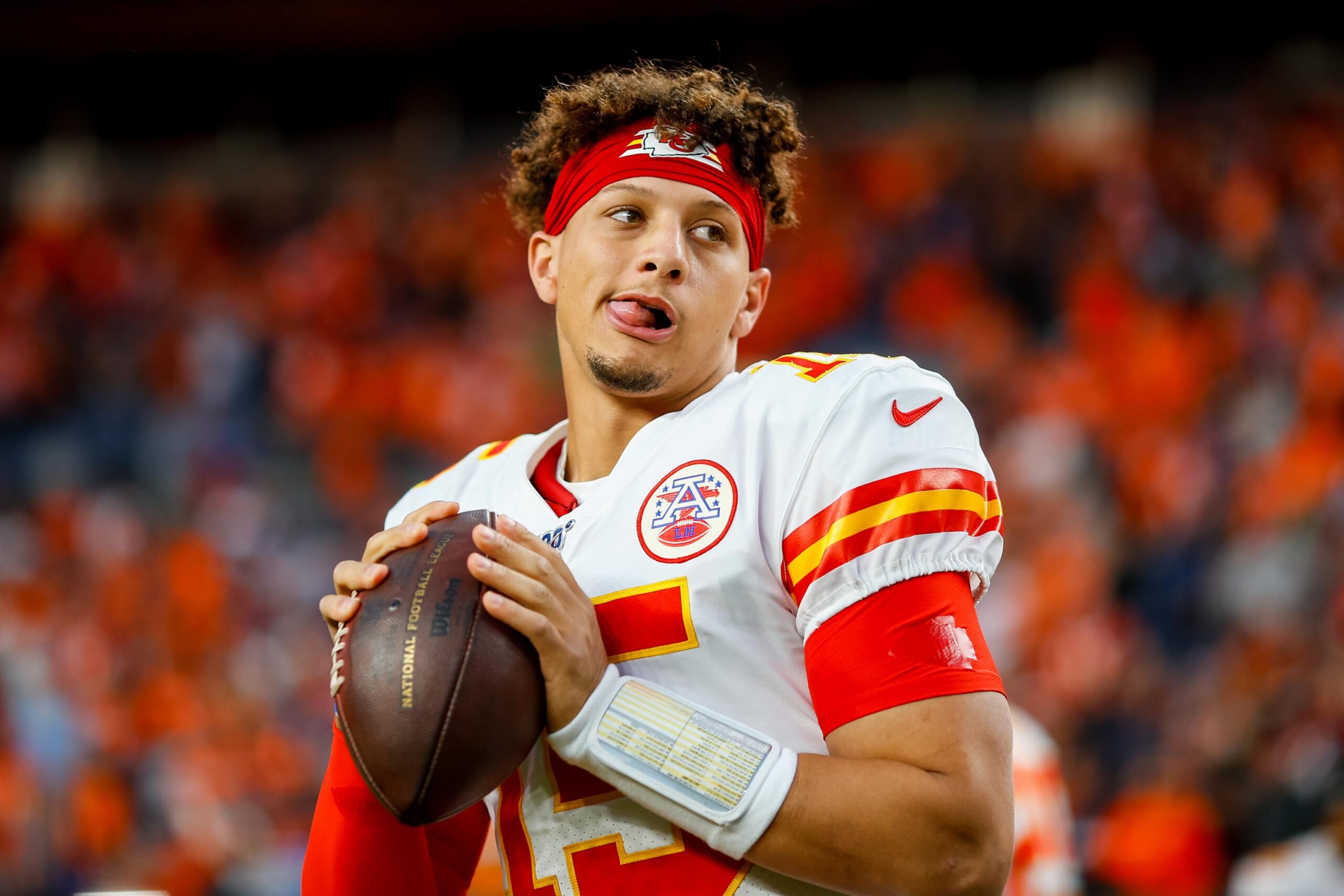 Last week was one of the best wildcard rounds I've seen in a while! This weekend, the divisional round begins and by end of the week, only 4 teams will be left to contend to go to Tampa for the chance to win the Lombardi Trophy.
Let's get into the Divisional round predictions…
Rams vs Packers
This game is a battle between the #1 scoring offense in the Packers and the #1 defense in the Rams.
Last week we saw what the Rams had done to the Seahawks offense. Russell Wilson didn't look like himself. He ended the game with 2 touchdowns and 1 interception (pick 6), a quarterback rating of 72.6, and a completion percentage of 40.7%. The Seahawks also gave up 5 sacks and Russell Wilson had no time in the pocket and had to rely on his legs.
What will decide the game is the battle between All-Pro corner Jalen Ramsey and All-Pro wide weceiver Devante Adams.
Adams is Rodgers #1 receiver and a big threat when in the red zone as Adams has 18 touchdowns this season along with 1,374 yards.
Ramsey has covered many elite receivers (Amari Cooper, Golden Tate, DeAndre Hopkins (2x), D.K. Metcalf (3x), Allen Robinson, Mike Evans, and Stefon Diggs) allowing an average of 20 yards when covered.
Pick: Rams
Prediction: Rams 27 – 21 Packers
Ravens vs Bills
The battle between two young quarterbacks who were in the same draft class is much watch TV.
Josh Allen vs Lamar Jackson is the biggest matchup to watch in this game. Allen is having an MVP-type season, with 37 passing TDs to 10 interceptions and 4,544 passing yards.
Lamar Jackson, the former MVP of last season has had a great season as well. This season he has 26 TD to 9 interceptions and with 2,757 passing yards. What stands out of his game is his ability to run the ball obviously. Against the Titans he rushed for 136 yards and 1 TD and threw for 179 yards for 1 TD and 1 interception.
Another matchup to watch out for is Stefon Diggs & Cole Beasley vs Marlon Humphrey and Marcus Peters. The Ravens mostly play Cover 0 and Cover 1 and the Bills have a talented receiving corps that can handle that.
Pick: Bills
Prediction: 27 – 24
Browns vs Chiefs
Last week the Browns had beaten the Steelers and scored an early 28 points in the 1st quarter, but I don't see the Browns winning this game.
Why? The Chiefs have just too many weapons for Patrick Mahomes. Travis Kelce set the most receiving yards for a tight end in NFL history, Tyreek Hill who is a threat at all times due to his speed, and not to mention Clyde Edwards-Helaire & Le'Veon Bell in the backfield.
The Browns passing defense picked Big Ben for 4 interceptions and this week they are getting back Pro-Bowl CB Denzel Ward and slot CB Kevin Johnson which should help.
If the Browns want to win, they must contain Hill and Kelce as those are Mahomes favorite targets. They also need to put pressure on Mahomes and that's asking a lot for a defense that only generated 38 sacks this season which ranked 15th in the NFL.
Pick: Chiefs
Prediction: Browns 25 – 32 Cheifs
Buccaneers vs Saints
Tom Brady vs Drew Brees, do I have to say anything else. Future HOF QBs, both have played for 20+ seasons in the NFL, both have won a championship, but again they face off and this could be the last time they face each other again.
The Saints this season have beaten the Buccaneers twice this season and they were blowout wins. The Saints passing defense ranks 5th and 3rd against the run.
The Bucs passing defense ranks bottom 3rd in the league, allowing opponents 249.1 yards. Although the passing defense has struggled, the Bucs rushing defense has been one of the top units in the league in the past 2 seasons, allowing 80.9 yards.
What will decide the game is how good defenses are as both team are offensive juggernauts, but the Saints have a better passing defense.
Pick: Saints
Prediction: Buccaneers 27 – 35 Saints

Check out our new podcast episode!
Got Hoops Podcast
A new up and coming basketball podcast by 4 dedicated NBA and basketball fans. It's for fans, by the fans.
Got Hoops Podcast (Ep. 19): Summer League? Beverley Trade? Westbrook/LeBron/AD Trio?
In this episode we discussed the summer league, the Clippers and Grizzlies trade, and the fit of Westbrook with LeBron and Anthony Davis, and other topics as well.
Search Results placeholder
Must See
The NBA season is coming up very soon and it's time we start talking...

The NBA season is just about a month away, with the regular season set...

The first week of the NFL regular season has concluded and it's time for...