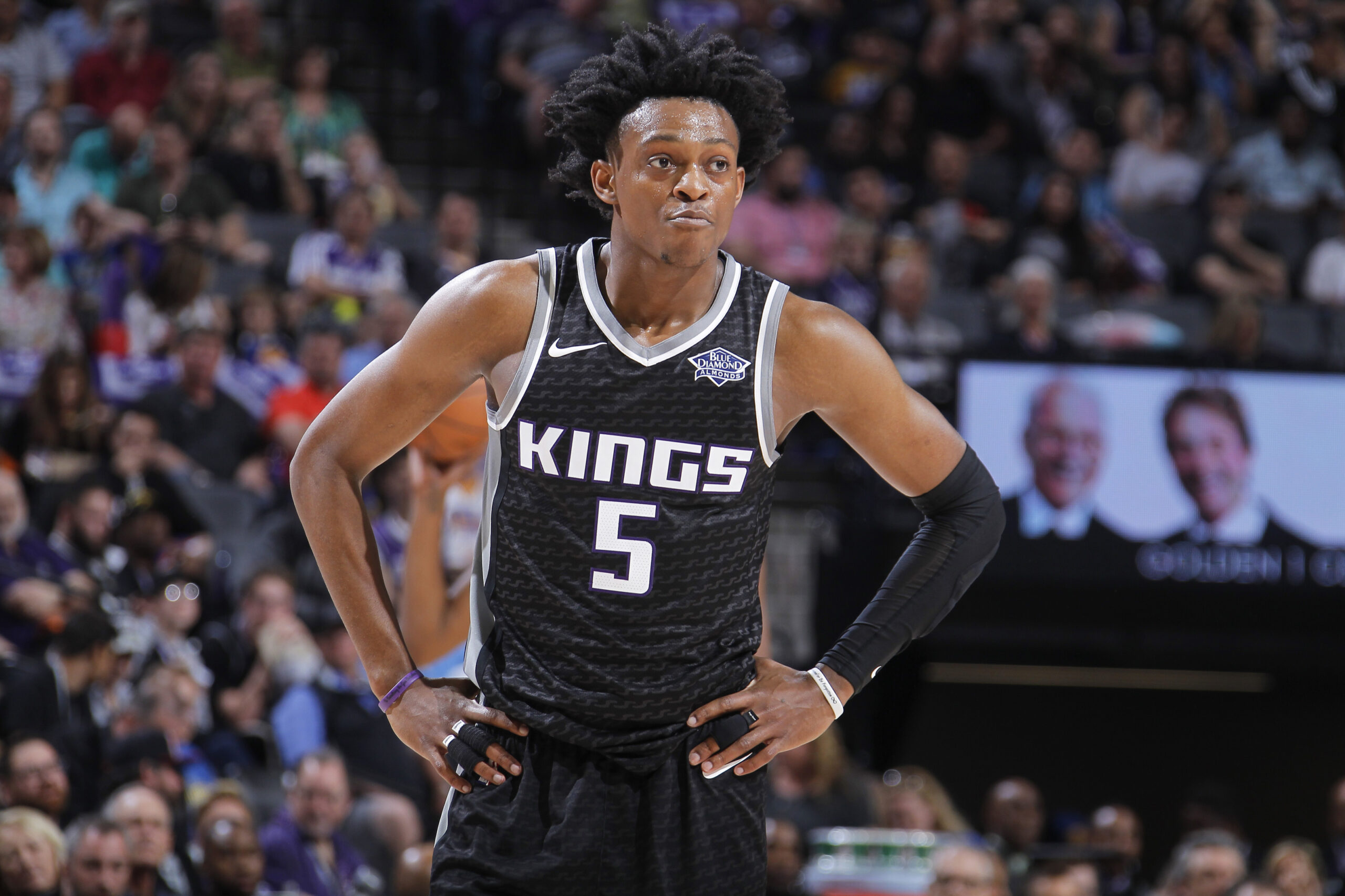 The NBA season has just about a month left, and this season has provided for plenty of interesting storylines. There is always a debate of players that are overrated or underrated, but what about the players that nobody is talking about? While these players aren't completely ignored, let's take a look at some of the players in the NBA this season that deserve more talking about.
Paul George, LA Clippers
Paul George is a 7-time All-Star, so it seems a little bit silly to say that he isn't being talked about, but he truly isn't. Over the past few seasons, the idea that Paul George cannot perform in the playoffs has developed (which may or may not be true, but that is a different conversation).
This season that narrative has spilled over into the regular season, evidenced by the fact that expectations at the beginning of the season were set extremely low for George. He has blown those expectations out of the water, and now no one is talking about it. He is averaging 23.6 points, 6.3 rebounds, and a career-high 5.5 assists per game.
He also has a career-high effective shooting percentage (possibly the most accurate measurement of field goal percentage) of 57.2%. George is not only taking better shots, he is making them. He is also involving his teammates at a higher clip than he ever has in the past.
Julius Randle, NY Knicks
First time All-Star Julius Randle is having an unbelievable season. Randle looks like the runaway candidate to win Most Improved Player this season. He is averaging career highs in points, rebounds and assists per game. He is also averaging a career high in 3 point shooting percentage, one of his previously most critiqued stats.
Over the Knicks current 5 game winning streak, Randle is leading the team with 30.2 points, 6.4 assists, and 9.2 rebounds per game, including a triple-double against Memphis and a 44-point performance against Dallas.
De'Aaron Fox, Sacramento Kings
At the beginning of the season, De'Aaron Fox signed a max extension with the Sacramento Kings, and while the team may be underperforming, Fox has shown that he deserved every bit of that extension. He is averaging career highs of 25.2 points and 7.1 assists per game. Fox's flashy style of play isn't the only thing to love about his game, he is shooting efficiently and creating easy shots for his teammates.
Jrue Holiday, Milwaukee Bucks
Throughout the whole season, but especially before signing a 4 year, $134 million dollar extension with the Milwaukee Bucks, Jrue Holiday has been one of the most under-appreciated and least talked about players in the league. While his box-score stats may not be as high as they have been in the past (largely due to the fact that he is on a better team than he ever has been), he is averaging career highs in both field goal percentage and 3 point shooting percentage.
He seems to be the missing piece for the Bucks to become true championship contenders, as he provides both an elite ball-handler and a defensive spark on the perimeter.

Check out our new podcast episode!
Got Hoops Podcast
A new up and coming basketball podcast by 4 dedicated NBA and basketball fans. It's for fans, by the fans.
Got Hoops Podcast (Ep. 15): Nuggets in the Conference Finals? Monty for COTY? CRAZY PLAY-IN GAMES!
This episode talks about the craziness that's about to occur in the playoffs, what a wonderful time to be alive.
Search Results placeholder
Must See
Now that the NBA regular season is over. We can start looking at the...

The play-in tournament will be starting this Tuesday on May 18th and will finish...

The most exciting time of the year for NBA fans is coming up in...