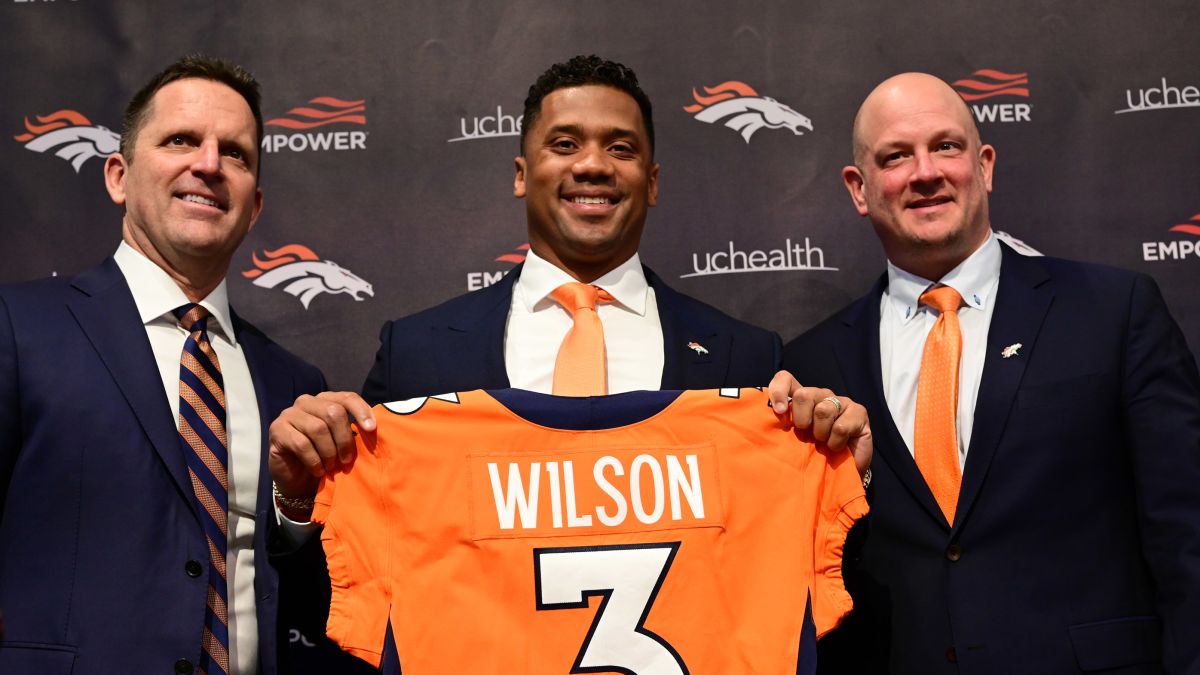 This NFL offseason has been nothing short of insane. Not only trades, but also free agency as well. Free agency is wrapping up right now with majority of the top players having signed already. Let's get into some of the most improved teams this season…
Cincinnati Bengals
Major Additions:
Ted Karras, G/C
Alex Cappa, G
La'El Collins
Hayden Hurst, TE
The Bengals did what everyone and their mom knew they had to do: improve the offensive line. Even after being in the Super Bowl a few months ago, the Bengals took no break. They went and attacked their major flaw which cost them a Super Bowl, their offensive line. Not only did they get three new starters among the offensive line, they got great players.
Ted Karras can solidify the center position immediately, Cappa is one of the better guards in the league and La'El Collins is a top 5 RT when he's healthy and motivated. The Bengals are going to be much more dangerous next year and Burrow will be much scarier with an actual offensive line now.
Jacksonville Jaguars
Major Additions:
Brandon Scherff, G
Christian Kirk, WR
Foye Olukan, LB
Evan Engram, TE
Darious Williams, CB
The Jaguars spent an insane amount of money and gave away the most guaranteed money ever in an offseason with $175.3 million. They added a bunch of players around Trevor Lawrence to protect him and also give him some weapons to build with. Lawrence had a very up and down season and the Jaguars decided to help him by giving him some help. Not only did they get Lawrence some help, they also got some core defensive players that will help immediately in Darious Williams, Foye Olukan, Foley Fatukasi, and some others.
Denver Broncos
Major Additions:
Russell Wilson, QB
Randy Gregory, DE
DJ Jones, DT
The Broncos are arguably the most improved team after free agency after trading for Russell Wilson. Going from Teddy Bridgewater to a borderline top 5 quarterback is an insane improvement at arguably the most important position in sports. Not only that, they also went and stole Randy Gregory from the Cowboys and signed former 49er DJ Jones who's also very solid as well.

Must See
Around two years ago this time, I posted an article titled "5 players who...

On Monday, June 27th, Kyrie Irving decided to opt into his player option, also...

The draft is over and NBA summer league is about to kick off. Before...