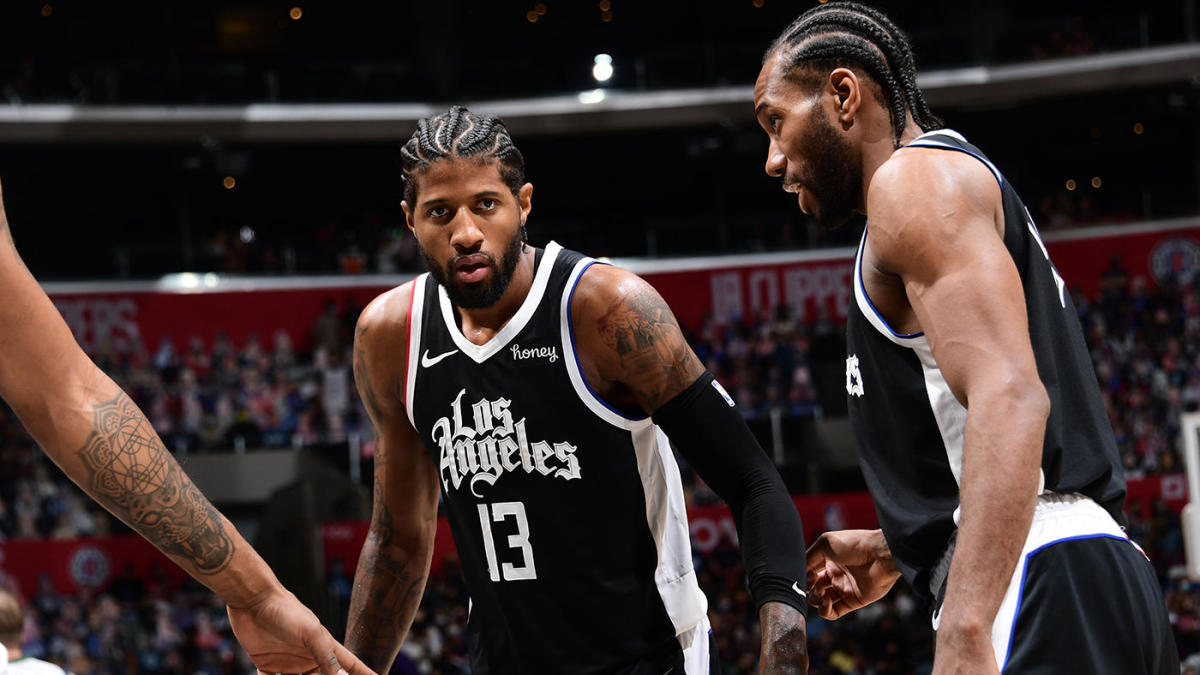 These NBA playoffs so far have been amazing. Besides my 76ers not appearing to be in such great shape, these playoffs have let us as NBA fans see a nice blend of veteran and young talent. We see Giannis, CP3, and Curry having their usual success combined with guys like Ja Morant and Tatum elevating their games. It has been refreshing to see new faces perform well, and I like having KD and LeBron out of the picture. It's honestly refreshing. With that said, heading into next year, there's a major title contender waiting for their chance next year. That team, the Los Angeles Clippers, who I feel are building a team that I think has a huge shot at winning the West next year.
Let's get into why…
With Kawhi and Paul George healthy, this team has two Top 15 guys at their disposal. Free agency really won't affect this team, as besides Isaiah Hartenstein and Nicholas Batum this team won't have any other notable players hit free agency. While the Robert Covington contract may be a bit pricey, it was better to overpay than lose an asset. I think they will keep Batum but lose Hartenstein leaving this team with a hole at the backup center position. Otherwise, this team's nine-man rotation next year is looking so solid(no order):
Kawhi
Paul George
Reggie Jackson
Terrance Mann
Robert Covington
Norman Powell
Ivica Zubac
Marcus Morris
Luke Kennard
This team will have chemistry as all will have a full offseason together under their belt to put things together. I also have yet to mention that their coach Ty Lue is one of the NBA's best offensive coaches and buys into the idea of spacing for guys like Kawhi, PG, and Reggie Jackson to kick to shooters they have signed. 
Some more quick thoughts…
This team with a healthy Kawhi last year was making the Finals, maybe winning them.
This team can shut down any wing scorer that comes their way with PG and Kawhi. 
Zubac, while obviously not a premier center, is strong enough to bang down low with Ayton and Jokic and make them work for it. 
This team's one major weakness, is one defense is likely defending small point guards, however, CP3 is aging, and Ja likely doesn't have enough firepower around him yet to beat a team of this stature. The Warriors with Steph might.
This team also could use a tablesetter, however, look at the Celtics right now, they don't have a true point guard on the team right now either.
It likely helped to see their role players receive lots of looks this year with Kawhi and PG missing large chunks of the year
Zubac is on an expiring team option this summer, but I think the Clippers will pick it up.

Must See
We're near the end of the electric NFL free agency that we were blessed...

So it's been about a week since free agency has started and boy, has...

The 2023 NFL Draft is upon is within the next month and it's time...