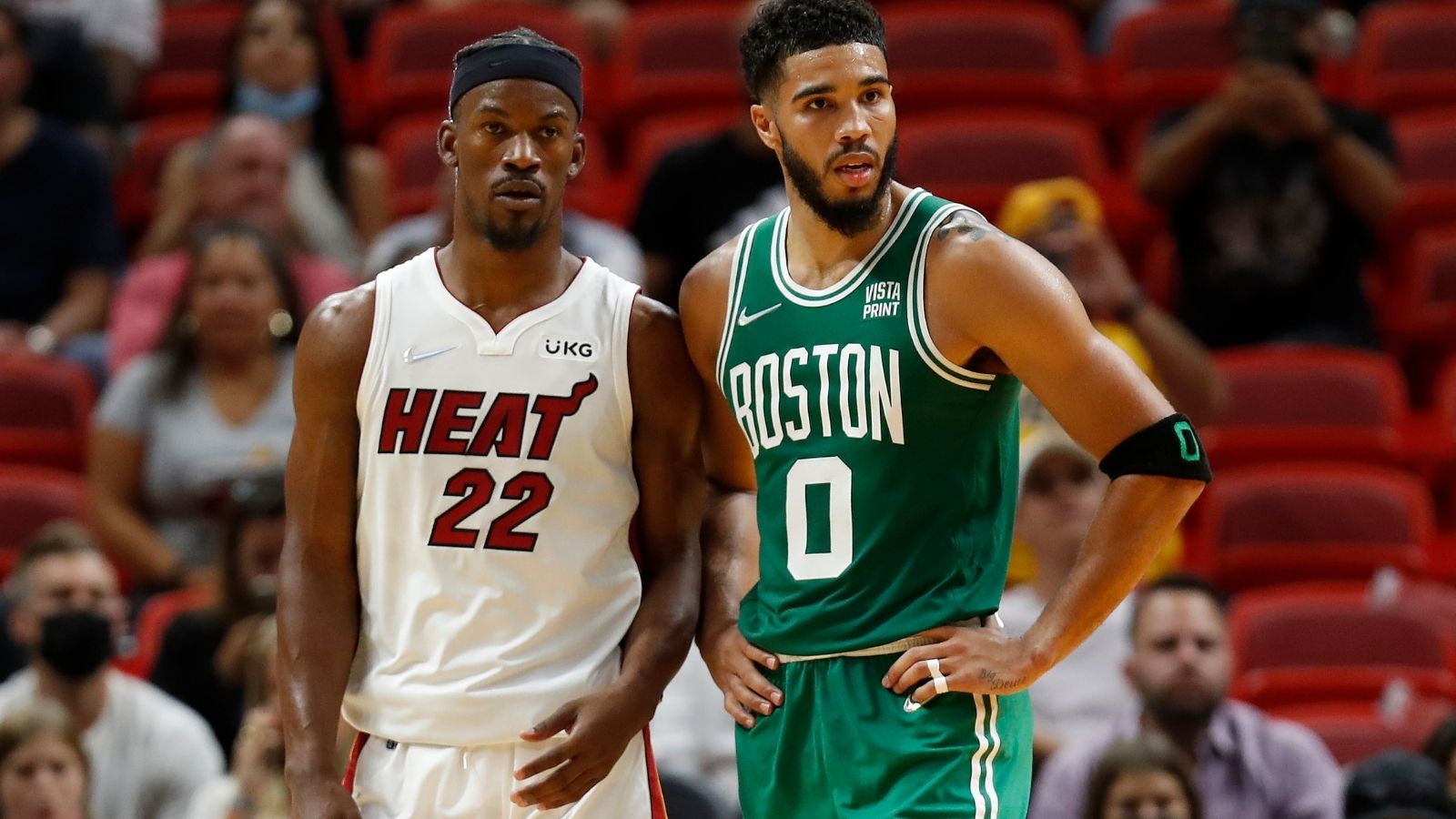 The Conference Finals are finally here and it's time we get into the predictions. The last series before the biggest games of the year for basketball, the Conference Finals are going to be expected to be great this year. Matchups between the Heat vs Celtics will be the battle of defenses while the Mavericks vs Warriors will be the battle of offenses.
East: Miami Heat vs Boston Celtics
The Heat and Celtics will be a battle of defenses for both teams. Both teams play extremely hard and both have top defensive players. The Heat have Bam Adebayo, PJ Tucker, and Jimmy Butler, while the Celtics have Marcus Smart, Jaylen Brown, Jayson Tatum, Robert Williams, and others. This series will be gritty and tough and a series that will go down to the wire every game.
Prediction: Celtics in 6 (10 votes)
West: Golden State Warriors vs Dallas Mavericks
The legend of Luka Doncic and him making a mark in his legacy and career will matter the most here. He will be going to the Conference Finals for the first time in his career against a Warriors team that seems unstoppable. This series will come down to which team can clamp up and stop the others' offensive superstar. The Warriors obviously having Stephen Curry and the Mavericks Luka Doncic.
Prediction: Warriors in 7

Must See
Around two years ago this time, I posted an article titled "5 players who...

On Monday, June 27th, Kyrie Irving decided to opt into his player option, also...

The draft is over and NBA summer league is about to kick off. Before...