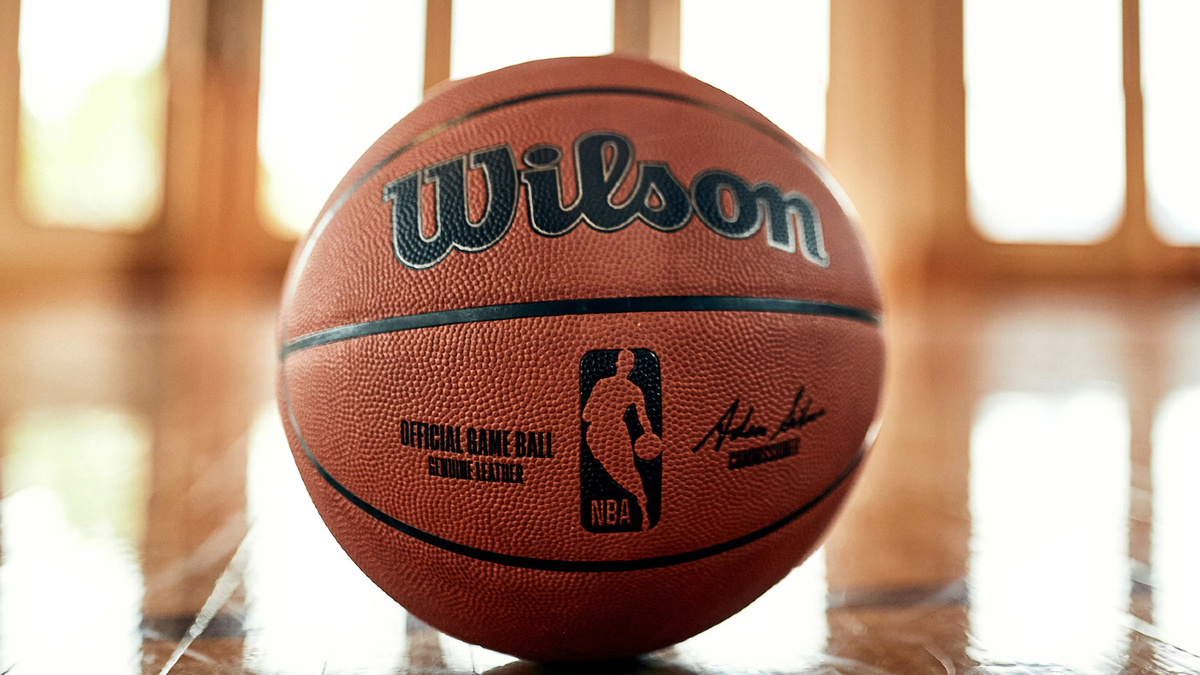 This season is sort of a fresh start for the NBA. It is the first normal season for the NBA since the league's shut down during the COVID-19 pandemic. With this new season, there have been changes throughout the league. Players are on new teams and new rules are being implemented. However, one of the most impactful changes is one of the smallest changes.
This season the NBA switched from a Spalding brand ball to Wilson. This is not the first time Wilson was the NBA's primary producer of game balls. Wilson supplied the NBA with basketballs for the league's first 37 years of action. In 1983 the contract ended and Spalding swung in and took over. Now after another 37 years Wilson is back.
Players are Not Happy
Players have now had almost a month of playing time with the new ball. At the time of this article being written the league average for field goal percentage is the worst it has been since 2015, sitting at around 44%. Players including Paul George, CJ McCollum, and Nah'Son Hyland have spoken on their experience with the new ball. Hyland is a rookie this season, playing for the Denver Nuggets. When asked about the new balls in an interview with Harrison Wind, a writer for thednvr.com, Hyland states, "It feels like ashy, brand new. It's hard to get broken in. Once they're broken in though they do feel like the Spalding ball. At first, it's terrible, I ain't gonna lie. When it's broken in though it feels good."
In a post-game interview, Clippers star Paul George said "it's just a different basketball." He then goes on to explain that it doesn't have the same feel as a Wilson ball and that fans will be seeing "a lot of bad misses this season". CJ McCollum, shooting guard for the Portland Trailblazers and president of the NBPA (National Basketball Players Association), has stated that players are still adjusting to the new ball. McCollum also informed reporters that he wants to hold a meeting with other NBA players to get feedback.
It's not all bad
While many players have been outspoken on their dislike for the new Wilson branded balls, some players don't mind the change. Small forward for the Golden State Warriors, Otto Porter Jr. told Clutchpoints.com that he thinks the ball has changed a few times in his career and that players just need to get used to it.
Most recently, Kevin Durant, all-star forward for the Brooklyn Nets, stated in a post-game interview, "For me, it just feel the same."
Looking forward
As the season continues to progress it looks like the NBA will be sticking with the Wilson partnership. Players will have more time with the ball, to break it in and hopefully see some better numbers. As is with any new ball it takes time to get it to feel just right.

Must See
The NBA regular season has been over for some time and we got our...

The NBA draft order is finally set. I refuse to do mock draft's all...

With the 2021-2022 NBA season coming to a close, let's rank the 4 remaining...