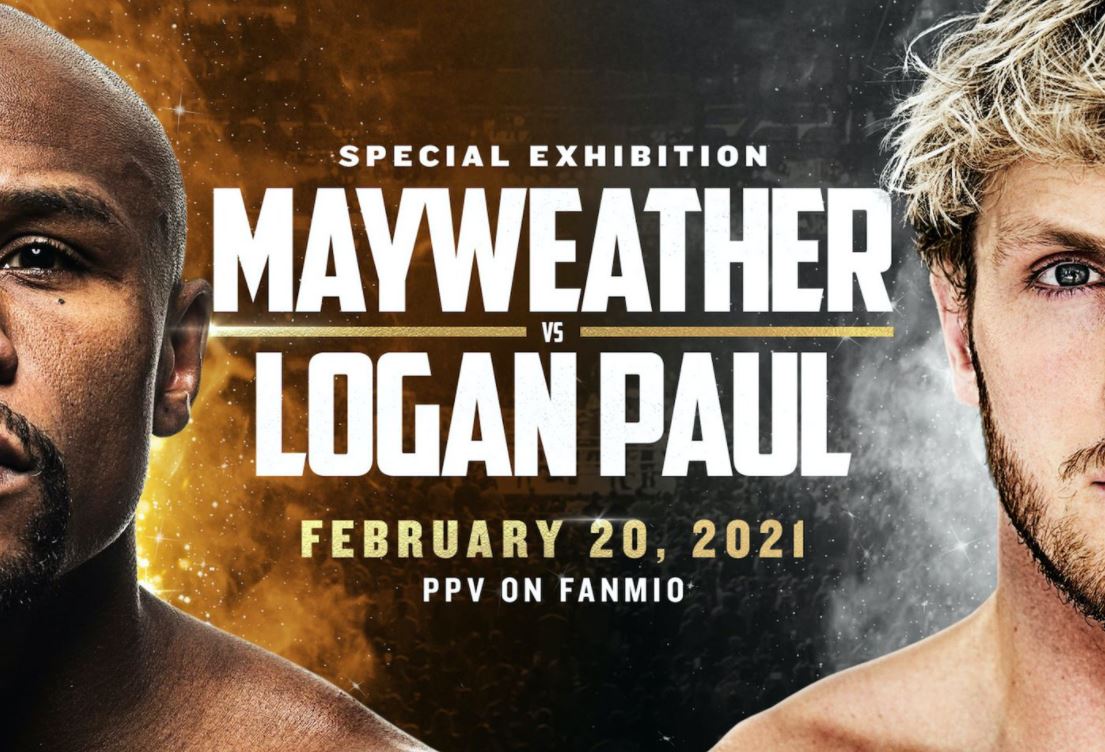 After the overwhelming amount of support and attention that last month's Tyson VS Jones Jr exhibition match gathered… an unexpected matchup is preparing to rival the two greats giving it one final shot in the ring. On December 6th, Floyd Mayweather Jr. announced through his Instagram that he would face the controversial Youtube influencer; Logan Paul.
Mayweather is a household name with his 50 wins and 0 losses perfect record. He is known as one of the most skilled defensive boxers to lace up, popularizing "The Philly shell" defense in almost every boxing club in America, if not around the world.
On the other side of the ring, Logan Paul has only fought one sanctioned boxing fight in which he lost to another Youtube influencer known as KSI. With neither Logan Paul nor KSI ever facing professional level opponents in a sanctioned boxing match, it's interesting… to say the least, that Logan Paul would agree to a fight of this magnitude. Even though Logan Paul has a considerable height and weight advantage, I believe the skill gap is gonna be too much for Logan Paul to handle.
It's important to note that Mayweather has not had a professional fight since 2017 in which he dominated UFC star, Connor McGregor. Even though this fight sounds ridiculous at face value, it will be interesting to see how the 0-1 Logan Paul plans to deal with the 43-year-old 50-0 boxing champ Floyd Mayweather Jr.

Check out our new podcast episode!
Got Hoops Podcast
A new up and coming basketball podcast by 4 dedicated NBA and basketball fans. It's for fans, by the fans.
Got Hoops Podcast (Ep. 15): Nuggets in the Conference Finals? Monty for COTY? CRAZY PLAY-IN GAMES!
This episode talks about the craziness that's about to occur in the playoffs, what a wonderful time to be alive.
Search Results placeholder
Must See
There's been a lot of changes in the coaching departments at some of the...

Don't let Kevin Durant's incredible performance distract you from Mike Budenholzer's terrible coaching display....

The Washington Wizards had an unlikely road to the playoffs. There was a point...