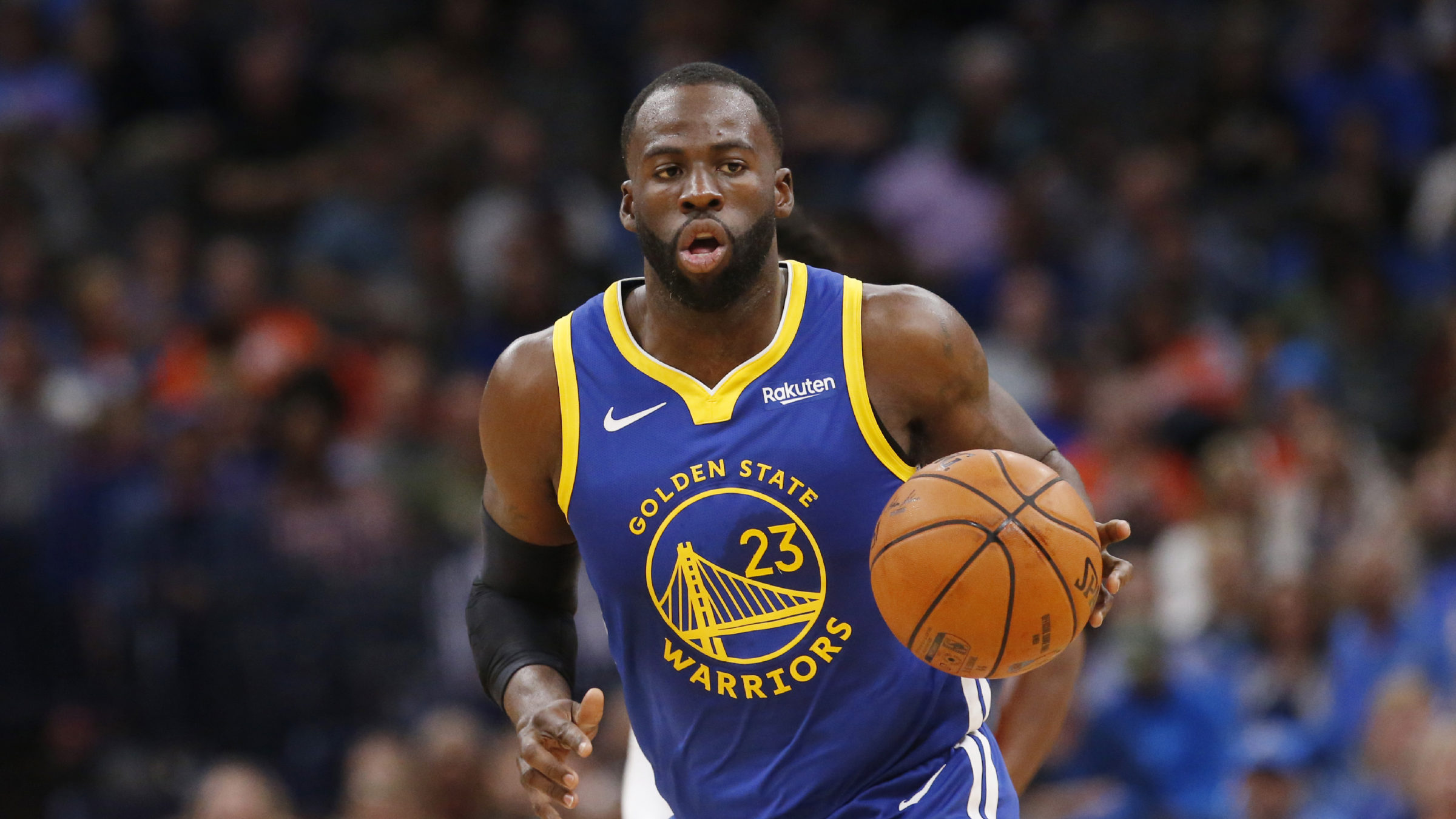 Six weeks into the off-season, the rumors and movements from teams are all over the place. Even though most of them will not necessarily come true, it is exciting to see what teams (and players, for that matter) have planned for their future. The most recent rumor involved Draymond Green, who is allegedly seeking a max 5-year, $165M extension; and is willing to leave the Golden State Warriors if they fail to meet his needs. Having said this: Does he really deserve this extension?
Why he does:
First and foremost, if any team should give Draymond the max extension, that team is the Warriors. Not only does he add irreplaceable value to the San Francisco team as a player, but also as a leader. He is one of the few players that never backs down and will do everything in his power to take his team to greatness. In recent years, we could see the impact he gives on both sides of the court, as he consistently continues to be a candidate for the Defensive Player of the Year Award, as well as an excellent playmaker and morale lifter. While his statistics may not reflect these qualities on paper, his positive effect on the Warriors is simply undeniable.
Last season stats: 7.5 PTS, 7.3 REB, 7.0 AST per game
Career stats: 8.7 PTS, 6.9 REB, 5.4 AST per game
Why he might not:
As many things in his favor as he may have, plenty of aspects come into play for him to not deserve the max extension. First, he is not a player with the offensive capabilities to be the first scoring option, which rules out the possibility of most NBA teams giving him a chance, even if that is not his play-style. Furthermore, the inconsistencies of unnecessary fouling and turnovers are still present in his game, which can cost him numerous decisive games. Lastly, the chances of him winning a title will decrease if he chooses to leave. It is safe to say that the Warriors and Green should reach an agreement for him to stay at Golden State.
Turnovers per game this last season: 3.1
At the end of the day, the final decision will be up to Draymond Green himself, and it will all boil down to whether the Warriors are willing to provide the max extension. We are looking forward to seeing what the future has in store for him since he deserves the contract extension. Hopefully, he continues playing for Golden State, which will cement his legacy as an all-time great with them.
Text sources: nba.com, basketball-reference.com