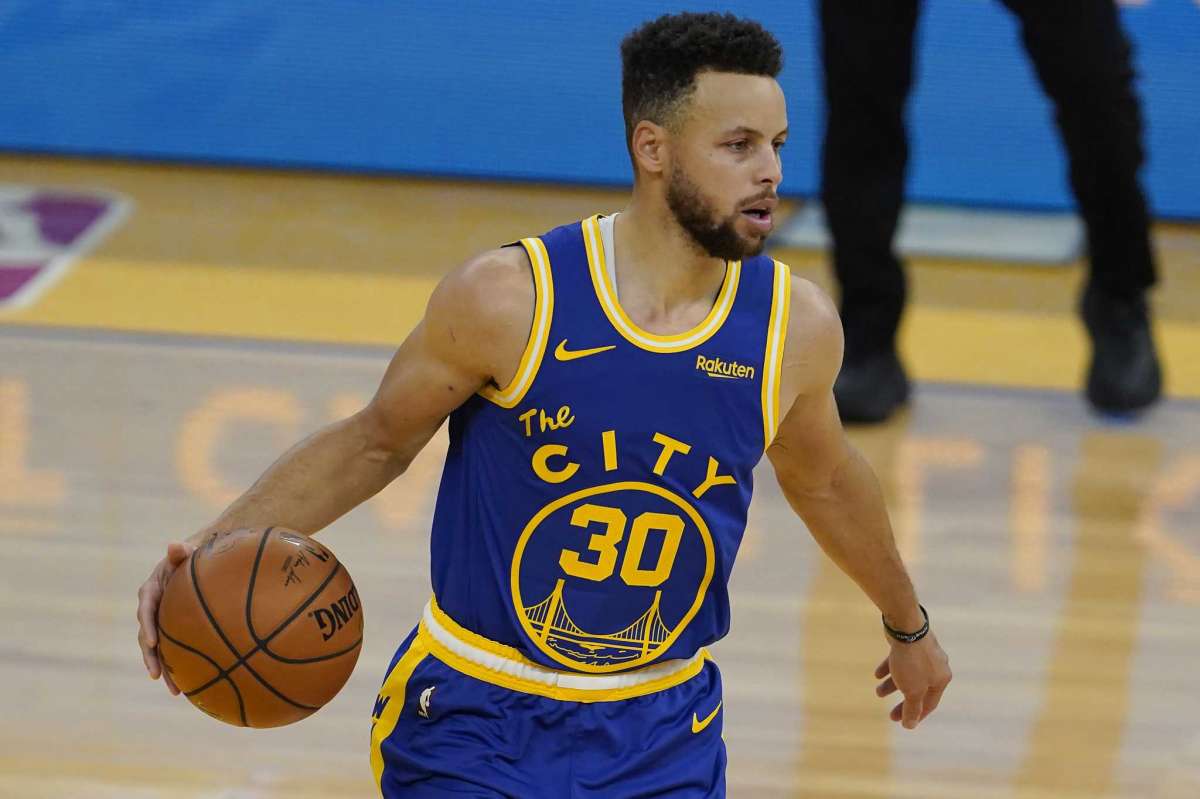 The start of the 2021-2022 season has left the vast majority of NBA fans speechless, either because some teams and players have underperformed or the other way around. Unexpectedly, the Golden State Warriors fit into the latter situation, as their performance has been more than enough to exceed expectations. Having said this, what are the top three factors that are allowing them to be the top seed in the entire league? Let's find out.
3. New Signings
While the front office did not make any "ambitious" trades this offseason, they opted to sign plenty of role players to complement their already structured scheme. Understandably, both fans and experts were skeptical at first since they wanted to sign an all-star player instead. However, these acquisitions have worked out perfectly so far. Both Nemanja Bjelica and Otto Porter Jr. have scored a decent number of points off the bench, 7.4 and 7.3 respectively, while doing a fantastic job defensively. On top of that, Andre Iguodala's return is key to the Warriors effectiveness and success. Not only is he an excellent player on defense, but his playmaking abilities are also top-notch due to the creation of plenty of scoring opportunities for the entire team.
2. Player Improvement
Even though their experienced players put up respectable numbers last season, the progress they have managed to make over the past months is noteworthy, not necessarily because of their statistics but because of the understanding of their individual role, which contributes to building team chemistry as well as leaving less room for mistakes, unlike the previous season. The perfect examples of this are Damion Lee, Juan Toscano, Kevon Looney, and Gary Payton II. Additionally, it seems that this is Jordan Poole's breakout season, as there has been significant improvement in every single aspect of his game, averaging 17.8 points, 2.9 rebounds and 3.4 assists per game. He has gained the trust of both teammates and coach, but most importantly, he is consolidating his position in the team.
Bonus Factor: Coaching Staff
It is safe to say Steve Kerr and company worked diligently to develop effective tactics. Pre-game instructions and in-game rotations are critical factors to winning games and maintaining consistency, and they have successfully achieved it thus far. Their job is just as important as the players since it can also be the decisive factor between winning and losing, especially in close games.
1. Stephen Curry & Draymond Green.
These two exceptional superstars take an eclectic approach when it comes to playing basketball together, taking full advantage of their strengths while taking occasional risks, therefore complementing each other perfectly. Draymond's rebounding and assist ability enables Steph to focus on scoring, ball movement and spacing. Amazingly, Stephen Curry is here to remind us that he is nowhere near past his prime, playing on par with his MVP seasons, being selfless as always and scoring the usual, out of this world, baskets. He is averaging 27.4 points, 6.5 rebounds, and 6.5 assists per game. Providing they have this momentum throughout the season, there should not be any problems to clinch a playoff spot as a top seed.
To sum up, the Golden State Warriors are strong title contenders. On paper, they may not have the same quality in comparison to previous years, but in practice, they keep their essence with a solid roster and coaching staff. Surprisingly, yet another record-breaking regular season for them may become a reality in the future. This was something unimaginable in our early predictions.
Sources: www.nba.com, www.basketballreference.com

Check out our new podcast episode!
Got Hoops Podcast
A new up and coming basketball podcast by 4 dedicated NBA and basketball fans. It's for fans, by the fans.
Got Hoops Podcast (Ep.20): The Return
Search Results placeholder
Must See
The NBA season is in full swing, and teams have already begun to switch...

If I were to tell you that on an NBA team, a player who...

Regardless of our initial expectations, the NBA is always full of surprises. Whether we...