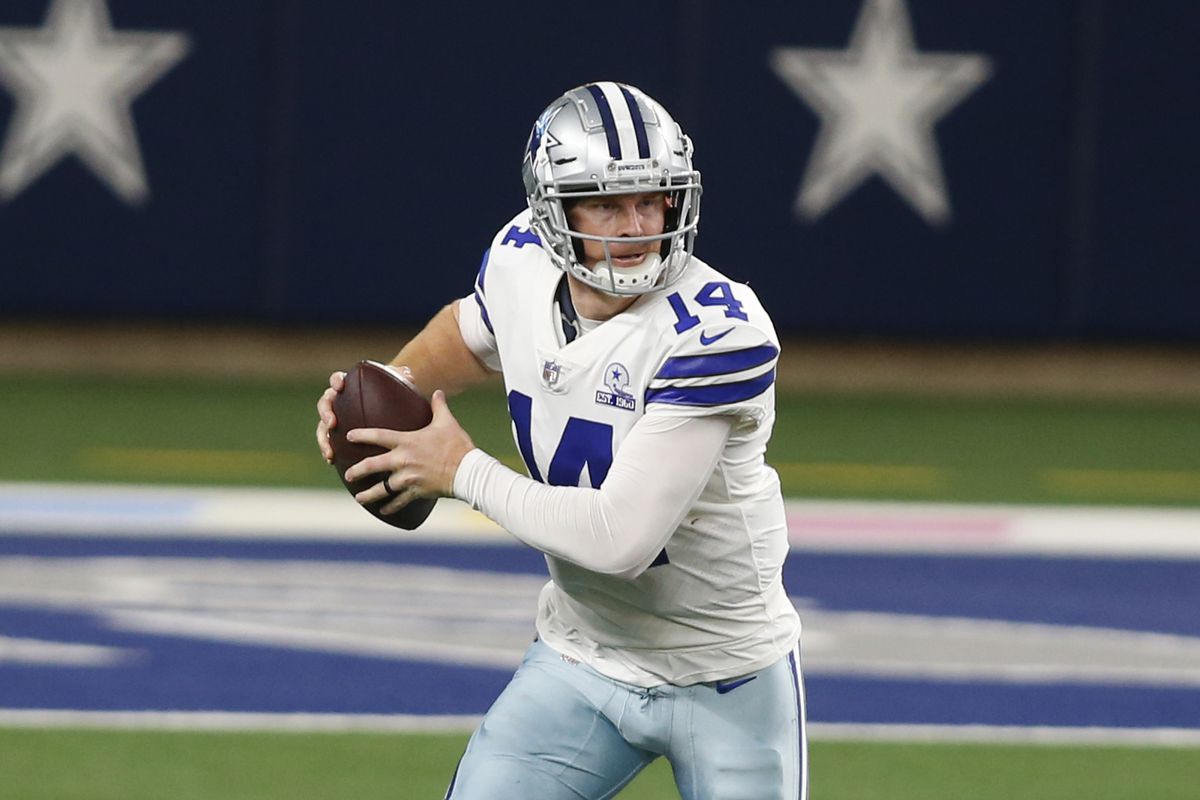 Let's be real, Andy Dalton has been a mediocre quarterback his whole career. This eventually caused the Bengals to move on from the veteran quarterback this past offseason. He decided to sign with the Dallas Cowboys as a free agent to be the backup to their starting quarterback in Dak Prescott. No one really expected Andy Dalton to ever have a chance to play as Dak Prescott has ascended as a quarterback and been pretty good for the Cowboys franchise.
Fast forward to Week 5 and Prescott has suffered a gruesome leg injury which is expected to sideline him for the rest of the season. It's really sad considering how well Prescott has been playing this year as he's leading the league in passing yards but freak injuries happen sadly and I'm sure he will come back better than ever.
Dak with an update after his injury:
Dak Prescott with his first update after the injury 🙏 @dak

(via _4dak/Instagram) pic.twitter.com/akqhxji4Vb

— SportsCenter (@SportsCenter) October 15, 2020
Now on to the fact of Andy Dalton taking over as the starting quarterback… Does he have it in him? Yes, yes he does. Andy Dalton is a proven veteran quarterback who has won a ton of games in the NFL. He's been his best and a MVP candidate (back in 2015) when he had an amazing talent pool around him like Tyler Eifert, A.J. Green, Marvin Jones, Mohamed Sanu, and Jeremy Hill all that one year in their primes. Andy Dalton's fatal flaw has always been his playoff record and performances but if we're talking regular season? He's got that in the bag. Dalton has all the talent around him in Dallas with Amari Cooper, Ceedee Lamb, Michael Gallup, Ezekiel Elliot, and others that can help him win games for the Cowboys.
I don't think Andy Dalton is as good as Dak Prescott or don't expect him to play as good as Prescott, but what I do expect is quality play from the quarterback position you wouldn't normally get from a backup quarterback.

Must See
I swear I was writing a fun Kyrie to the Laker trade when the...

With the news that Kyrie Irving is being traded to Dallas, fans are already...

No matter what opinion you have of Aaron Rodgers off the field, on the...