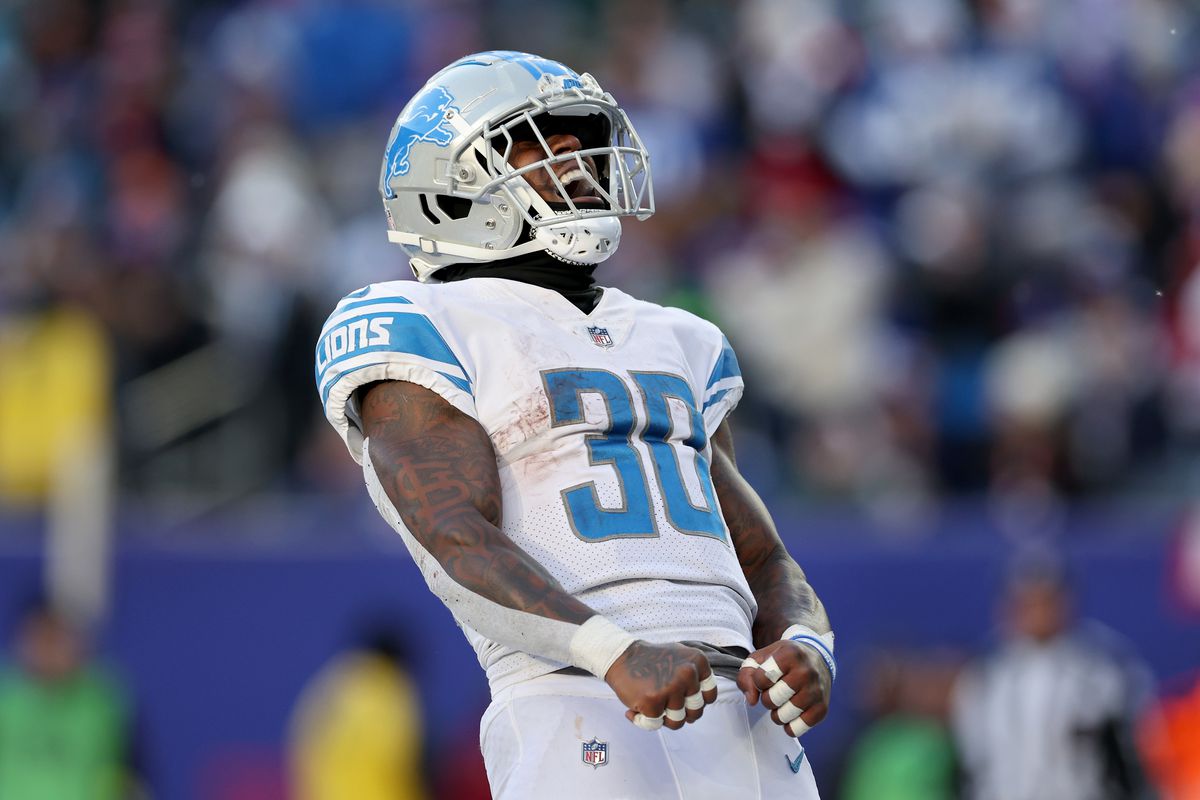 So it's been about a week since free agency has started and boy, has a lot happened. We saw some movement on the trade market, some surprising cuts, and also some interesting signings made by teams. This has been one of the more liveliest starts to the official NFL season in a while. Let's get into some of the best signings of the 2023 NFL free agency so far…
Orlando Brown Jr. to Bengals (4 yrs/$64M)
The Bengals had one job this offseason and it was to continue to protect their superstar quarterback Joe Burrow and this does exactly that. Orlando Brown Jr. is one of the best tackles in football and getting him at a really solid deal of $16M a year was a steal. Considering the Chiefs paid Jawaan Taylor $20M a year and Brown Jr. is only the 17th highest paid OT… that's what we call a deal.
He was ranked the #1 offensive linemen in free agency and the Bengals went and got him. He will be a solid piece to add to an offensive line that has struggled the past few years.
Javon Hargrave to the 49ers (4 yrs/$84M)
The 49ers' defensive line was already scary with Nick Bosa, Arik Armstead, and Javon Kinlaw. Now you add Javon Hargrave? Yeah, good luck opposing offensive lines. Hargrave was one of the biggest forces on that Philadelphia defensive line that went to the Super Bowl and deserves every penny of that $84M.
During the 2022 season, the defensive lineman notched a career-high 11.0 sacks, 16 quarterback hits, 10 tackles-for-loss, and 1 forced fumble. His 11.0 sacks ranked fourth among NFL defensive tackles. He will continue to make that 49ers' defense suffocating and a nightmare for offensive coordinators.
Isaac Seumalo to Steelers (3 yrs/$24M)
The Steelers made a big move in free agency, what a surprise. This has to be one of my favorite value signings of the whole free agency. Getting an above-average starting guard for only $8M a year is a bargain and a half and the Steelers deserve credit for it. Getting help for your young quarterback in Kenny Pickett is essential and also opening up running lanes through the middle for Najee Harris.
Suemalo was an integral part of a great Eagles offensive line and will be a solid piece on his new team. He had a 75.2 PFF grade and only allowed one sack all year, pretty impressive.
C.J. Gardner Johnson to Lions (1 yr/$8M)
Although this seems like a prove-it one-year type of deal, solid job by the Lions to get a young player that played at a high-level last year. Gardner-Johnson tied for most interceptions (6) last season and was consistently all over the field for the stout Eagles defense. He should be able to bring some stability to the Lions' secondary for a pretty cheap price. Considering that I was expecting a $12-13M contract for Gardner-Johnson, he was a steal.
Jamaal Williams to Saints (3 yrs/$12M)
Jamaal Williams led all running backs in rushing touchdowns (17) last season and was a solid option for the Lions while D'Andre Swift was injured a lot of the times during the season. I was expecting him to get a contract around $6-7M a year, so getting him for $4m a year… that's a deal you can't deny. Williams should be able to relieve star RB Alvin Kamara and be a consistent goal-line back to go to.
Sort of the role that Mark Ingram had for the Saints. Expect Williams to get a lot of touches near the goal-line and be worth every single dollar. Also, who doesn't love hearing Jamaal Williams' post-game: