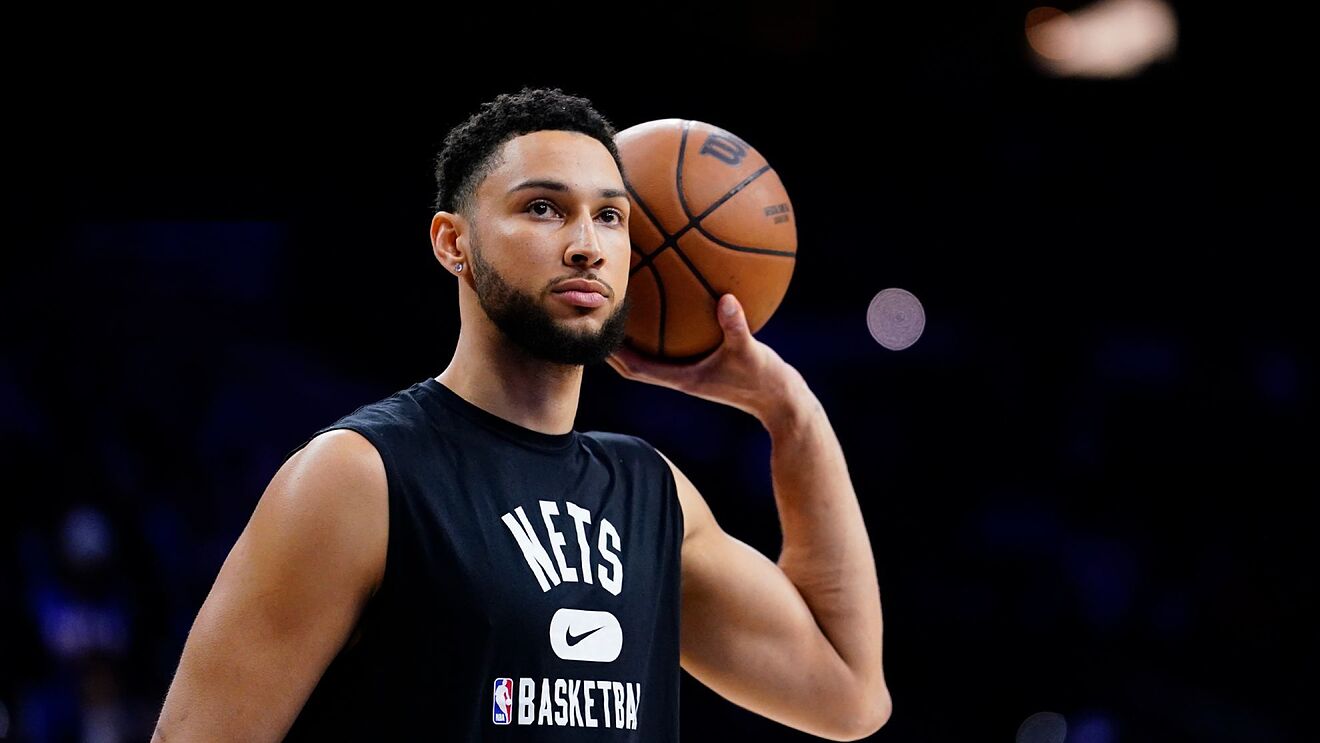 The 2022-2023 NBA season is starting in a few days and we can't wait. I expect this season to be filled with unpredictability and surprises, and while we wait to see what will happen, how about some good-old hot takes?
Disclaimer: you may find some of these impossible, but that's just me having fun and trying not to be banal. Enjoy.
Boston Celtics
The Celtics win 60+ games and finish the season as the best team in the league.
We all see the Celtics as clear favorites for the title next, but with the coach change and injuries, will they manage to stay consistent? I think so. They are deeper than last year, so they will be fine if someone is out for some games, and I expect a monster year from Tatum and Brown. Even if Williams III is out for the start of the season, I don't see any problems: the Celtics love playing positionless basketball: when Al Horford was on the floor and Williams wasn't, Jaylen Brown averaged 27.5 points per 75 possessions with a 62.4 true shooting percentage (pbpstats.com).
If they can hit a midseason groove like they did last year as well, 60 wins won't look just like a dream.
Philadelphia 76ers
The 76ers become the second team in 48 years to have five players averaging 15+ ppg.
The 2019-20 Toronto Raptors were the first team since the 1973-74 Buffalo Braves that had five players average 15+ ppg (Siakam, Lowry, Vanvleet, Powell, Ibaka). I see the 76ers as strong candidates to repeat that: Embiid, Harden, Maxey, and Harris are locks, but what about Montrezl Harrell? He's looking pretty good in preseason and Embiid has never played more than 68 games in a season, I don't see the 15 ppg target as impossible for him. He has already done that twice in his career. If this actually happens, a top seed in the East would be a realistic target.
Toronto Raptors
The Raptors will finish top three in the East.
At this point, we got used to the Raptors surprising everybody every year, last season as well. This year tho, the East is stacked: every team got better this summer (sorry Hornets fans), but some of them won't even make the playoffs. Even if other teams like the 76ers, Bucks, Heat, or Nets have bigger names, I wouldn't count out the Raptors: last year they finished 5th led by Siakam and a rookie Barnes. This season they have all the key players from last year and the young guys will have more experience: they are a well-built, well-coached team that is entering next season with no pressure at all, unlike the other ones. I predict another surprise season for them.
Brooklyn Nets
The Nets will end up looking to trade Simmons at the deadline.
The Simmons saga has been the main topic for the last two years and it looks like it has finally ended; are we sure about that? Simmons on the Nets looks like the perfect fit: he doesn't have any offensive responsibility and just has to focus on defense. As much as I like his role on the team, I'm not sure if that's actually going to work out. The Nets are an offensive powerhouse: everybody on the roster is a high-level scorer who can at least shoot the ball. Having a guy on Ben Simmons who offensively can't and don't want to do anything, are we sure won't obstruct the unstoppable Nets' defense? Plus, the front office knows that Simmons's value is still there, so there should be a team willing to give up something for him.
New York Knicks
Cam Reddish will win Most Improved Player.
This one is probably the hottest: if Reddish actually wins the MIP award, or is even in the conversation, I'm expecting to receive many offers for a job in an NBA front office.
Do I still believe in Cam Reddish? Yes, a part of me still does, and I think everybody should, at least a little bit. He's still 22, and in his first seasons wasn't looking that bad, he just couldn't take the next step. Now that everybody has given up on him and basically forgotten that he is even on a team, he can come out of nowhere and surprise everybody, at least I hope he can. I'm just saying: don't forget Cam Reddish exists, and don't give up on him. Not yet.