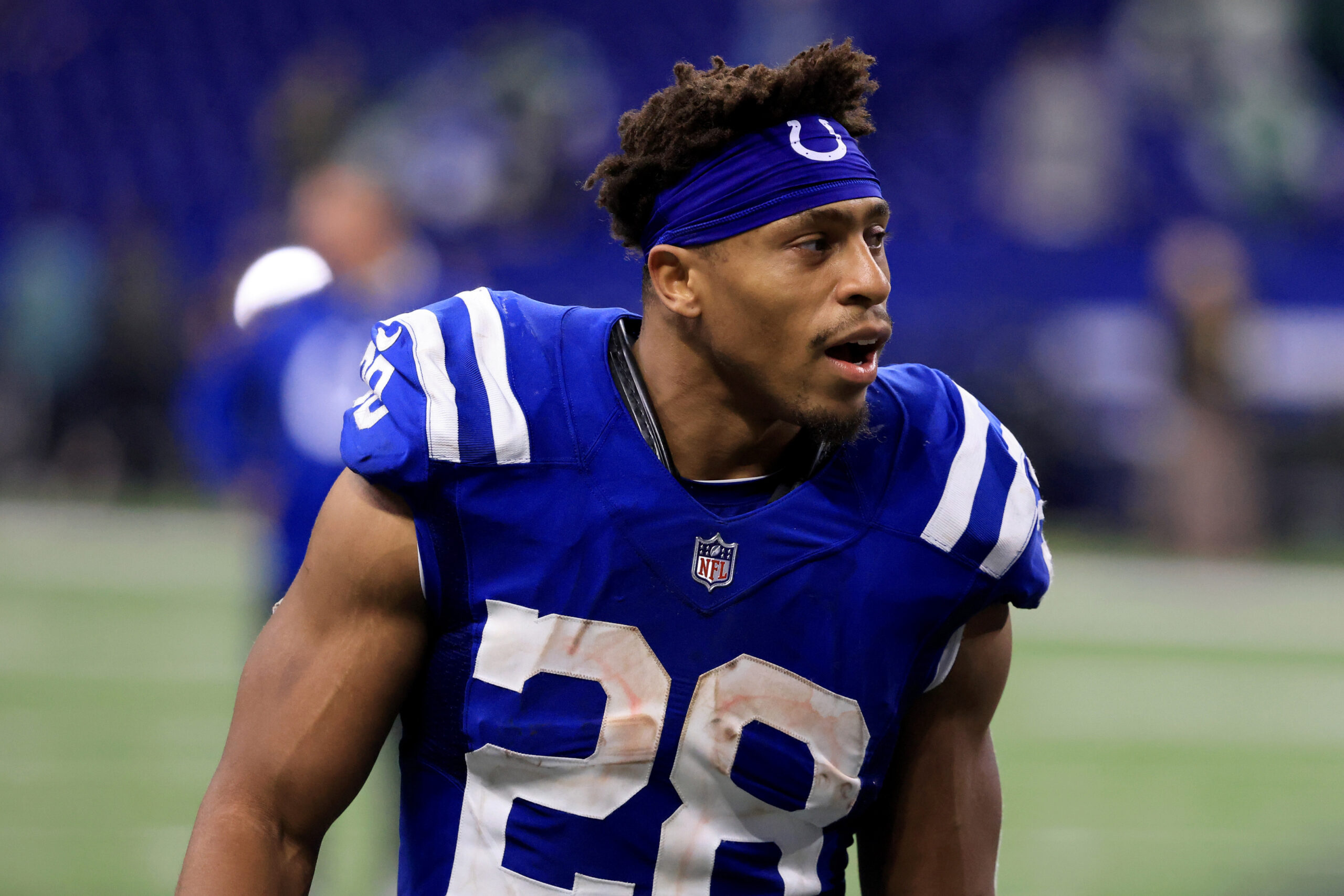 We are going into Week 16 right now and the NFL playoffs are on the horizon for us. This year's playoffs race is very tight and going to be quite interesting. Let's get into some teams that other teams will not want to play in the playoffs for sure…
1. Indianapolis Colts
After starting off the season 1-4, the Colts are now 8-6 and one of the most dangerous teams in the league right now. Following behind their MVP candidate in Johnathan Taylor, the Colts have been blowing out teams left and right this season. Their rushing attack has been virtually impossible to stop with Taylor and when they want to pass, Wentz has been able to deliver. Going into the playoffs, playing a rushing team that has such a strong front is not on many teams' wishlist.
If your team is facing the Colts in the playoffs, I'd be very scared. They remind me of the Titans a few seasons ago with Derrick Henry in the playoffs, just steamrolling teams.
2. Kansas City Chiefs
I mean they're the #1 seed right now, so it's pretty obvious, right? The Chiefs are on a roll right now after starting off the season rough. The biggest thing for teams is to be going into the playoffs hot and the Chiefs are doing exactly that. The Kelce and Mahomes combo is in full go mode right now and they're firing on all cylinders. Although the Chiefs defense has been underwhelming, being ranked in the bottom 10 for yards allowed per game, the offense has played well as of recent.
There were issues with Mahomes turning the ball over with him having the most interceptions he's ever had in a season already, but over the past 6 games, he's thrown for 11 touchdowns to 3 interceptions, which is about what we'd expect out of Mahomes.
3. Dallas Cowboys
The Cowboys have the top offense in the league by yards per game and one of the best young defensive duos in Trevon Diggs and Micah Parsons on their team. The Cowboys have looked rough at times, losing to the Broncos and the Raiders, but overall… have been one of the most complete teams this season.
I fully expect Micah Parsons to win DROY and even get some recognition for potentially getting defensive player of the year in his rookie season. Although Elliot hasn't been as flashy this season, he's still chugging along and will be very important in the Cowboys' potential run in the playoffs. They're a team I wouldn't want to play with just how complete they are on both sides of the ball.

Must See
The NBA regular season has been over for some time and we got our...

The NBA draft order is finally set. I refuse to do mock draft's all...

With the 2021-2022 NBA season coming to a close, let's rank the 4 remaining...