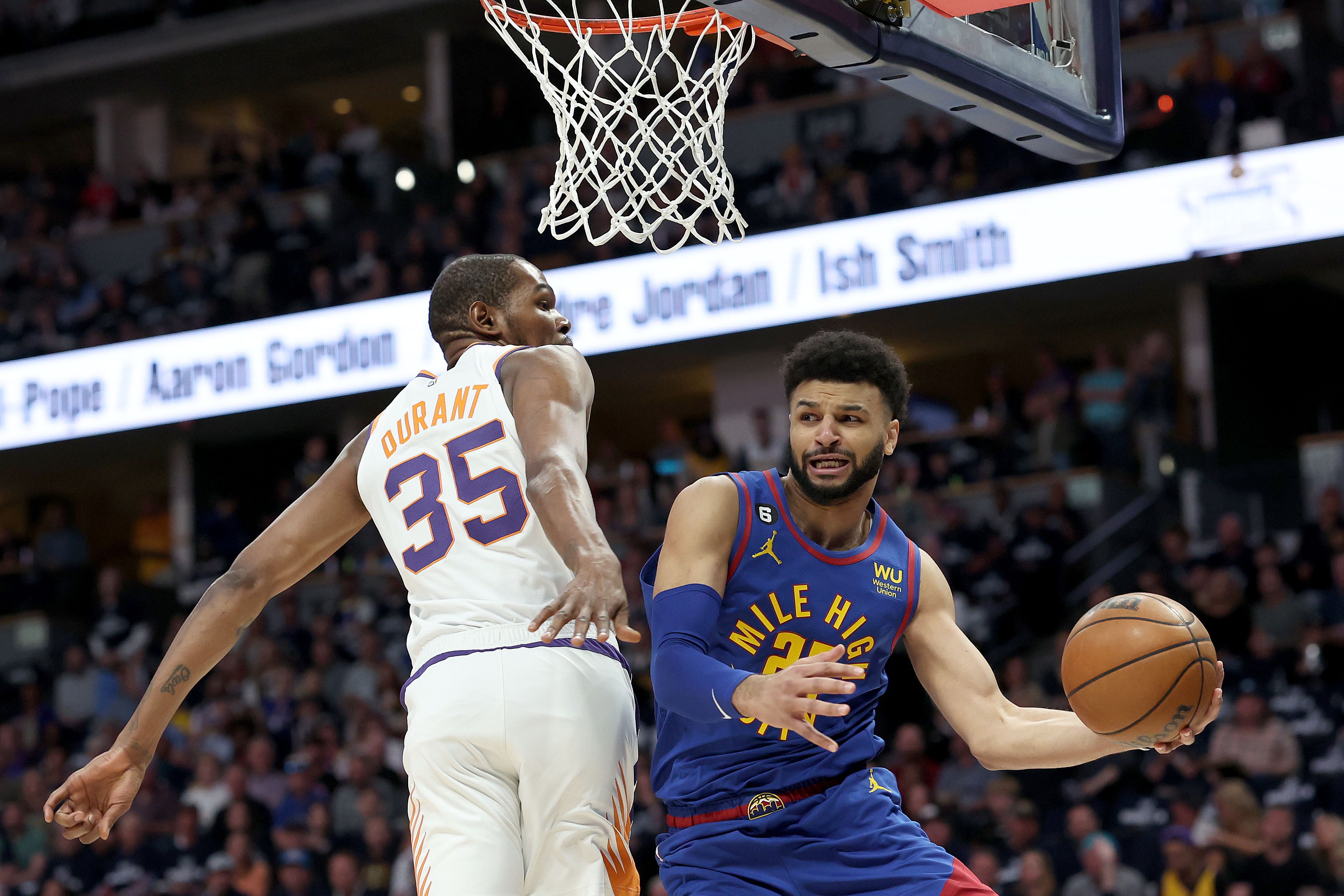 Arguably the most competed conference in the NBA, the Western Conference seeds are one of the hardest aspects to predict, as many factors come into play when deciding which teams will come out at the top of the West, such as win streaks, unfortunate injuries, roster moves, and overall team performance. However, we will try to project our top three seeds for this 2023-24 NBA season.
3. Sacramento Kings
The most surprising team of the 2022-2023 season is still one of the best in the conference. With a refined roster, Sacramento has nothing to fear from other teams in the West. While their start of the season can be compromised due to DeAaron Fox's injury, they are all usually known for their consistency and drive in every game, which will only improve as the regular season goes by.
Players such as Domantas Sabonis, Harrison Barnes, and Malik Monk are of prime importance for the team's success.
2. Phoenix Suns
The Valley Team's project for the 23-24 NBA season is quite interesting across the board. While it is risky, it can also result in a fruitful year if everything goes well. Not only do they have the best big three in the league, but they also hold a young, talented roster capable of performing well throughout the season.
While the truth is that Bradley Beal and Kevin Durant can be injury-prone at this stage of their careers, they are deadly on the offensive side when healthy. No team is able to stop their soring production.
1. Denver Nuggets
The current NBA champions can, without a doubt, clinch the top seed in the Western Conference and possibly hold the best record in the 2023-24 NBA season. They generally perform well during the regular season games, and this year will not be the exception by any means.
They have an extremely versatile roster, and more importantly, all of their pieces are pretty consistent all-around, as we could see in the previous season with Aaron Gordon, Michael Porter Jr, Jamal Murray, and especially their superstar, Nikola Jokic.
If these seed positions ended up being completely different at the end of the regular season, we would not be surprised. We are positive that the race in the Western Conference will be extremely competitive, and will come down to a few game differences when deciding the seeds, if not tie-breaker factors.
Text Sources: nba.com