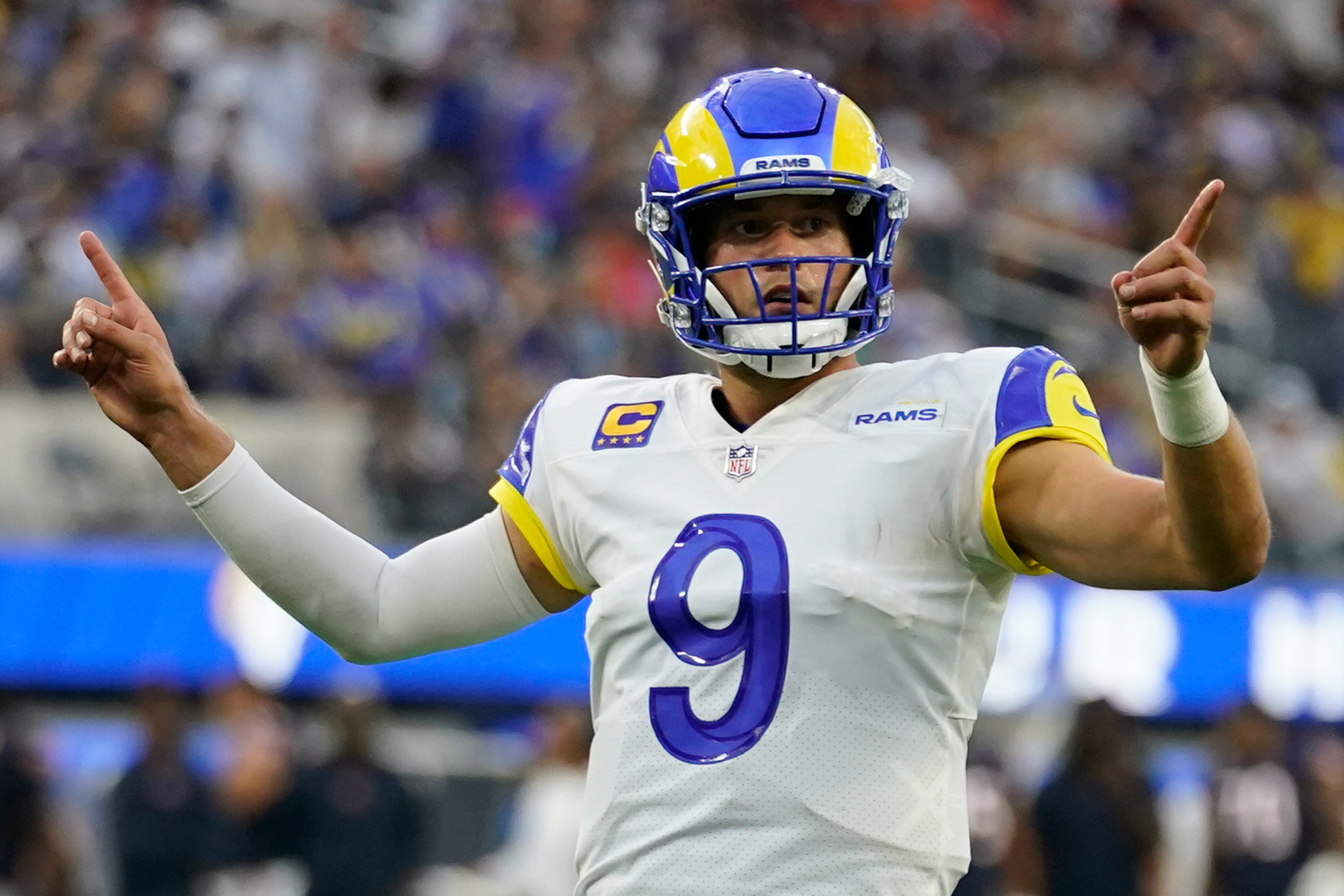 The NFL playoffs are finally here and it's time we start the predictions. The Packers and Titans are the two teams in the playoffs not having to worry about wild card, but the rest must be stressed still.
Let's get into the predictions…
Bengals vs Raiders
The Raiders had a crazy game to end their season vs the Chargers and that front four looks scary, but I think the Bengals pull through. The Bengals' plethora of weapons is arguably the best in the league and should make every defense have sleepless nights over it.
Score Prediction: 34 – 21 (Bengals)
Chiefs vs Steelers
Even though this will probably be Roethlisberger's last playoff run, it will also be his last playoff game. I am sorry Steelers fans, it ends here.
Score Prediction: 40 – 13 (Chiefs)
Patriots vs Bills
This game will be really interesting to watch as both teams have solid defenses. I think it will come down to experience and I think Josh Allen takes this one in a hard fought defensive battle against the Patriots.
Score Prediction: 17 – 14 (Bills)
Eagles vs Buccaneers
The Eagles have surprised many people this season, including me. Sadly though, their first-round wild card opponent doesn't necessarily help them continue their surprising season this year. I expect Brady to take care of business like he always has.
Score Prediction: 31 – 17 (Buccaneers)
49ers vs Cowboys
This game was extremely hard to predict as the Cowboys are super talented and so are the 49ers. It came down to which defense I trust more and I had to go for the 49ers front four with Nick Bosa.
Score Prediction: 24 – 21 (49ers)
Cardinals vs Rams
This could arguably be the game of the week, with two teams that are extremely talented, but also have looked bad at times. I'm definitely going to have to tune into this game as it could honestly go either way.
Score Prediction: 31 – 28 (Rams)

Must See
The NBA regular season has been over for some time and we got our...

The NBA draft order is finally set. I refuse to do mock draft's all...

With the 2021-2022 NBA season coming to a close, let's rank the 4 remaining...